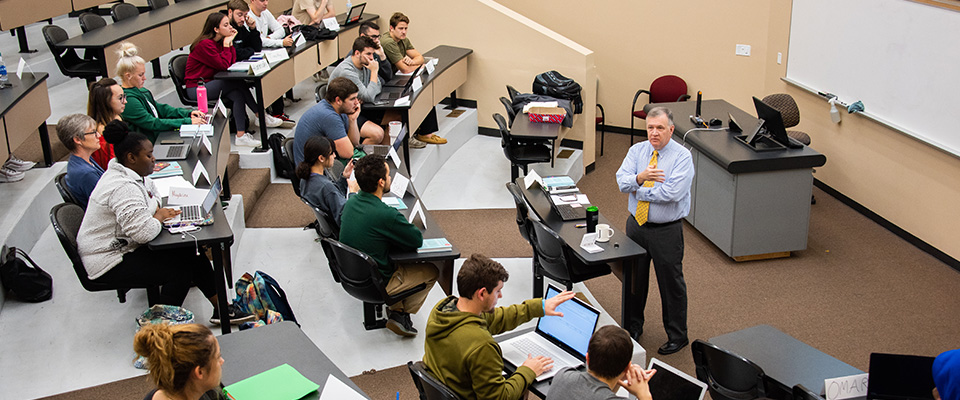 Business FLEX
Bachelor of Business Administration
The Business FLEX program provides a strong foundation in business management and problem-solving in a customized approach. You can choose your own course of study in an Individualized Learning Plan, and you have a faculty sponsor who serves as your primary advisor and mentor. The program is specially designed to foster advanced learning for intellectually curious, driven students who have a firm career direction.
Why Business FLEX at Stetson University?
This customized Individualized Learning Plan puts the focus on you. The Individualized Learning Plan guides you toward a personalized degree that is based on your passions and career direction — not a preset curriculum — and all under the guidance of a faculty advisor/mentor. That close, collaborative faculty relationship is a unique and especially important aspect of the Business FLEX program.
Learn about the School of Business Administration.
Related Programs:
Career Outcomes
According to published reports, there are more than 3 million job postings each year for candidates with a business degree, and there are nearly 30 career options. Data from the U.S. Bureau of Labor Statistics indicates jobs in business and financial operations are projected to grow 8% through 2030.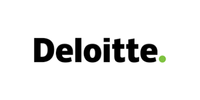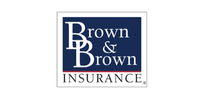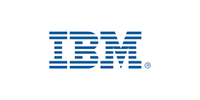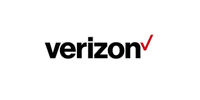 Along with being personalized, this interdisciplinary business major is rigorous and fast-paced. In addition to meeting all General Education and Business Foundations requirements, students must complete six units of upper-division courses.
See for yourself why Stetson continues to be a top spot for learning and exploring.
Visit
Learn more about the tools you can tap into to make your college experience affordable.
Explore