Office of Alumni Engagement
Stetson University is proud to keep its 40,000+ alumni connected with the University and each other. Our alumni are our Hatter pride, and we are eager to share your stories of success, provide engagement opportunities and offer a variety of events and programs to keep you connected with Stetson.
HERE TO HELP. Reach out to our staff for any questions or needs that you may have, or to send us professional or personal achievements to be shared with the greater Hatter alumni community.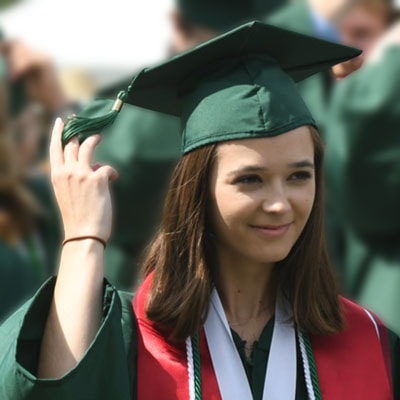 Update Alumni Profile
Stay connected with the Alumni Association by keeping your contact information current. If you have a new email, home address, or phone number, please let us know so you can continue to receive the most up-to-date information from us. You might receive some Stetson swag for it!
Homecoming
Save the date for Homecoming 2024! October 25 - 27. We hope to see you back on campus as Hatters gather to celebrate and catch up with fellow classmates.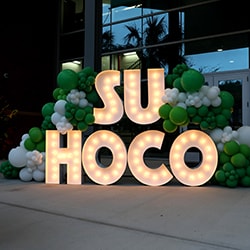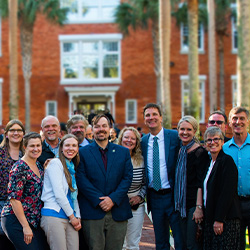 Alumni Survey
In 2023, approximately 1,500 Hatters offered valuable feedback to improve Alumni Engagement at Stetson University. You can review the survey findings to better understand Stetson's impact and how it defines our alumni.
Connect with us on social platforms and join our exclusive Facebook community.