WELLNESS SERVICES
AT STETSON
Wellness at Stetson seeks to enhance the health of the community through a wide range of programs, initiatives, services and resources. Through partnerships with campus departments, community agencies and more, Stetson works to develop a campus and community environment that supports healthy choices and positive decision-making skills.
STUDENT
COUNSELING SERVICES
Student Counseling Services promotes holistic wellness, self-exploration and the personal growth of Stetson students through confidential counseling, outreach and programming, consultation, crisis response and connection with campus and community partners.
Counseling Services
Keith Sims
Director of Student Counseling Services
"Student Counseling Services is a place where difference is considered a superpower. Our clinicians utilize an array of theoretical orientations and modalities and offer in-person, virtual, and hybrid service options."
Colleen Vanderlip
Director of Wellness and Recreation
"Our dedicated Wellness and Recreation team provides space and opportunities for community members to play, but also to learn, connect and grow on campus."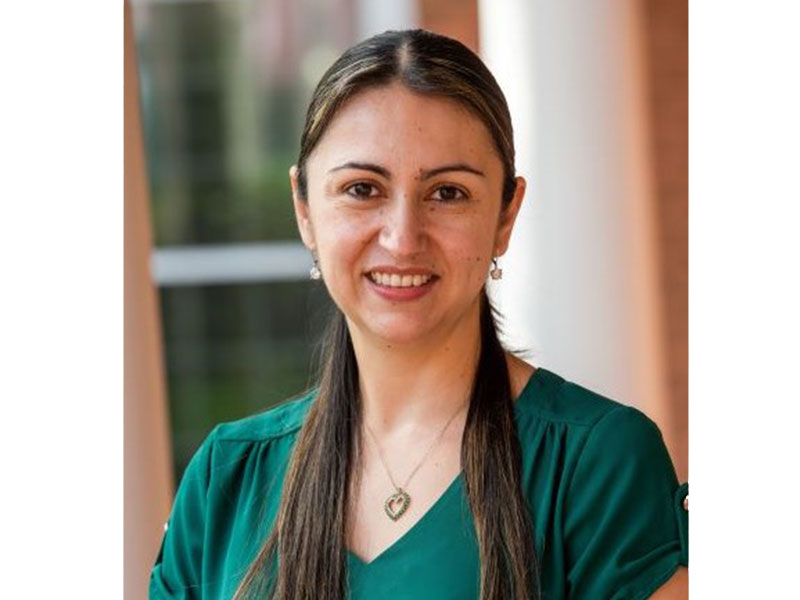 Johana Burgos
Director of Health Service
"Stetson Health Service staff are caring, talented and dedicated to our patient's wellbeing, and in partnership with Advent Health, we provide care that is accessible, affordable and appropriate."
HEALTH PROMOTIONS
Through wellness initiatives, presentations, training and more, Wellness and Recreation offers students the opportunity to learn about the importance of healthy choices and living. Program topics include:
Alcohol and Drug Awareness
Safe Sex
STD Awareness
Tobacco Cessation
Mental Wellness
Sexual Assault Prevention
Nutrition and Exercise
And more...
Wellness
"Working for PACT in Wellness and Recreation has allowed me to feel like a change maker and has helped me reevaluate how I lead. Before, I didn't have a leadership style, but I do now and I'm so proud to be a part of this."
Victoria Ramos, Peer Advisory Council for Title IX (PACT), Leadership
HEALTH SERVICE

Located in Griffith Hall, Stetson Health Service promotes optimal health, wellness and disease prevention, and provides quality health care that is appropriate, affordable and accessible.
Health Service
HOLLIS CENTER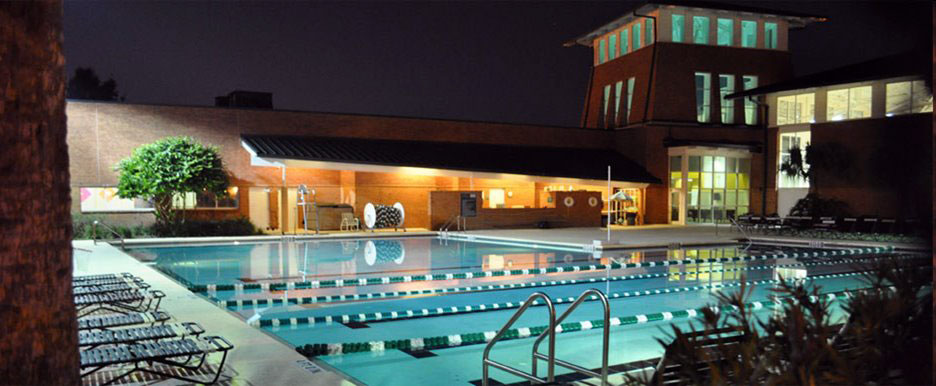 While fostering a motivational atmosphere of fun and excitement, the Wellness and Recreation Department strives to enhance student development through programs and initiatives such as intramural and club sports activities, fitness and wellness, and open recreation. The Hollis Center offers exercise, fitness and recreational sports opportunities.
Lounge/Workout Space
Weight and Cardio Room
Aerobics Studio and Spin Room
Pool
Gymnasium
Group Exercise Classes
Fitness Assessments
Personal Trainers
Hollis Center
Student Success Services
Student Success offers a variety of resources, information and services to help you reach your goals.
Student Resources
Getting Involved
With over 140 clubs and organizations active on campus each year, Stetson has something for everyone.
Involvement