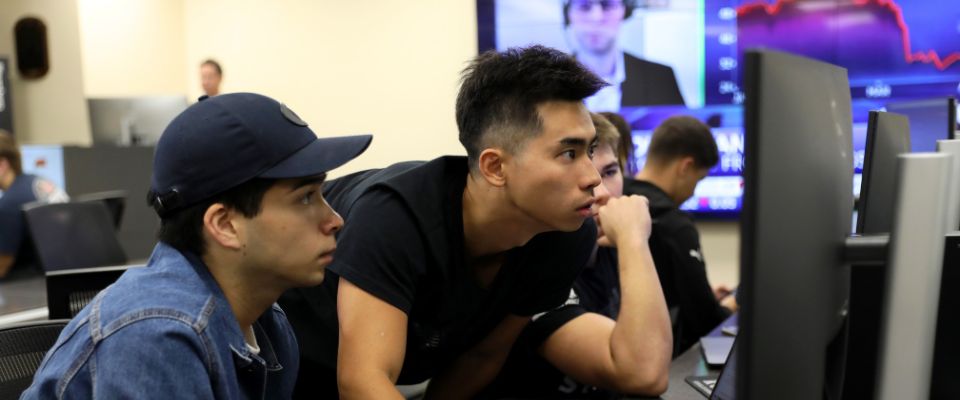 Business Systems and Analytics
With an almost infinite amount of data being collected in our digitally propelled society, businesses and organizations need recent graduates who have mastered the methods and technology of business intelligence and analytics (BIA), and who have the ability to transform that data into actionable information. Business analysts and data scientists are in high demand, and even recent entrants into the field can earn six-figure salaries.
The Business Systems and Analytics (BSAN) program at Stetson is a STEM (science, technology, engineering, and math) designated program to meet the needs of 21st-century employers and compete in an increasingly advanced business and technology-focused environment. Career and experientially-oriented, the program provides opportunities for internships and many other real-world experiences through the Center for Business Intelligence and Analytics. The center also provides the framework for joint academic and industry collaboration to develop the next generation of industry experts.
Why Business Systems and Analytics at Stetson University?
An ever-evolving field, Business Systems and Analytics teaches students how to capture data, structure it and apply it to real-world business situations. The experiential learning opportunities built into the program prepare students for the unique roles of facilitating communication between traditional IT departments and various business functions, such as marketing, management and operations.
Learn more about the Department of Business Systems and Analytics.
Related Programs: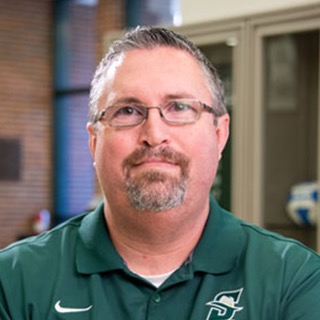 ". . . Business systems and analytics just sort of fit with what I like to do. I sort of analyze everything I'm working with anyway. It allowed me to merge the business that I was familiar with and my analytical mindset."
Dale Peterson '18 Business Systems and Analytics, MBA '21, Special Assistant to the Provost, Stetson University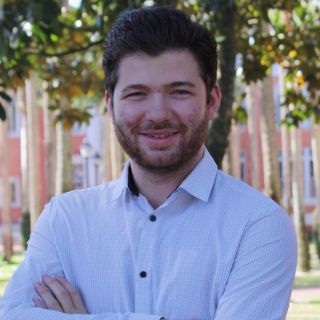 "With business systems and analytics, it comes down to the analytical software, finding trends in businesses ... and how we can take that and operationalize that to be a more successful business or more successful operation."
Joshua Finkelstein '22 Accounting & Business Systems and Analytics, Minor in Finance


Career Outcomes
Business analysts and data scientists are in high demand across multiple sectors. According to a February 2022 article in Fortune magazine, data science grads with a master's degree are receiving a steady stream of job offers — often in the months before graduation — and those offers are including large compensation packages.
Various reports indicate those with a master's degree in data science can earn starting salaries ranging from $86,000 to $135,000 annually. According to the Bureau of Labor Statistics, data scientists in such fields as computer systems design, corporate management, and scientific and technical consulting services can command annual mean wages of $108,000 and higher. Indeed.com reports the average annual base salary for a data scientist in the U.S. is $141,724.
Stetson's business analyst and data scientist alumni are working as actuaries, financial analysts, quality control specialists and more. Employers include computing giants SAS and IBM. Many students have pursued graduate degrees in a wide range of fields, including bioinformatics, data analytics, financial mathematics and industrial engineering.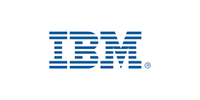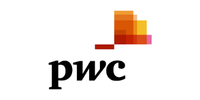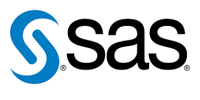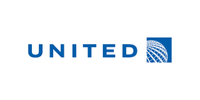 See for yourself why Stetson continues to be a top spot for learning and exploring.
Visit
Learn more about the tools you can tap into to make your college experience affordable.
Explore