Title IX Overview

Our Policy, Our Commitment
It is the policy of Stetson University not to discriminate on the basis of sex, disability, race, age, religion, color, national or ethnic origin, ancestry, marital status, veteran status, sexual orientation, gender identity, gender expression, genetic information, physical characteristics or any other category protected by federal, state or local law in its educational programs, admissions policies, financial aid, employment or other school-administered programs.
Stetson University's commitment to non-discrimination and to equal employment opportunity applies to all personnel actions. These include, but may not be limited to, recruitment and employment, advancement and promotion, compensation, benefits administration, training and development.
View the Title IX Office's most recent Annual Report.
Stetson University – DeLand has created a Bias Education and Support Team. This team provides students with an opportunity to receive education, support and appropriate resolution around reported bias-based incidents. Learn more about BEST on the DeLand campus.
Additional information about Accessibility Supports on the DeLand Campus is available.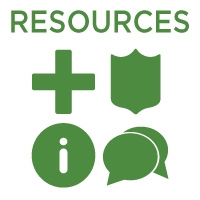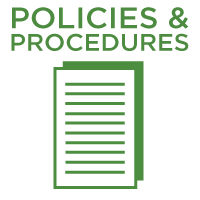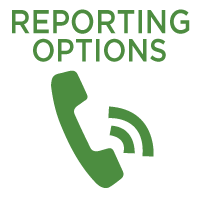 The Law
No person in the United States shall, on the basis of sex, be excluded from participation in, be denied the benefits of or be subject to discrimination under any educational program or activity receiving Federal financial assistance.
- Title IX of the Educational Amendments of 1972 to the 1964 Civil Rights Act
Title IX of the Education Amendments of 1972 is a federal law that prohibits sex discrimination in education. The law forbids sex discrimination in all university student services and academic programs including, but not limited to, admissions, financial aid, academic advising, residential life, athletics, discipline, recreational services, health, wellness and support services, academic assignments and grading. Title IX also forbids sex discrimination in university employment and recruitment consideration or selection.
The Stetson University policies that address sex-based discrimination include:
It is the policy of Stetson University, in accordance with federal and state law, to prohibit unlawful discrimination. Sex discrimination includes a variety of behaviors that can limit or negatively impact educational opportunities. Prohibited conduct includes, but is not limited to, sexual harassment, dating violence, domestic violence, and stalking.
The U.S. Department of Education's Office for Civil Rights is responsible for enforcing Title IX.

U.S. Department of Education
Office for Civil Rights
Lyndon Baines Johnson Department of Education Building
400 Maryland Avenue, SW
Washington, DC 20202-1100
OCR Email: [email protected]
OCR Hotline: (800) 421-3481