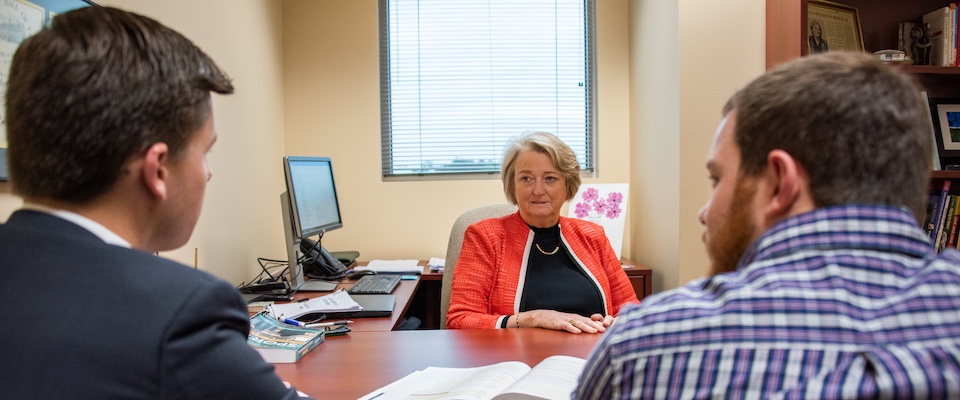 Business Law
Laws are everywhere in business, big businesses and small ones. Stetson University's business law minor will help you recognize legal rights and responsibilities and provide you with a stronger foundation for successful decision-making in business or for pursuing a career in business law.
Why Business Law at Stetson University?
The Stetson Business Law minor addresses subjects such as contracts, sales, business torts, real estate, corporations, LLCs, human resources, bankruptcy, intellectual property and commercial law. You will learn how to study a complex set of facts, analyze issues from all sides and successfully apply the law to the facts. Also, you will develop skills such as critical thinking, public speaking and analytical writing, which will help you succeed in business or in law school.
Learn about the School of Business Administration.
Related Programs: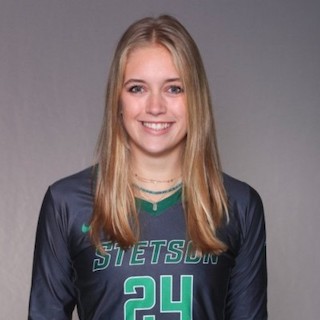 "I desire a career that will allow me to use my leadership and critical thinking to come up with solutions that will make a positive impact for the team and all individuals involved. I enjoy working with people and creating success and joy in the workplace."
Lauren Domel '22 Business Administration, minors in Sport Business, Business Law and Marketing
"I feel like it's a big deal because there aren't a lot of people who can say, 'I volunteered with the NFL,' or 'I was a part of the 2021 Super Bowl experience.' ... I will definitely use it on my resume."
Ashley Landry '21 Sport Business, minors in Business Law and Marketing
Career Outcomes
The Stetson minor in Business Law prepares you for a career in management, entrepreneurship, technology, human resource, politics and others, as well as for advanced degrees and law school. One example for career growth: Employment in legal occupations is projected to grow 9% through 2030, according to the U.S. Bureau of Labor Statistics.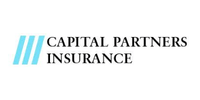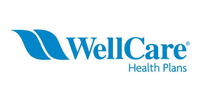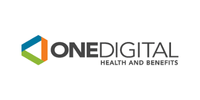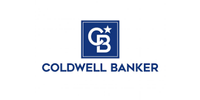 The curriculum is designed to help you analyze and apply the law to sets of facts, as well as enhance your critical thinking, public speaking and analytical writing. Department prerequisites may be required for some courses.
See for yourself why Stetson continues to be a top spot for learning and exploring.
Visit
Learn more about the tools you can tap into to make your college experience affordable.
Explore