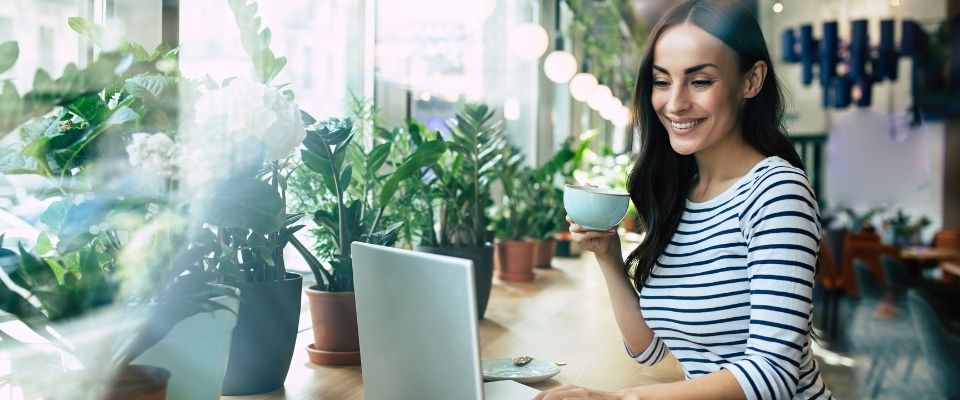 Business Administration
Master of Business Administration | Online or Face-to-Face
The STEM-designated online MBA program with in-person option brings theory into life practice while building confidence and collaborative skills—two essentials for moving up in the business world. With your Stetson University MBA, you will excel in today's ever-changing global business environment. Whether you have just graduated from a bachelor's degree program or have been in the workforce for a while, the Stetson MBA will equip you with the skills and business acumen to become an effective decision maker. Stetson's rigorous curriculum will provide you with the edge you need to take the next step toward your goals, whether that is advancing within your organization, changing careers or starting your own business.
With small class sizes, our dedicated MBA faculty are able to support each individual's needs and take the time to understand your goals and build long-lasting relationships.
Why Business Administration at Stetson University?
Flexible online MBA with in-person option provides an innovative learning environment in which members of the community work collaboratively to develop leaders prepared to address the challenges inherent in global organizations.
Small class sizes and passionate, dedicated faculty who offer individualized attention and support.
Students move beyond theory, into the practice of modern business—researching existing and emerging markets in the Americas, Europe, and Asia.
Graduates of the business school enter the workforce armed with the skills and knowledge necessary for successful, meaningful careers in the global marketplace.
MBA can be completed 100% online in as little as 18 months.
No residency requirement.
"Fast Track" admission option may be available to well-qualified candidates with an undergraduate degree from Stetson
Flexible, weekly interactive virtual sessions with faculty members.
Access to Hatter alumni network fostering opportunities to build impactful, career-enhancing relationships that last a lifetime.
Stetson has been recognized as:

A "Best College and Best Value School" by U.S. & World News Report (2022).
One of "The Best Colleges" by The Princeton Review (2022).
One of less than 6% of business schools worldwide accredited by AACSB, the premier accreditation agency for business schools and programs.
A pioneer in business education since 1897—longer than any other Florida higher educational institution.
Learn more about the School of Business Administration.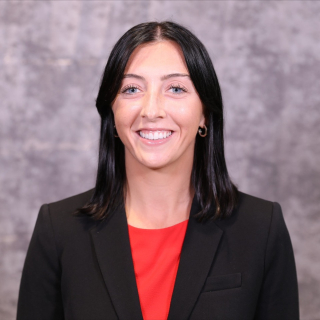 "While at Stetson I was able to take my Master's classes all online which allowed me flexibility to work a full-time job, be a student athlete and be fully enrolled in all my classes. I really enjoyed the small class sizes and the professors with experience in the industry as well as the diverse courses offered in this program."
Christina Nikolai '22
Career Outcomes
Stetson MBA graduates progress to mid- and high-level careers within four to six years of graduation. Our stimulating academic environment bridges the gap between theory and practice producing well-rounded leaders prepared for change and innovation in a global environment. The career impact of your Stetson School of Business experience does not end when you walk across the stage at graduation. The Hatter alumni network fosters opportunities to build impactful, career-enhancing relationships that last a lifetime.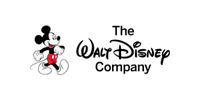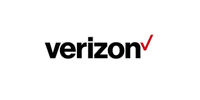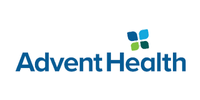 Shahram Amiri, EdD, College of William and Mary
William Andrews, PhD, University of Georgia
Fred Augustine, PhD, Florida State University
Georgios Bakamitsos, PhD, Northwestern University
Michael Bitter, PhD, University of Mississippi
Charles Brandon, PhD, University of Georgia
Jon Carrick, PhD, University of Glasgow
Valrie Chambers, PhD, University of Houston
Randall Croom, PhD, University of Florida
Michelle DeMoss, PhD, University of Florida
Giovanni Fernandez, PhD, Florida International University
Jennifer Foo, PhD, Northeastern University
Dena Hale, PhD, University of Southern Illinois
Bud Hanson, MBA ,Southern Illinois University
Matt Hurst, PhD, University of Central Florida
Matthew Imes, PhD, Temple University
Scott Jones, PhD, University of Oregon
Kenneth Najour, DBA, University of Florida
B. Madhu Rao, PhD, University of Toronto
John Riggs, DBA, Kennesaw State University
William Sause, PhD, Nova Southeastern University
Jay Stryker, PhD, Florida State University
Ram Subramanian, PhD, University of North Texas
John Tichenor, PhD, Florida State University
Jessica West, PhD, Florida State University
Joseph Woodside, DBA, Cleveland State University
Petros Xanthopoulos, PhD, University of Florida
Shan Yan, PhD, Michigan State University
The full MBA curriculum is available online with an in-person option. Through a combination of pre-recorded lectures and live online sessions, students gain flexibility while maintaining access to face time with the professors through synchronous live online sessions or in-person class meetings.
Courses are three credit hours each. They are offered on weekday evenings and run for a duration of eight weeks in an A/B semester format.
The MBA curriculum consists of three parts - MBA foundations, core courses and electives. Students begin their MBA experience by taking the MBA Foundations. These two courses prepare students of all backgrounds with both the business acumen and graduate-level rigor needed to succeed in the MBA program. The foundation topics provide a business background in finance, accounting, statistics, and modeling needed for future coursework, enabling our professors to dive deeper into the content of the MBA core courses and electives, further expanding your business knowledge and decision-making ability.
Requirements:
Application for Admission
$50 application fee
Official, sealed transcripts from all colleges and universities attended
Resume - listing your professional and educational history, including any honors, certifications, designations, etc.
Two References (professional or academic).
Personal Statement - addressing your career goals, your reasons for pursuing this graduate degree, and why you want to attend the Stetson University School of Business Administration.
See for yourself why Stetson continues to be a top spot for learning and exploring.
Visit
Learn more about the tools you can tap into to make your college experience affordable.
Explore