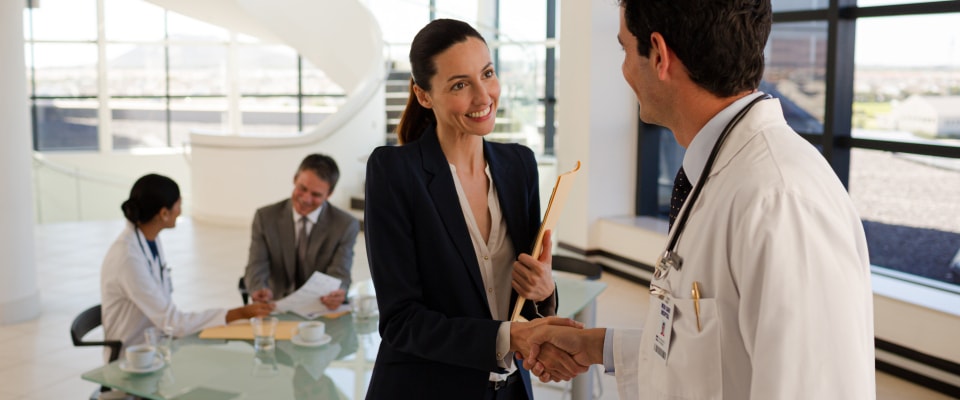 Healthcare Administration + Business Administration
Master of Healthcare Administration and Master of Business Administration
Stetson University and AdventHealth University have partnered to create a degree that will propel your career in health care forward. Together, we prepare you to grow beyond your current position and shape the future of the health care industry.
The MHA/MBA Dual Degree program prepares you to operate in both business and healthcare environments. Upon completion of the program, you earn a Master of Business Administration from Stetson and a Master of Healthcare Administration in Strategy and Innovation from AdventHealth University. Best of all, the program can be completed in as few as two years.
Why Healthcare Administration + Business Administration at Stetson University?
The MHA/MBA program develops strategic leaders poised to make an impact on the health care industry. With the need for health care administrators expected to grow by 20.5% in the next decade, the industry needs managers with the budgetary, staff management and quality assurance skills to support exceptional patient care.
The MHA/MBA Dual Degree program is:
100% online, and no GRE or GMAT test scores are required for admission.
Flexibility to incorporate the program into your busy lifestyle with course content, including live online sessions combined with prerecorded lectures.
Dedicated Admissions Specialist and Academic Advisor provided from both universities to coordinate your journey throughout the program.
Support from two universities — that's twice the support. Students in the program are guided by a full support team, including tutors, a retention specialist, counselors, chaplains, academic advisors and faculty committed to student success.
Stetson University is one of 195 elite institutions worldwide with both its business school and accounting program accredited by AACSB International - The Association to Advance Collegiate Schools of Business.
Experience a diverse, interprofessional experience designed to impart real-world strategic development.
Related Programs: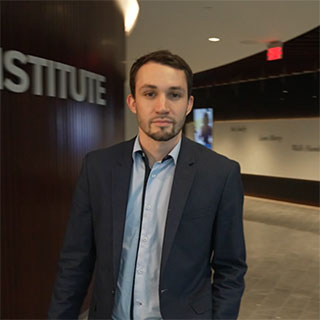 "What drives me is getting to know people on a personal level. My favorite part about the program was the collaboration with others that have different backgrounds and the diversity of different industries they've worked in. I recommend this program to anyone whose looking to get into healthcare or leadership."
Brendan Haley '22
AIT Management Resident, AdventHealth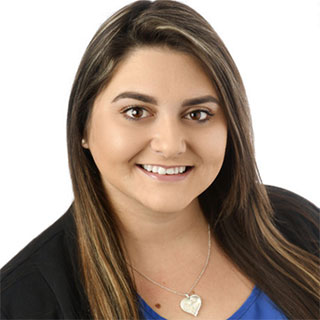 "I was really surprised by the fact that going into the business world and taking classes like accounting it was actually really easy for me to understand and Stetson made it really enjoyable. I had flexibility and was able to take classes and keep up with the work while working full-time, so this dual-degree program being completely online made that really easy for me."
Brayonna Fulmer '21
Event Production Specialist, AdventHealth
Career Outcomes
The health care industry has a real need for strategic thinkers and leaders, and the MHA/MBA Dual Degree program prepares you to answer the call. Graduates of the program are positioned to pursue careers, such as Chief Executive Officer, Chief Financial Officer, Chief Operations Office, Chief Nursing Officer and Executive Director.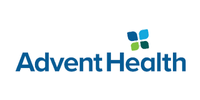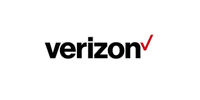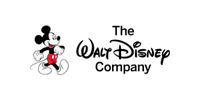 Shahram Amiri, EdD, College of William and Mary
William Andrews, PhD, University of Georgia
Fred Augustine, PhD, Florida State University
Georgios Bakamitsos, PhD, Northwestern University
Michael Bitter, PhD, University of Mississippi
Charles Brandon, PhD, University of Georgia
Jon Carrick, PhD, University of Glasgow
Valrie Chambers, PhD, University of Houston
Randall Croom, PhD, University of Florida
Michelle DeMoss, PhD, University of Florida
Giovanni Fernandez, PhD, Florida International University
Jennifer Foo, PhD, Northeastern University
Dena Hale, PhD, University of Southern Illinois
Bud Hanson, MBA ,Southern Illinois University
Matt Hurst, PhD, University of Central Florida
Matthew Imes, PhD, Temple University
Scott Jones, PhD, University of Oregon
Kenneth Najour, DBA, University of Florida
B. Madhu Rao, PhD, University of Toronto
John Riggs, DBA, Kennesaw State University
William Sause, PhD, Nova Southeastern University
Jay Stryker, PhD, Florida State University
Ram Subramanian, PhD, University of North Texas
John Tichenor, PhD, Florida State University
Jessica West, PhD, Florida State University
Joseph Woodside, DBA, Cleveland State University
Petros Xanthopoulos, PhD, University of Florida
Shan Yan, PhD, Michigan State University
AHU Faculty
Benita David, D.BA, Argosy University; Healthcare Administration Department Chair
Jason Hines, J.D., Harvard Law School, PhD, Baylor University
Rhadames Lizardo, PhD, University of Texas - PA
Roy Lukman, PhD, Andrews University
Amanda Raffenaud, PhD, University of Central Florida
Deena Slockett, Ed.D., RT(R)(M), Pepperdine University
The Master of Business Administration Online program brings theory to life and builds confidence and collaborative skills — two essentials for moving up in the business world. Stetson's challenging curriculum will provide you with the edge you need to take the next step toward your goals, whether that is advancing within your organization, changing careers or starting your own business.
Our dedicated MBA faculty are there for you from day one. Live-online sessions combine with prerecorded lectures to provide you with the flexibility to incorporate an MBA into your busy lifestyle.
No GMAT is required.
See for yourself why Stetson continues to be a top spot for learning and exploring.
Visit
Learn more about the tools you can tap into to make your college experience affordable.
Explore