Exhibits
The Gillespie Museum has more than 15,000 rock and mineral specimens in its collection, of which only a portion are on permanent display. Stored specimens are revealed through rotating exhibits that change either per semester or annually. The museum also has much to offer beyond rocks and minerals.
Florida Formations is a new exhibit in our Florida Gallery that tells the geologic history of the state through its distinctive rock units, an array of ocean-formed carbonate formations, each with a story to tell us about past environments and past climates. View associated Florida fossils, agatized coral (the state stone of Florida), calcite crystals and more, in this exciting addition to the Gillespie Museum experience.

This Fall 2019 exhibit Agatized Coral and Other Silicified Fossils, featuring Florida's state stone, is a diverse and stunning assemblage drawn from the personal collections of experienced Florida geologists Sam Upchurch and Gary Maddox. The display provides a unique opportunity to view an array of rare agatized and silicified corals, and other silicified fossils, and to learn about the local origins, formation, and distribution of these natural wonders.

This Spring 2019 exhibit featured a sample of some of Florida's most striking and rare calcite specimens from the personal collection of Tom Scott, Ph.D., Emeritus Geologist, Florida Geological Survey. The display provided a unique opportunity to view uncommon specimens of our state's unofficial mineral, calcite, including speleothems (cave-formed structures), such as stalactites, cave pearls, helictites and cave flowers from world-renowned Florida calcite collecting localities.
Storied Stone
This small exhibit was inspired by Nicholas Pearson's The Seven Archetypal Stones, which explores some of the lessons — geological, historic, cultural and spiritual — of the mineral world. Our small display and a guided walk through the museum's collections tell a few stories about these seven captivating stones.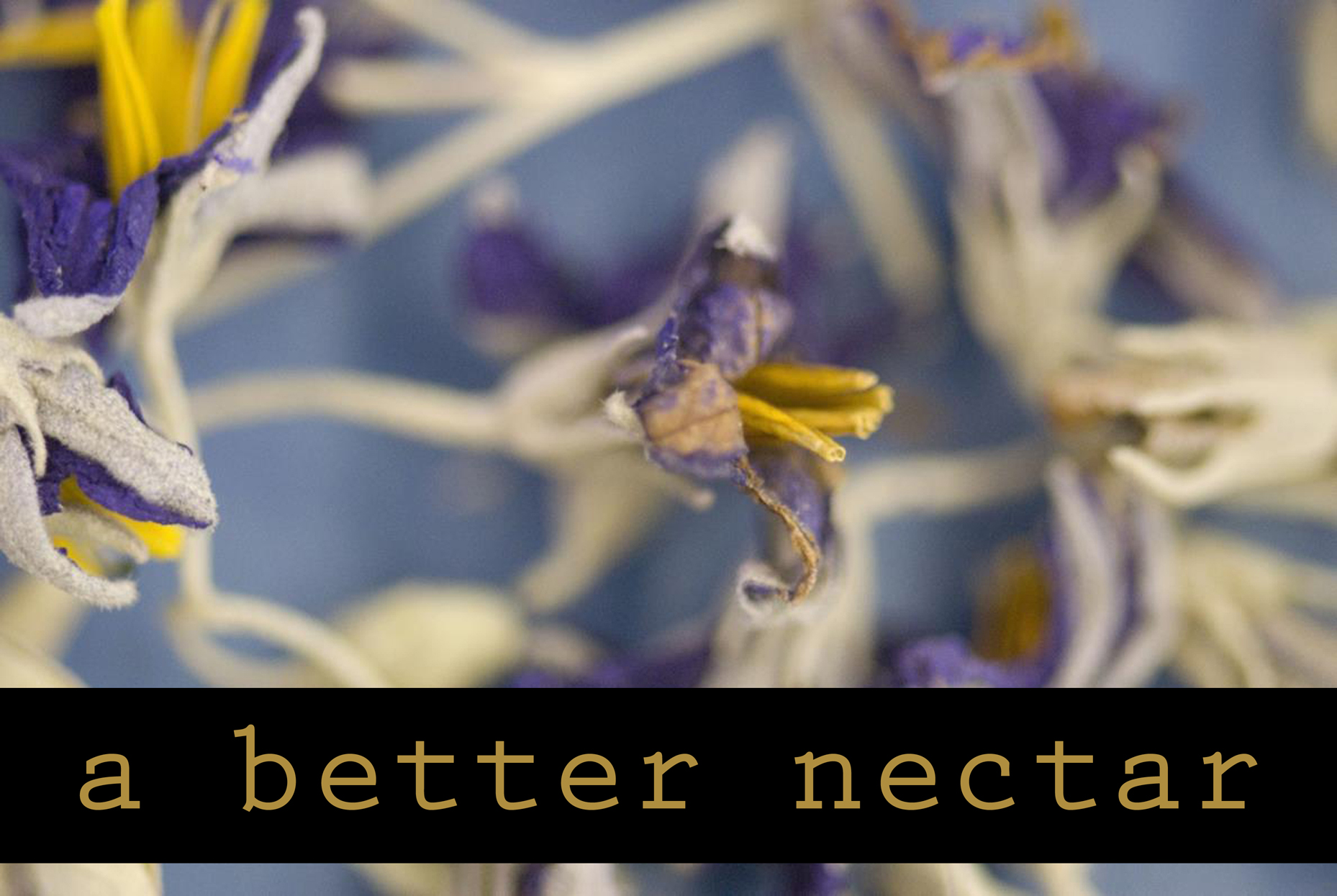 Visual artist Jessica Rath, with collaborator Robert Hoehn (composer and sound designer), created an immersive, human-scaled, multisensory experience using sculptural forms, light and sound to explore how bumblebees learn and remember floral symbols to find better nectar. Co-hosted by the Gillespie Museum and the Hand Art Center, a better nectar ran from January 26 through March 3, 2018.
Aquatic Gems was a small exhibit featuring some perspectives on H2O which was in our Florida Gallery from September 24, 2016, through May 5, 2017. Robert Sitler (professor, modern languages) provided a video tour of a variety of sites in our watershed; Kirsten Work (professor, biology) offered a study of spring snails.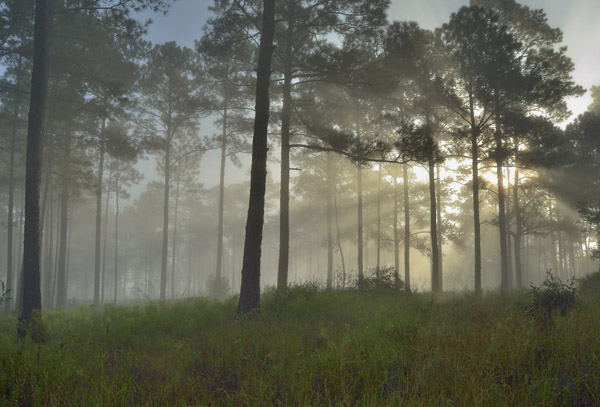 Over 300 images, taken by Stetson University Professor Peter May (biology), introduced visitors to the flora and fauna of this vanishing ecosystem. View our online gallery featuring a sample of the September 26, 2015, to May 4, 2016, exhibit.
Continuing Exhibit
A Passion for Collecting: The Legacy of T.B. and Nellie Gillespie
Come learn about T.B. and Nellie Gillespie's life-long love for mineral collecting and how their hobby led to the eventual creation of the Gillespie Museum. The exhibit includes historical documents and pictures, many minerals from the historic collection, a timeline depicting the museum from birth to present day and much more!