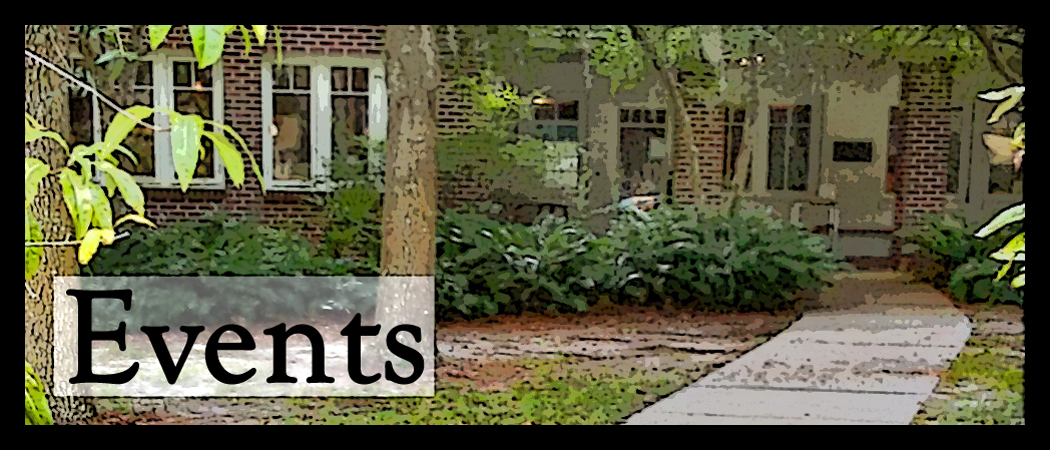 Events and News
The Gillespie has events year-round. Monthly Science Cafés feature presentations on a range of science and environmental topics, and monthly Science Saturdays offer hands-on educational fun for scientists of all ages.
Check out our upcoming events at the museum!
Fall 2022
Smithsonian Museum Day - Our Place in Space; 10 a.m. - noon
The Gillespie Museum is participating in the annual celebration of boundless curiosity with museums and cultural institutions across the country, sponsored by Smithsonian Museum Magazine. From 10 a.m. – noon, young scientists, and their grown-ups, are invited to see the Gillespie's small collection of meteorites—the fragments of rocks and minerals that teach us about early conditions and processes in the solar system's history. Join us for some hands-on Earth/space science activities as part of the Smithsonian's annual museum day!
You can find information about other area museums participating in Smithsonian Museum Day at Smithsonian Magazine.
Kristen Marshall Mattson, Gillespie Museum director
Rescheduled to October 13 - Science Café
"The Birds and the Bees: Creating Backyard Habitat" with Kristen Marshall Mattson, Gillespie Museum director; 7:00 - 8:30 p.m. in the RELC
Join new Gillespie Museum director Kristen Marshall Mattson in our first Science Café of the season to find out how to create backyard habitat, no matter where you live. Who doesn't love a backyard full of singing birds, fluttering butterflies, and colorful flowers? Learn how best to attract and support wildlife in your own backyard using native plants. Whether you already have extensive gardens and a long "life list", or are just getting started, you'll learn practical and science-based tips to make your yard more nature-friendly.
Please RSVP to reserve your spot, as seating is limited! We look forward to seeing you there!
Cultural Credit for Stetson Undergraduates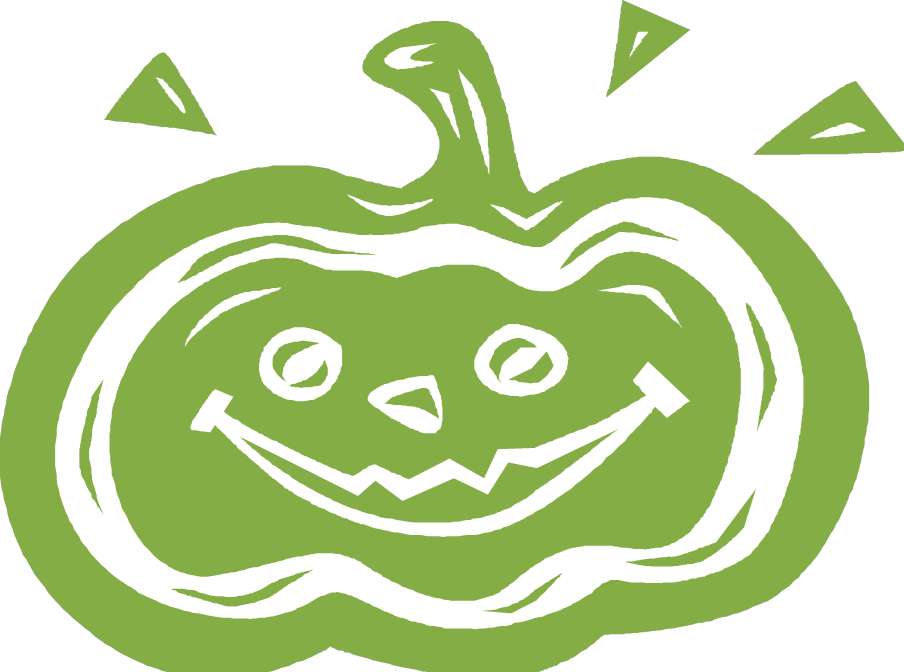 Mostly Green Halloween; 10 a.m. - noon
Our 13th Annual Fall Fair!
Join us for activities and experiments, exploring the wonders and mysteries of the natural world. The public is invited to participate in this free, family-friendly Halloween-themed event. We welcome scientists of all ages (children under the age of 16 must be accompanied by an adult), and costumes are encouraged!
The conservation history of Lyonia Preserve, a county-owned parcel of scrub habitat in Deltona, Florida, with Stephen Kintner (details to come!); 7:00 - 8:30 p.m. in the RELC
Details to come!
Cultural Credit for Stetson Undergraduates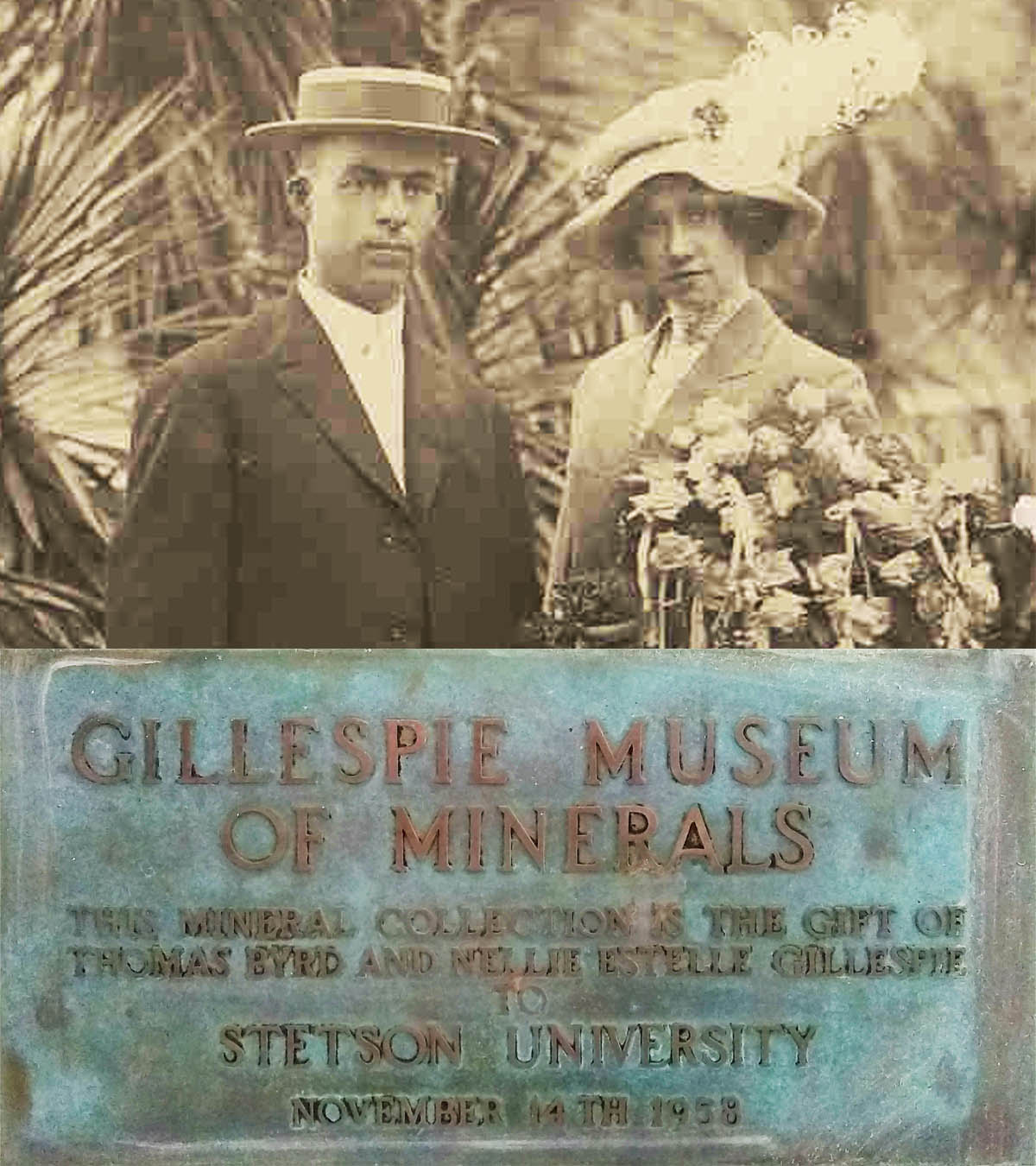 Founder's Day Celebration; 10 a.m. - noon
It's the Gillespie Museum's 64th birthday! Join us for some special activities and to check out our new exhibit on mineral pigments.
Postponed to Spring 2023!
(what new genetic studies on Florida water lettuce might mean for management practices); stay tuned! 7:00 - 8:30 p.m. in the RELC
Cultural Credit for Stetson Undergraduates