Minerals and More at the Gillespie Museum
About the Museum
An Earth Science Museum in a Natural Setting
Founded in 1958, the Gillespie Museum has been a center for earth and environmental science education on campus and in the community for six decades. (View our 60th Anniversary Slideshow for history in photos and documents.) The museum houses a historic mineral collection, with nearly a thousand of its 15,000 specimens on display in changing exhibits. There are also small galleries devoted to natural history collecting, Florida ecosystems, fluorescent minerals, volcanism and the rock cycle. The layout of the Gillespie Museum with current exhibits can be viewed in this Map and Guide.
The grounds of the museum and of the adjacent Rinker Environmental Learning Center (RELC) provide outdoor classrooms, including a well-established Native Florida Plant Landscape, the Hatter Harvest Garden, Stetson Beekeeping, and the Volusia Sandhill Ecosystem, Teaching Landscape (an urban restoration in progress).
Stetson faculty and undergraduates contribute to museum programming (as student staff, through class projects, during outreach programming and in place-based research). The museum has active memberships in the Association of Science and Technology Centers (ASTC) and partnerships with the Florida Native Plant Society, Florida Wildflower Foundation, Florida Geographic Alliance, and is a Volusia County ECHO site.
During the school year, don't miss our weekly #MineralMonday, #WingedWednesday and #FollowerFriday posts on Facebook, Twitter, and Instagram (click link buttons below). And...New this year: the Gillespie's on TikTok! Check out our "Meet the Staff" video! Also, browse our Throughline Virtual Gallery; this past student project will help you "get your art on" via various creative prompts.
Sign Up for our Mailing List! You'll receive weekly email posts from the museum, with updates and information on our evolving selection of online resources and activities, on unique engagement opportunities here and beyond, and on our latest projects and programs exploring the natural world both inside and outside the museum walls.
Museum Hours
The museum will be closed during the 2023-24 academic holidays, including Fall Break (October 12-13); Thanksgiving Holiday (November 22-24); Winter Break (December 11-January 15); Spring Holidays (March 4-8); Good Friday (March 29); and Stetson Showcase (April 16).
Staff may be reached by email ([email protected]) or phone 386.822.7330. Stay tuned to our website and subscribe to our newsletter to keep up to date on all Gillespie Museum and Volusia Sandhill happenings!
Admissions
Walk-in Visitors
No admissions fee. Donations support educational programming.
The Gillespie is proud to be a Museums for All participant.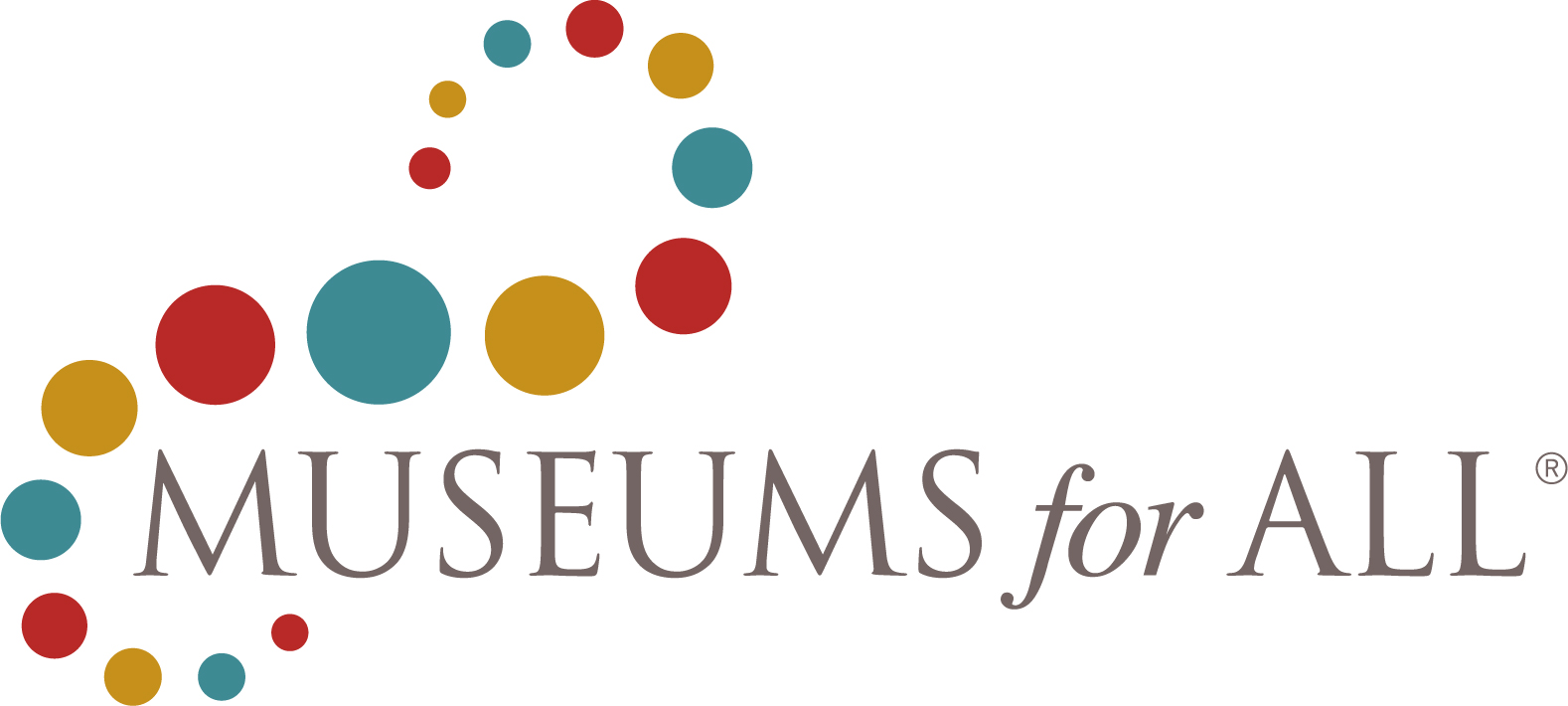 Educational Programs (Classes K-12, scouts, home school groups, etc.)
Students: $2.50
Teachers/Chaperones: No charge
There are many benefits to a Gillespie Museum membership, including participation in the ASTC Passport Program. For more information see our Membership page.
Location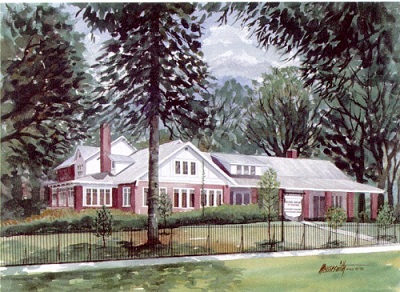 The Gillespie Museum and the Rinker Environmental Learning Center are located at the southeast corner of Stetson University's DeLand Campus, at the intersection of Amelia and East Michigan Avenues. To find the most current directions to the Gillespie Museum, refer to this Google Maps link, and use our location as your destination.
If you are visiting during the normal school semester (January through April and August through December), you do not need an appointment. The museum staff are available September through May, Tuesdays through Fridays, during normal operating hours and would be glad to assist you. There are a number of school groups that visit during this time as well, so don't be surprised to see 30 to 60 students participating in the museum's educational programs!
Yes. Due to the high demand for tours and the schedule of our student staff, it would be best to call and set up an appointment so that we can add your group to our calendar and ensure a staff member will be here to give you a tour.
Unfortunately, we are not able to assist with specimen identification or to receive acquisitions of collections or new specimens at this time. Thank you for your understanding.