The Gillespie Museum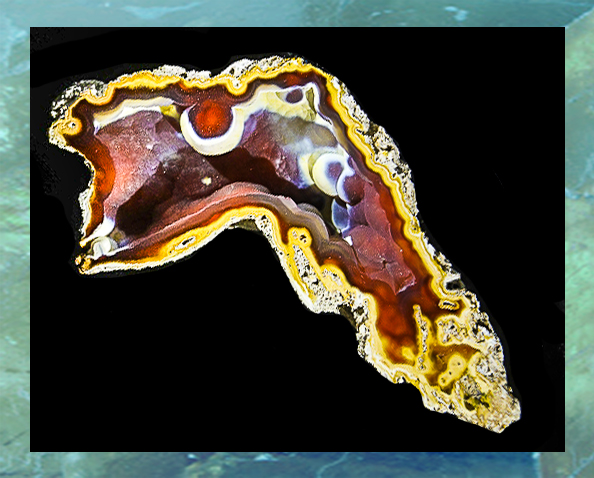 Coming Soon! Agatized Corals and Other Silicified Fossils of Florida and Southern Georgia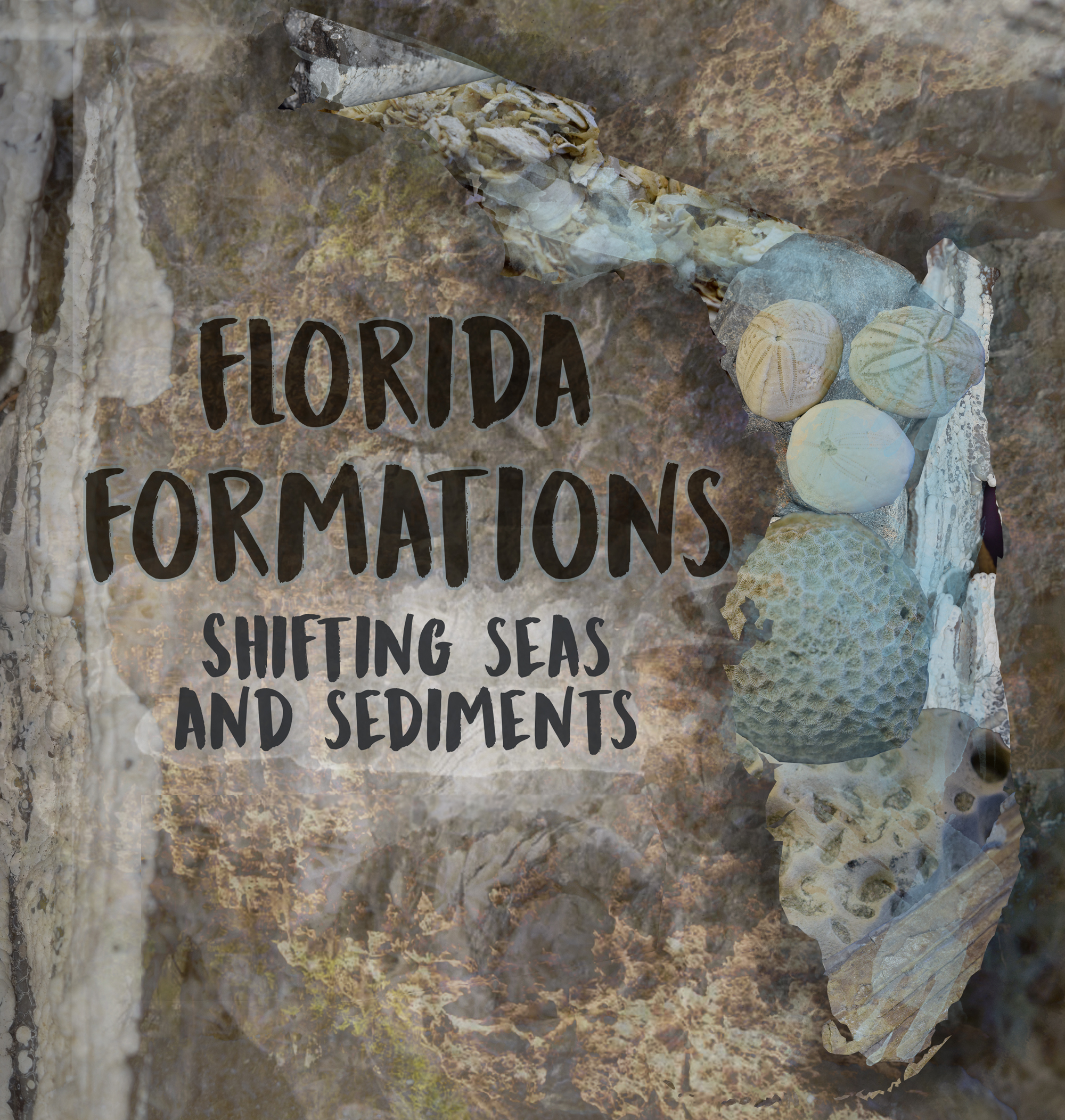 Florida Formations, 500 million years of Florida geology
Florida Formations tells the geologic history of the state through its distinctive rock units, an array of ocean-formed carbonate formations, each with a story to tell us about past Florida environments and past climates.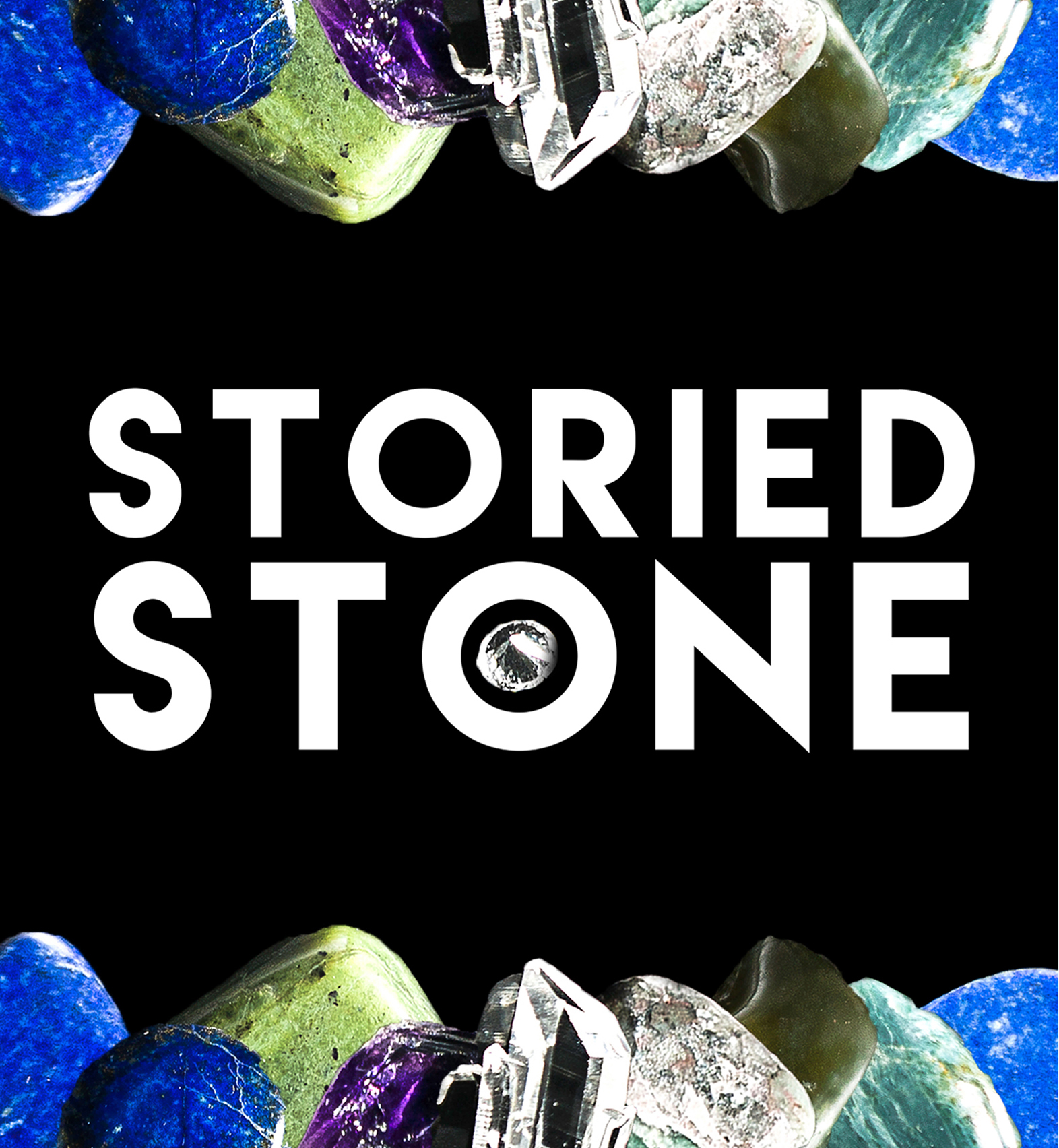 Storied Stone
This small exhibit was inspired by Nicholas Pearson's The Seven Archetypal Stones, which explores some of the lessons—geological, historic, cultural and spiritual—of the mineral world. Our small display and a guided walk through the museum's collections tell a few stories about these seven captivating stones.
Museum Hours
Tuesday through Friday: 10 a.m. to 4 p.m.
The museum will be closed during 2019-20 academic holidays, including Fall Break (September 30 - October 1); Thanksgiving Weekend (November 27 - 29); Winter Break (December 9 - January 13); Spring Holidays (March 2 - 6); and Good Friday (April 10). Staff may be reached by email (gillespiemuseum@stetson.edu) or phone, 386.822.7330.
Admissions
Walk-in Visitors
No admissions fee. Donations support educational programming.
Educational Programs (Classes K-12, scouts, homeschool groups, etc.)
Students: $2.50
Teachers/Chaperones: No charge
Dates at a Glance
Fall 2019
September 21 - Science Saturday, Smithsonian Museum Day, 10 a.m. - noon
October 4 - Agatized Coral/Two Florida Geologists, Exhibit Opening and Gallery Talk, 5-7 p.m.
October 8 - Bilingual Museum Walk, Minerals of Mexico, 4-6 p.m.
October 26 - Science Saturday, Mostly Green Halloween, 10 a.m. - noon
October 30 - Science Café, Our Amazing Arachnids - Florida's Spiders and Their Kin, John Serrao, 7-8:30 p.m.
November 7 - Science Café, Florida's Stewards, Gallery Talk with photographer Dustin Angell, 7-8:30 p.m.
November 8 - Stetson Stewards Photo Booth with Dustin Angell, 10 a.m. - 1 p.m.
November 9 - Science Saturday, Founders Day and Homecoming Open House, 10 a.m. - noon
Early December - Rock Your Stocking! Holiday Shopping at the Gillespie Museum Shop
Summer 2019
June 6 - Thursday Takeaway, Fun with Fossils, 1-3 p.m.
June 13 - Thursday Takeaway, Herbarium How-to, 1-3 p.m.
June 20 - Thursday Takeaway, Crystal Crafts, 1-3 p.m.
June 22 - Science Saturday, Florida's Calcite, 10 a.m. - noon
June 27 - Thursday Takeaway, Stories of Stones, 1-3 p.m.
Spring 2019
January 12 - Science Saturday, Florida Calcite, HATS in the House
February 7 - Science Café, A Conversation with the Cast of Florida's Fossil Hunters TV Series
February 9 - Science Saturday, Digging in to Florida's Fossils with Cast of Fossil Hunters TV Series
February 21 - Florida Calcite/Three Geologists, Exhibit Opening and Science Café Conversation
March 14 - Science Café, Conservation Photography, Dustin Angell, Archbold Research Station
March 30 - Science Saturday, Physics Extravaganza & Fluorescent Minerals
April 13 - Science Saturday, Earth Day at the Gillespie
April 25 - Science Café, Environmental Change in Florida's Springs and Sinks, Ben Tanner, Environmental Geology, Stetson