The Gillespie Museum
The Gillespie Museum is closed for summer projects, including collections management and new exhibits. Join us as we re-open in August, as the fall semester gets underway.
You are also welcome to wander through the grounds, including the Native Florida Landscape and the Volusia Sandhill Ecosystem. (Guides to both outdoor spaces are available in the Pollination Station box near the sidewalk between the museum building and the Rinker Environmental Learning Center-RELC.)
See our new Educational Resources Page for a wonderful collection of downloadable materials for engaging at-home, museum grounds, and outdoors learning.
The Gillespie Museum features one of the premier historic mineral collections in the southeast, and seasonally changing exhibits on an array of earth science and natural history topics. With native ecology interpretive and research areas and other multiuse eco-areas across its grounds, and a dedication to inspired environmental programming, the Gillespie has become a center for science education on campus, in the local community, and beyond.
Find out about museum hours, contact information, membership, school programs and more.
Follow Us
During the school year, don't miss our weekly #MineralMonday, #WildflowerWednesday, and #FloridaFriday posts on Facebook, Twitter, and Instagram (click link buttons below). Receive up-to-date details on projects and programs from the museum and sandhill, plus bi-weekly creative prompts for artwork on our student-run, art-in-nature Throughline Virtual Gallery.
You can also Sign Up for our Mailing List to receive news and information on museum events and programming, online resources and activities, and other engagement opportunities inside and outside of the museum walls.
View all ongoing museum Events and News, or individual Science Café and Science Saturday schedules.
Please check upcoming events for cancelations; programming will be updated as campus health guidelines evolve.
Dates at a Glance
View all current Museum Exhibits, as well as an archive of selected past installations.
(For a complete listing of the museum's online educational resources, including selected exhibit materials, see our Educational Resources Page, or download this comprehensive Overview of Gillespie Museum Online Resources.)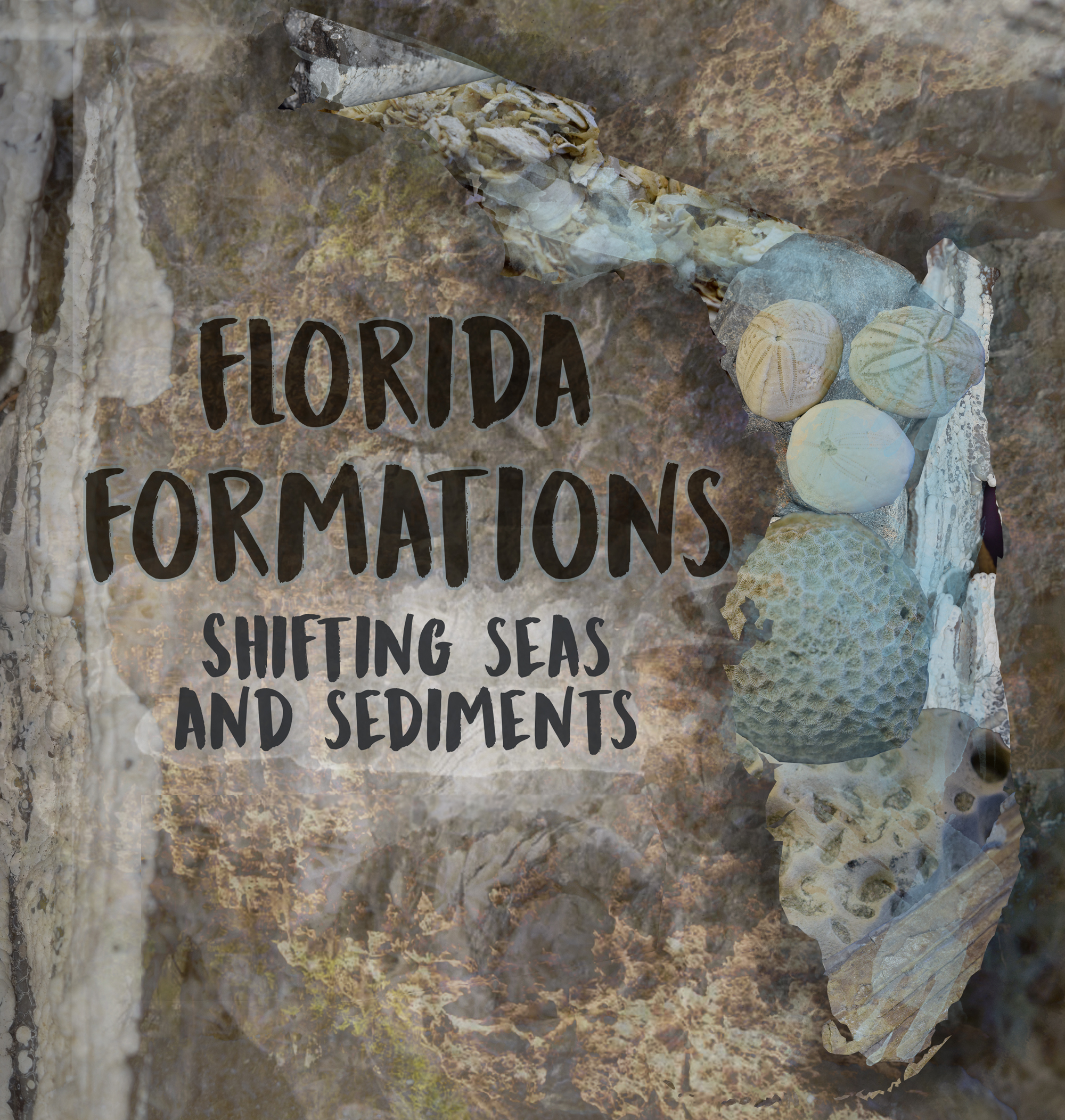 Florida Formations - 500 million years of Florida geology - is a tale of the state's past environments and climates as told through its distinctive rock units and associated fossils.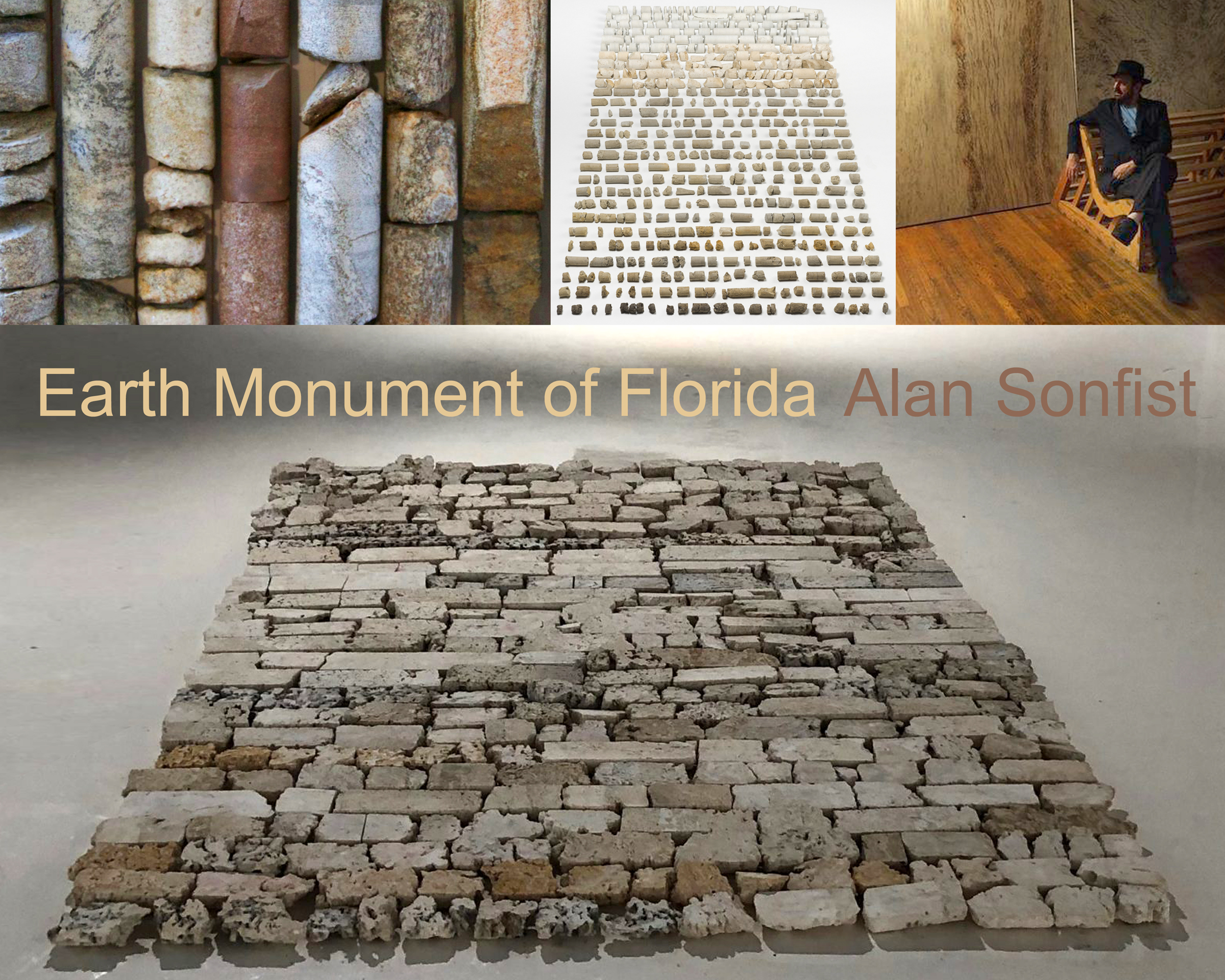 Earth Monument of Florida is a geological artwork by renowned environmental land art pioneer Alan Sonfist. The piece is from his "Corings" series (1971-2012). It was exhibited spring 2021 in the Gillespie Museum from March 2-May 7 as part of the collaborative exhibit "Earth Pandemic" with Stetson's Hand Art Center. Now available: watch the March 2021 Stetson virtual Interview & Artist Talk with Alan Sonfist.
Naturally Dyed Textiles was a spring 2021 exhibit in our Environmental Gallery that featured fiber art created by Detroit-based weaver and natural dyer Kayla Powers. Watch Powers' virtual Artist Talk and Natural Dye Demonstration from her Stetson visit!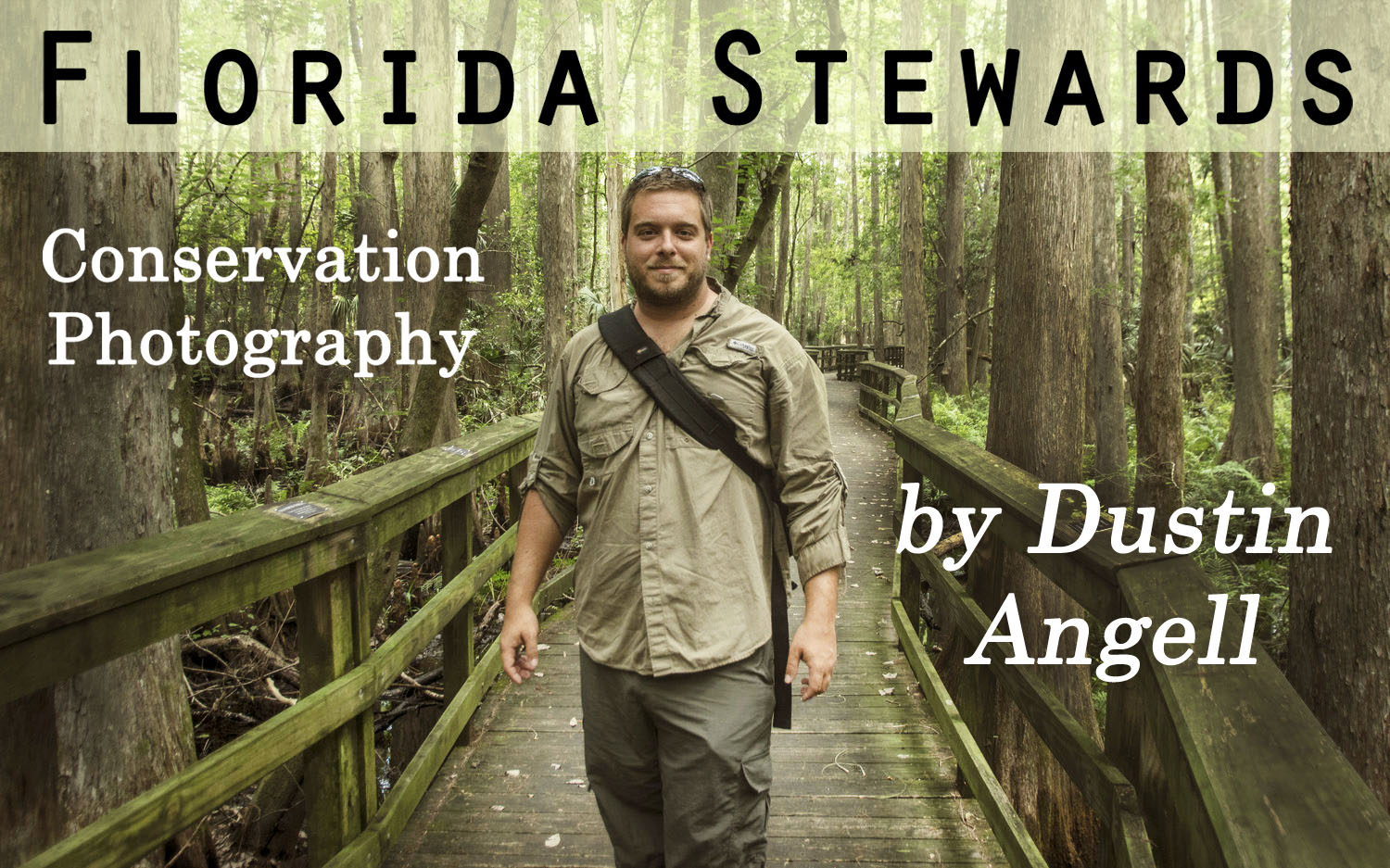 Florida Stewards was the spring 2020 inaugural exhibit in our new Environmental Gallery in the Rinker Environmental Learning Center (RELC), next door to the museum. Check out the highlights, including an online gallery of our own Stetson Stewards!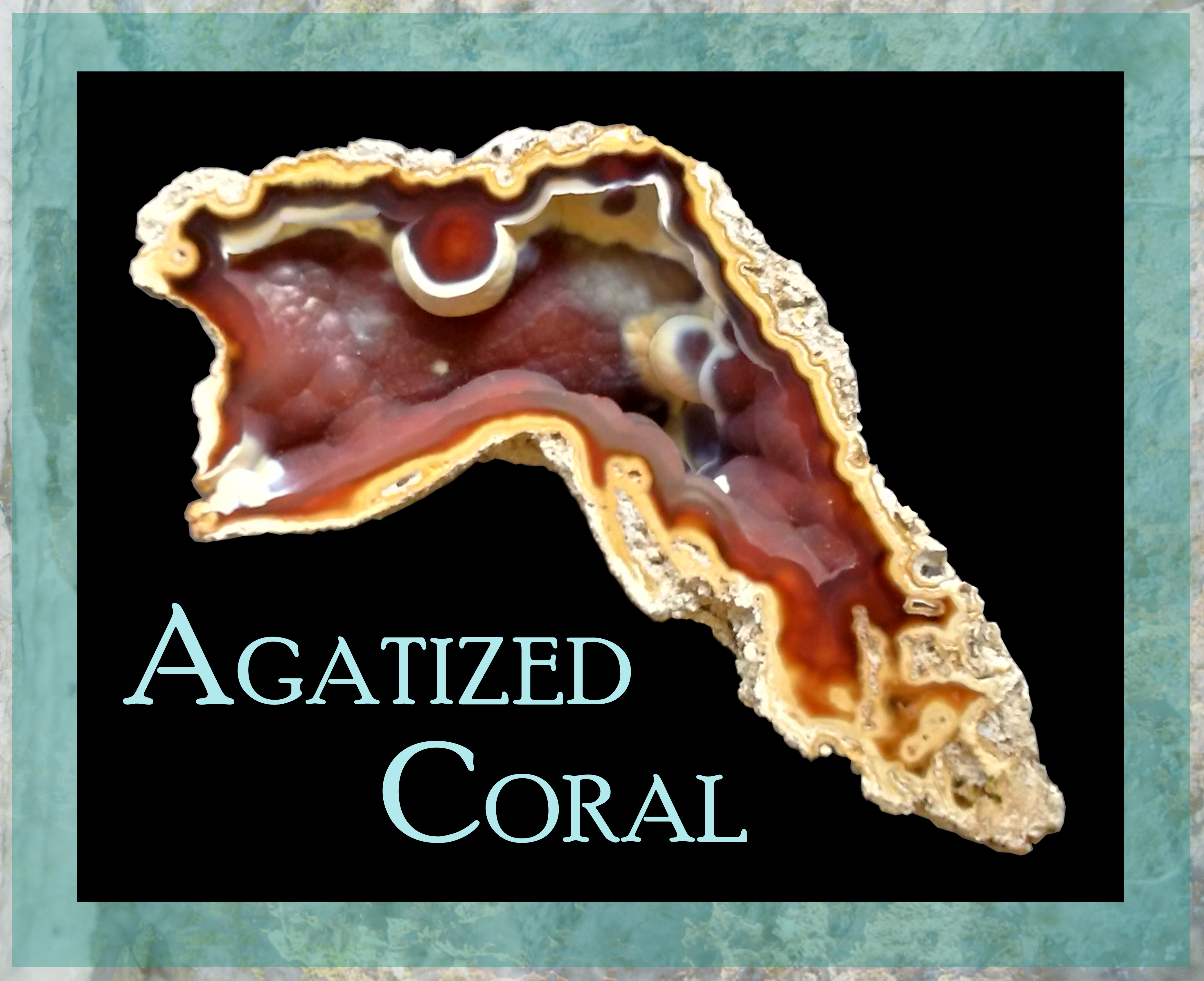 Our Fall 2019 through Spring 2020 exhibit Agatized Coral and Other Silicified Fossils featured a rare look at Florida's state stone.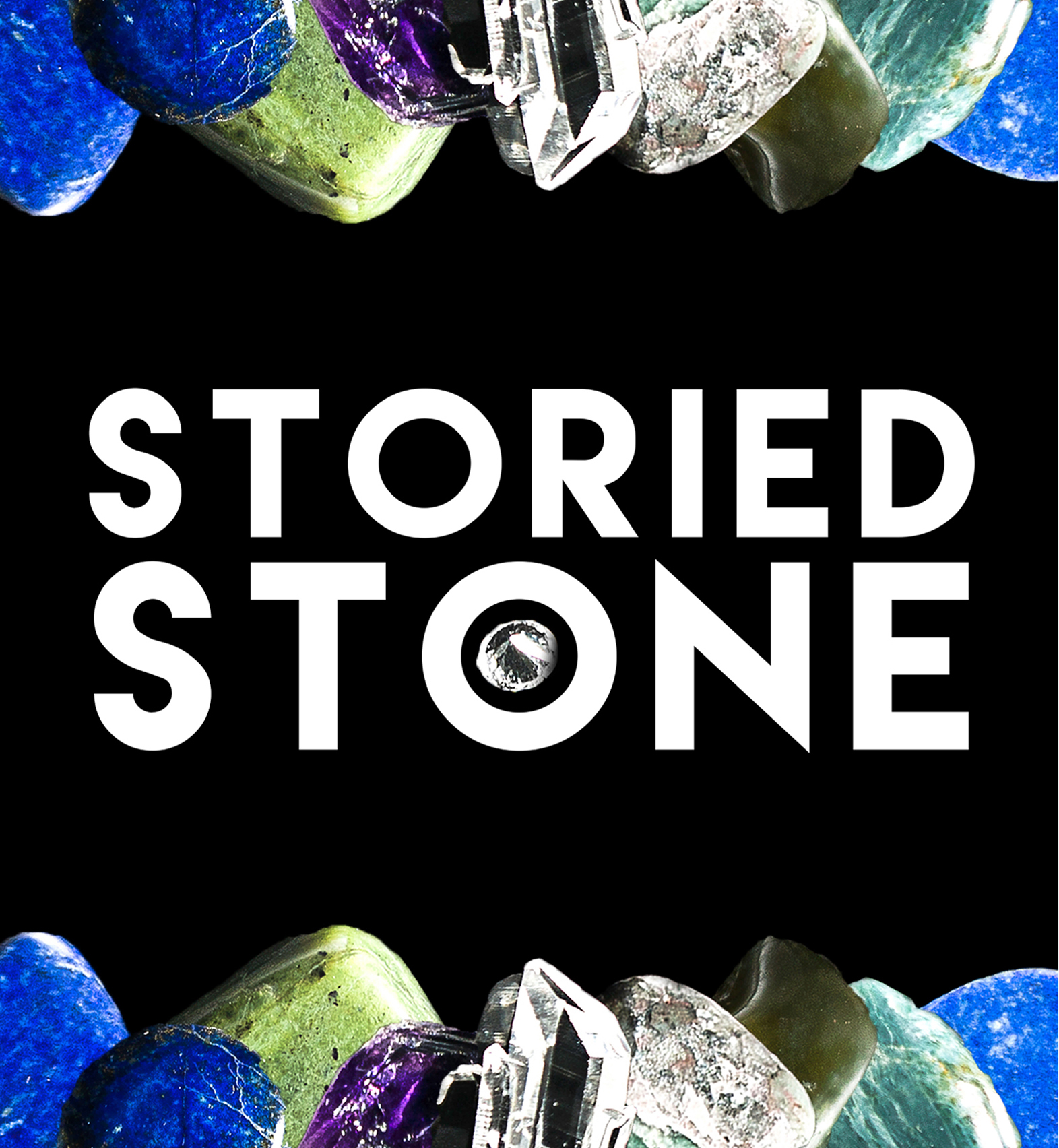 Storied Stone explores some of the lessons—geological, historic, cultural and spiritual—of the mineral world.
See what's happening Outdoors at the Gillespie Museum.
The Grounds of the Gillespie Museum and the adjacent Rinker Environmental Learning Center (RELC) provide natural space for outdoor education and place-based research, constituting an integral part of the continuing environmental programming and initiatives of the museum and of the larger Stetson community.
The acreage surrounding the Gillespie features the Volusia Sandhill Ecosystem restoration project, as well as our Native Florida Plant Landscape. It also provides greenhouse and garden space for Stetson's Hatter Harvest, a sweet home for Stetson Beekeeping, and seasonal replenishment for our Seed Library.
Museum Hours - Summer
Closed to visitors June and July. Re-opening late August with start of fall semester.

Staff may be reached by email (gillespiemuseum@stetson.edu) or phone, 386.822.7330.
Admissions
Walk-in Visitors
No admissions fee. Donations support educational programming.
Educational Programs (Classes K-12, scouts, homeschool groups, etc.)
Students: $2.50
Teachers/Chaperones: No charge