The Gillespie Museum
The Gillespie Museum features one of the premier historic mineral collections in the southeast, and seasonally changing exhibits on an array of earth science and natural history topics. With native ecology interpretive and research areas and other multiuse eco-areas across its grounds, and a dedication to inspired environmental programming, the Gillespie has become a center for science education on campus, in the local community, and beyond.
Find out about museum hours, contact information, membership, school programs and more.

View all ongoing museum Events and News, or individual Science Café and Science Saturday schedules.
Dates at a Glance
Fall 2019
November 14 - Rescheduled - Science Café - Florida Stewards, Gallery Talk with photographer Dustin Angell, 6-8 p.m., RELC
November 15 - Rescheduled - Stetson Stewards Photo Booth with Dustin Angell, 10 a.m. - 1 p.m., RELC
Early December - Rock Your Stocking! Holiday Shopping at the Gillespie Museum Shop
Spring 2020
January 16 - Science Café - Florida Stewards, Opening and Gallery Talk with photographer Dustin Angell, 6-8 p.m., RELC
February 5 - Science Café - The Ecology of Port Royal Sound, Kristen Mattson, 7-8:30 p.m.
February 8 - Science Saturday - We Love Rocks and Minerals, 10 a.m.-noon
February 27 - Science Café - Florida's Own Gems: Agatized Fossil Corals, Sam Upchurch and Gary Maddox, 7-8:30 p.m.
March 19 - Science Café - Facing Down Disaster: Selected Tales of Resilience Planning from the Southeastern Coastal Zone, Jason Evans, 7-8:30 p.m.
March 21 - Science Saturday - Physics Extravaganza, 10 a.m.-noon
April 18 - Science Saturday - Earth Day Celebration, 10 a.m.-noon

View all current Museum Exhibits, as well as an archive of selected past installations.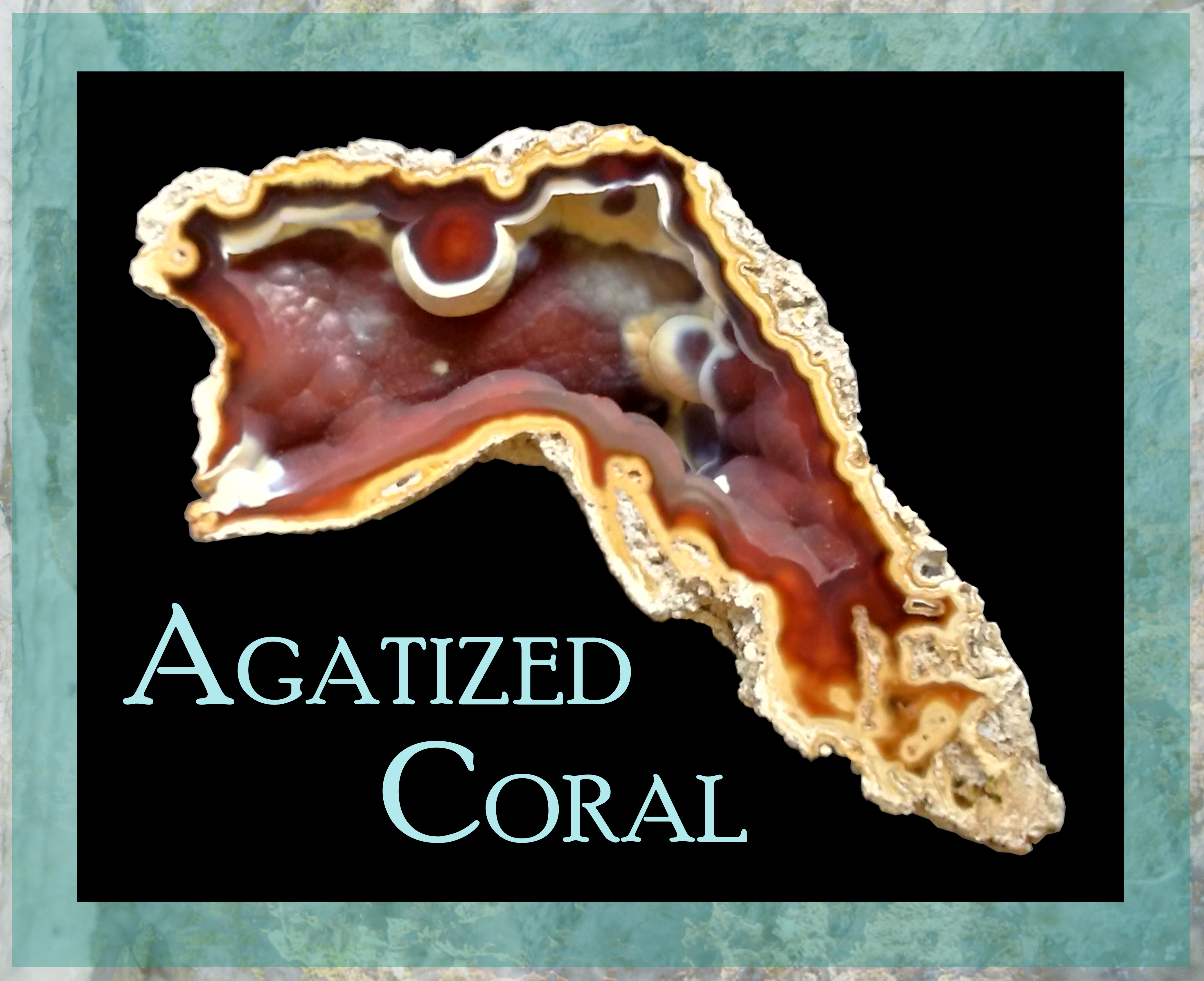 Our new Fall 2019 exhibit Agatized Coral and Other Silicified Fossils, featuring Florida's state stone, is now open through May 1, 2020!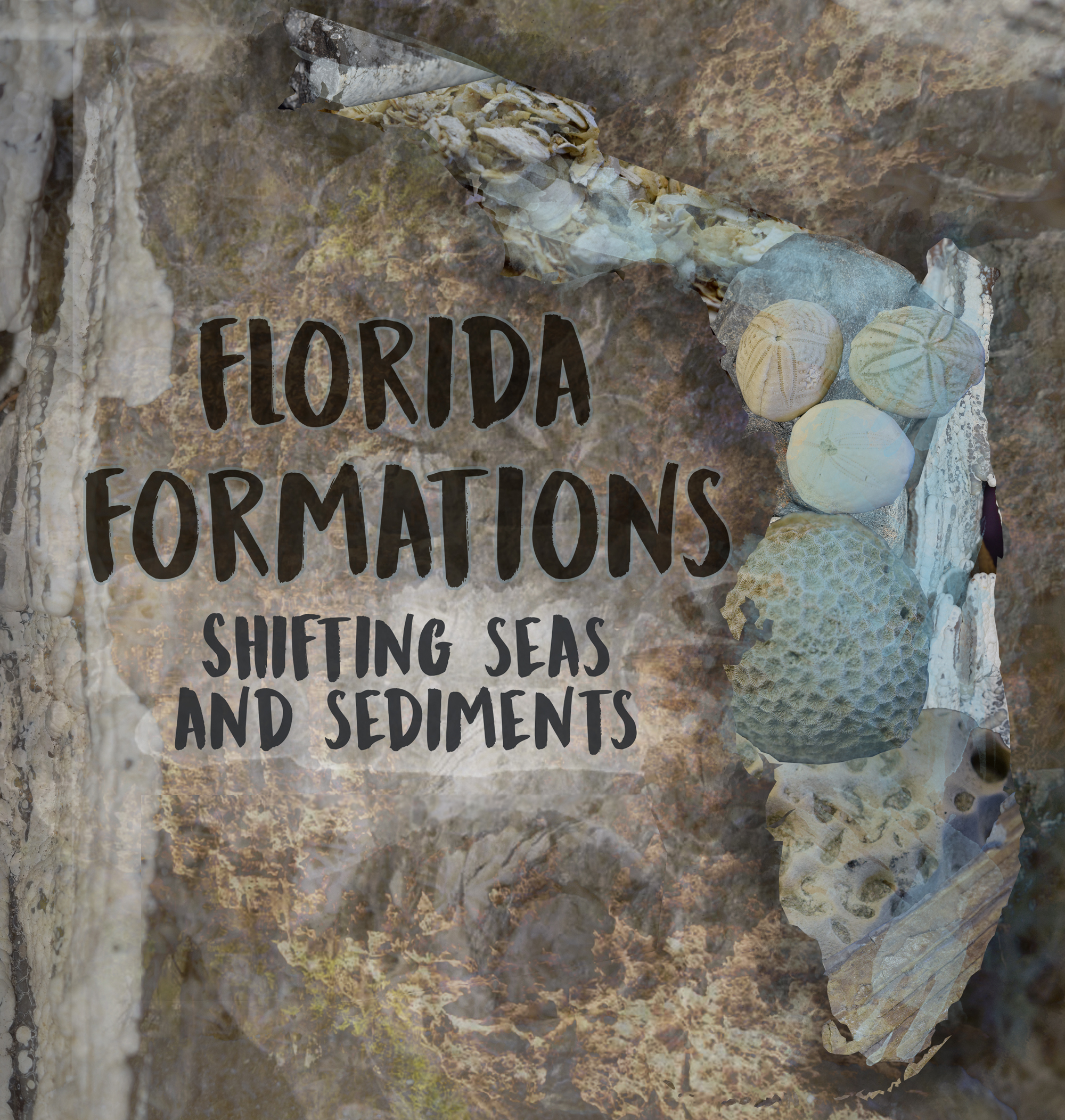 Florida Formations - 500 million years of Florida geology - a tale of the state's past environments and climates as told through its distinctive rock units.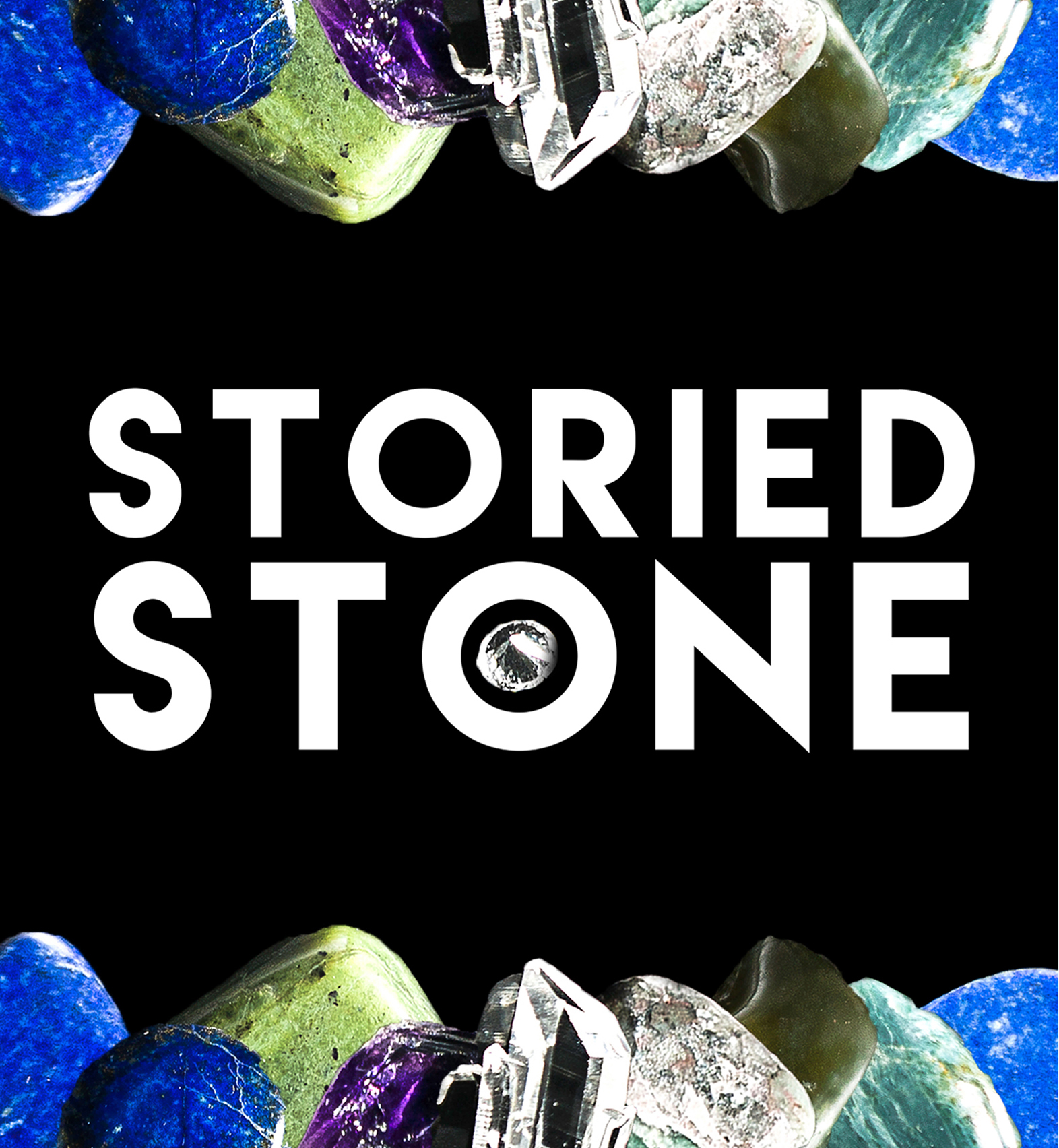 Storied Stone explores some of the lessons—geological, historic, cultural and spiritual—of the mineral world.

The Grounds around the Gillespie Museum and the adjacent Rinker Environmental Learning Center (RELC) provide natural space for outdoor education and place-based research, constituting an integral part of the continuing environmental programming and initiatives of the museum and of the larger Stetson community.
The acreage surrounding the Gillespie features our Native Florida Plant Landscape and the Volusia Sandhill Ecosystem restoration project, as well as providing greenhouse and garden space for Stetson's Hatter Harvest, a sweet home for Stetson Beekeeping, and seasonal replenishment for our Seed Library.
Museum Hours
Tuesday through Friday: 10 a.m. to 4 p.m.
The museum will be closed during 2019-20 academic holidays, including Fall Break (September 30 - October 1); Thanksgiving Weekend (November 27 - 29); Winter Break (December 9 - January 13); Spring Holidays (March 2 - 6); and Good Friday (April 10). Staff may be reached by email (gillespiemuseum@stetson.edu) or phone, 386.822.7330.
Admissions
Walk-in Visitors
No admissions fee. Donations support educational programming.
Educational Programs (Classes K-12, scouts, homeschool groups, etc.)
Students: $2.50
Teachers/Chaperones: No charge
Follow Us