Our Mission
The mission of Residential Living & Learning at Stetson University is to foster inclusive and engaging communities where learning, living, and Stetson's values converge. Students living on-campus are provided the opportunity to learn, grow, and develop in order that they can significantly engage in their communities throughout their lives.
Our Educational Priority
Our
Vision
Justice, Equity, Diversity, and Inclusion:
Our commitment to you as a resident
We strive to cultivate a living environment and community in which all students feel safe, supported, welcome, and at home.
Professional Staff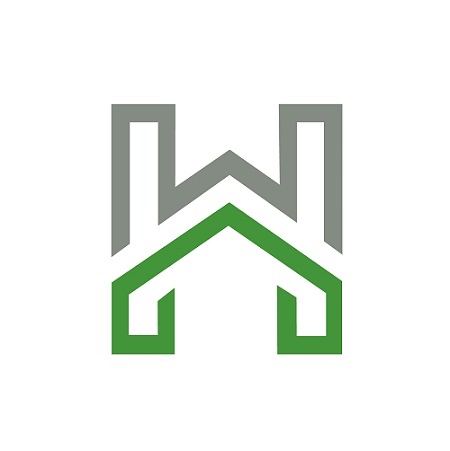 About Resident Assistants
Resident Assistants are students with a desire to cultivate growth in Stetson's residential communities. As student employees for the Department of Residential Living & Learning, these students serve their communities through hall programs, daily interactions between students, and as a resource to their residents.
To learn more about the ways resident assistants contribute to the Stetson community or to learn about getting involved as a resident assistant or other on-campus leadership roles, click the links below!
We Want Your Feedback
Residential Living & Learning values your feedback. We invite you to use the link to submit your feedback for the services we offer today!