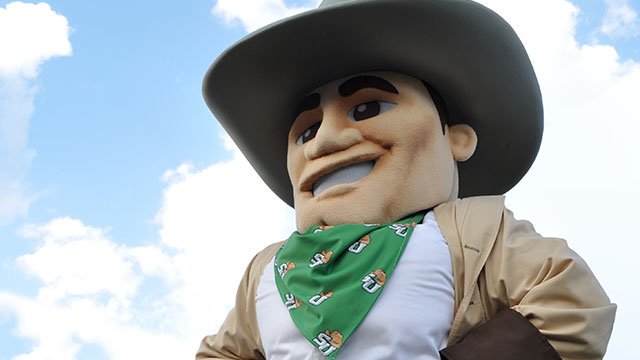 First-Year Parents
Welcome to the Hatter family!
As the parent of an incoming or current first-year student, you are likely experiencing many moments of both joy and anxiety. Having your student leave home, often for the first time, initiates a time of great transition, which is often accompanied by feelings of anxiety and separation. Though your role may be about to change, your work as a parent is far from done. While your student must ultimately be left to make their own decisions and learn from their mistakes, you're still needed. Your ability to provide guidance and support during this period of great change is vital for your student's success.
These transitions often require a large adjustment by all members of the family. In order to be as prepared as possible, we recommend having discussions prior to the start of the school year about values, goals and behavioral expectations and also keeping the lines of communication open throughout the undergraduate years. Being as explicit and open as possible during this time should help alleviate misunderstandings and allow for positive growth and change.