Commuter Student Services

Every student - whether they live on or off campus - deserves an outstanding and vibrant university experience. Our commuters have many opportunities to get involved on campus
Get involved in one of our 100+ student organizations
Organizations
Prioritize your health and explore our services and programs
Wellness
Explore opportunities to build a student life you can love
Student Life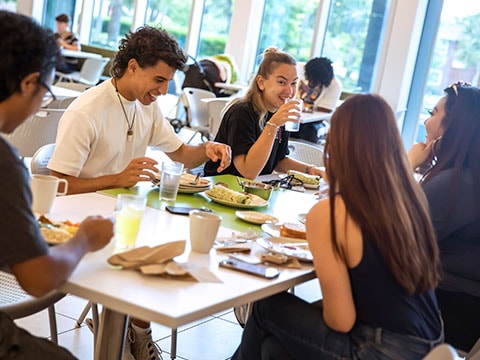 Dining Services
Eat and relax in our dining halls and student lounges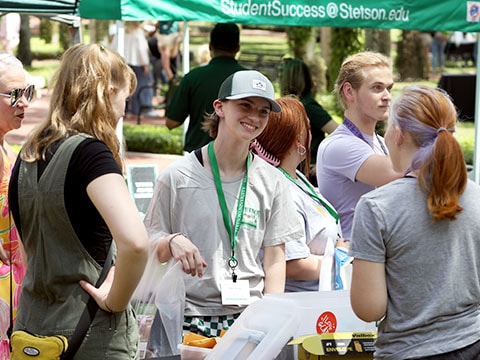 Vibrancy on Campus
Explore ways to get involved and build memories, relationships, and smiles on campus

Frequently Asked Questions
Not at all! Though campus population numbers tend to fluctuate, almost 1,000 students at any given time are commuters. It's not uncommon at all to be a commuter and there are no stigmas attached to commuting.
It's easy to get involved because every opportunity available to residential students (besides residence hall meetings) are open to all students, including commuters. Some of our most outstanding student leaders have been commuters. You should feel welcome, accepted and embraced as a commuter and your input and involvement are highly valued.
This is a common challenge to commuters. If you live more than an hour from campus, making meetings can be a hassle and can become expensive. When looking at different groups to join, try to group your activities on campus together. If you have time left over between classes and activities, consider doing homework, meeting up with friends or attending other organizational meetings and events. Don't join a group just because the time is convenient for you, but don't inconvenience yourself by joining one that doesn't fit your schedule well. Be sure to find out which organizations interest you and when they meet or hold activities, and then schedule your week around it as best you can.