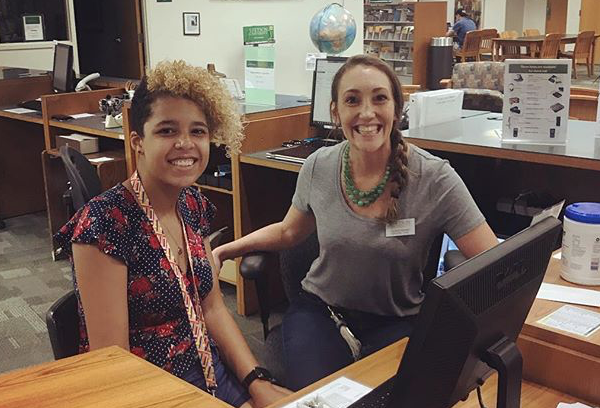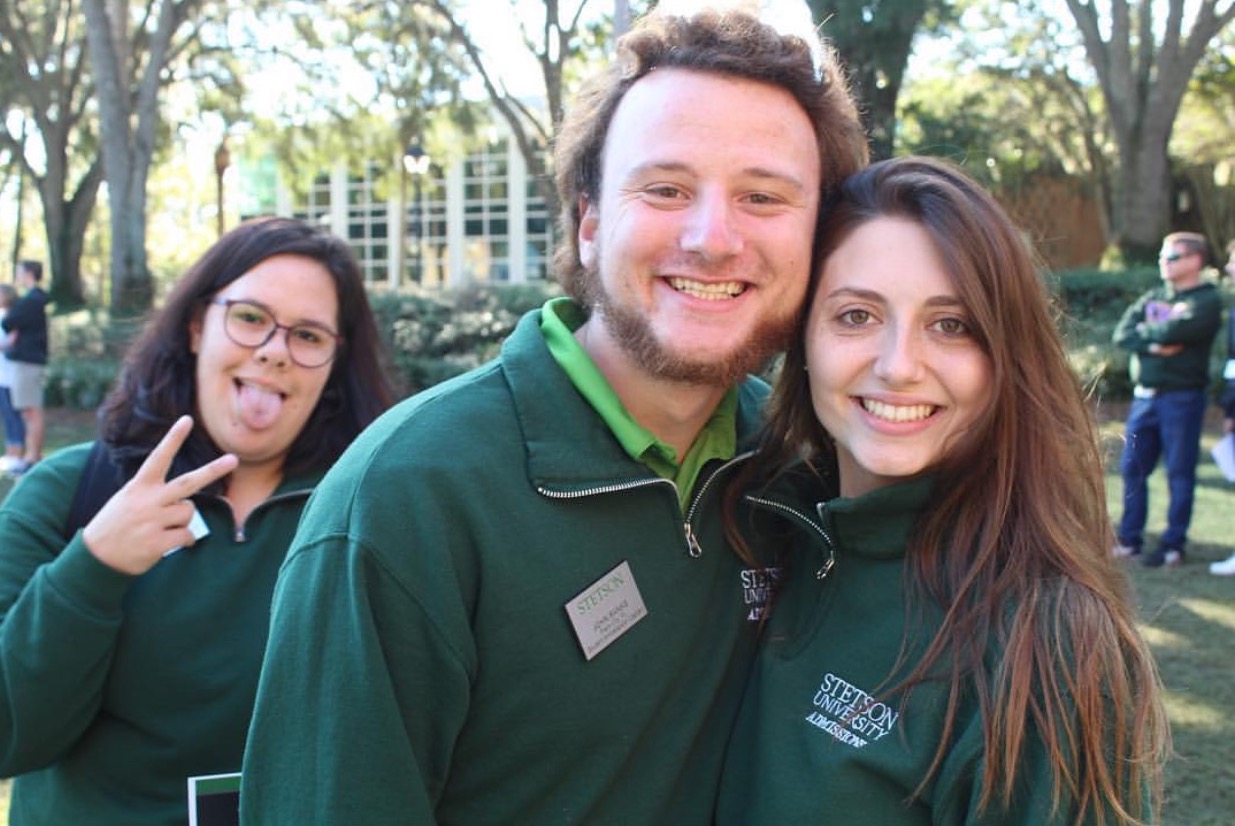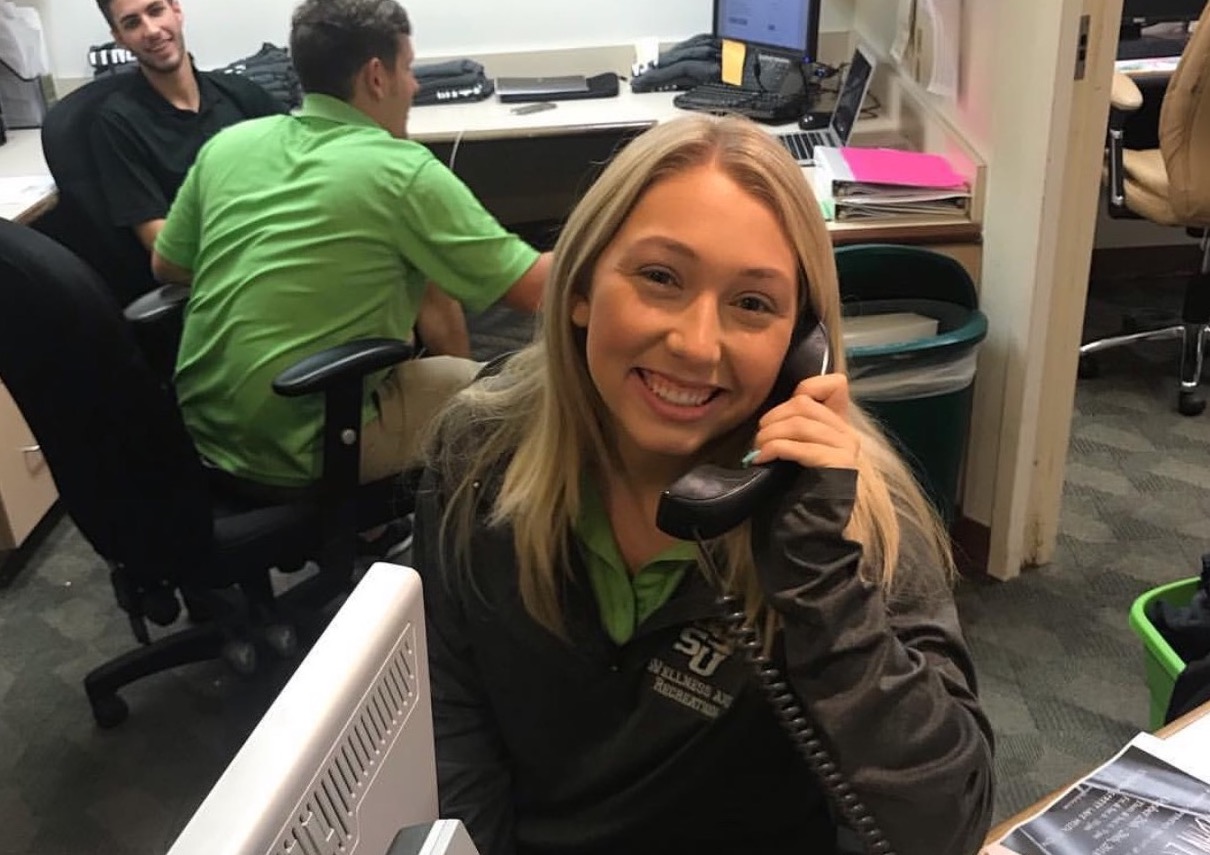 Student Employment Program
The Student Employment Program provides a best practice employment program where students grow in their career and academic pursuits through mentorship and experience as they actively contribute to the University.
Our Student Management Team is available to assist students in their job search, employment paperwork completion, and general employment questions at the Student Employment Satellite Office located on the top floor of the CUB across from Lee's Garage. Students can schedule an in-person or virtual appointment through our Linktree.