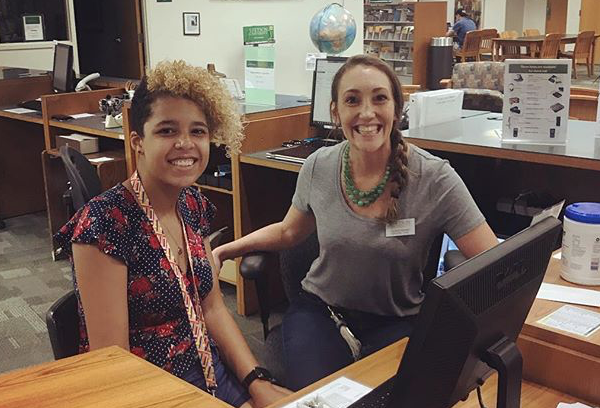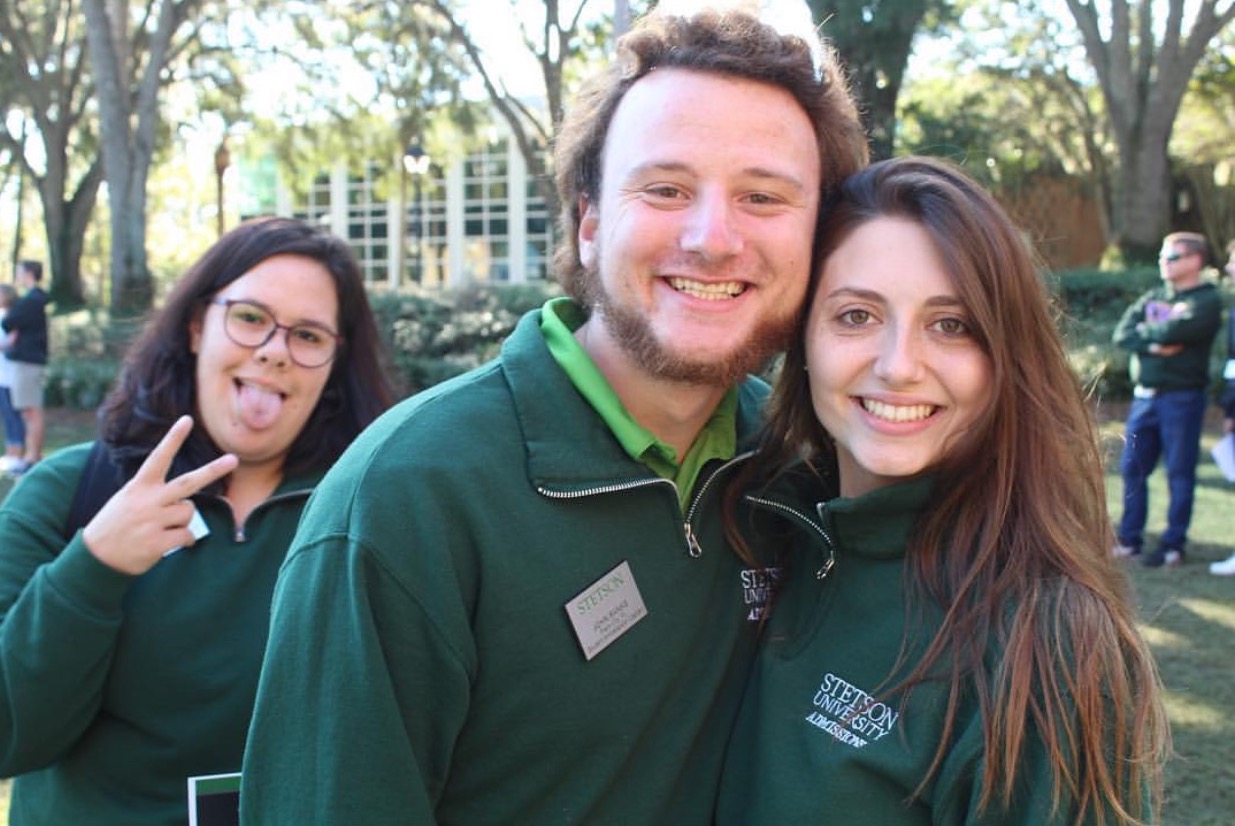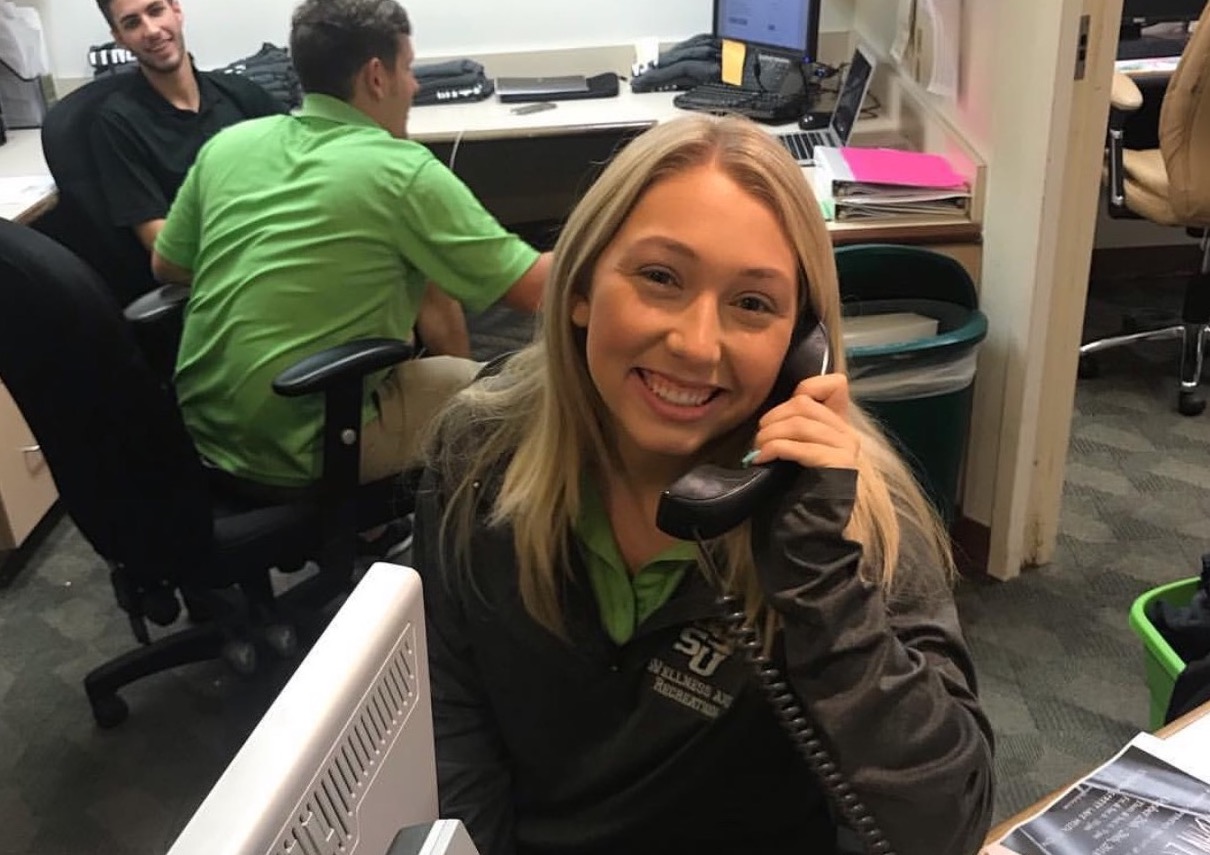 Student Employment Programs
The Student Employment Program provides a best practice employment program where students grow in their career and academic pursuits through mentorship and experience as they actively contribute to the University.
The Student Employment Office is located in Human Resources (between Allen Hall and Wesley House). Our entrance is on the side door next to the driveway. The office is open daily (M-F) from 10a.m. - 2p.m.