Residency Schedules and Resources
Upcoming Residency
January 1-11, 2019 | Atlantic Center for the Arts, New Smyrna Beach, Florida
Featured Guest Artists & Writers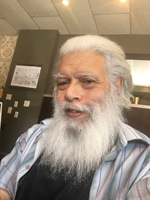 Samuel R. Delany is an acclaimed novelist and critic who taught English and creative writing at Temple University. After winning four Nebula Awards and two Hugo Awards, he was inducted into the Science Fiction Hall of Fame in 2002. In 2013, Delany was named the 31st Damon Knight Memorial Foundation Grand Master by the Science Fiction and Fantasy Writers of America.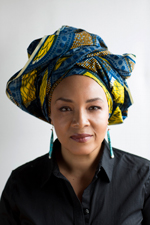 A writer, vocalist and sound artist, LaTasha N. Nevada Diggs is the author of TwERK (Belladonna, 2013). Her interdisciplinary work has been featured at the Brooklyn Museum, the Poesiefestival in Berlin, Museum of Modern Art, the QOW conference in Slovakia, the International Poetry Festival in Bucharest, the Whitney Museum of American Art, the Walker Art Center, the 56th Venice Biennale, Beijing and more recently, Leeuwarden. As a curator and director, she has staged events at BAM Café, Lincoln Center Out of Doors, The David Rubenstein Atrium, The Highline, Poets House and El Museo del Barrio. LaTasha is the recipient of numerous awards; of them include New York Foundation for the Arts, Barbara Deming Memorial Grant, the National Endowment for the Arts, LMCC Workspace AIR, the Jerome Foundation Travel and Study Grant, the Japan-US Friendship Commission, Creative Capital and the Whiting Foundation Literary Award. She lives in Harlem.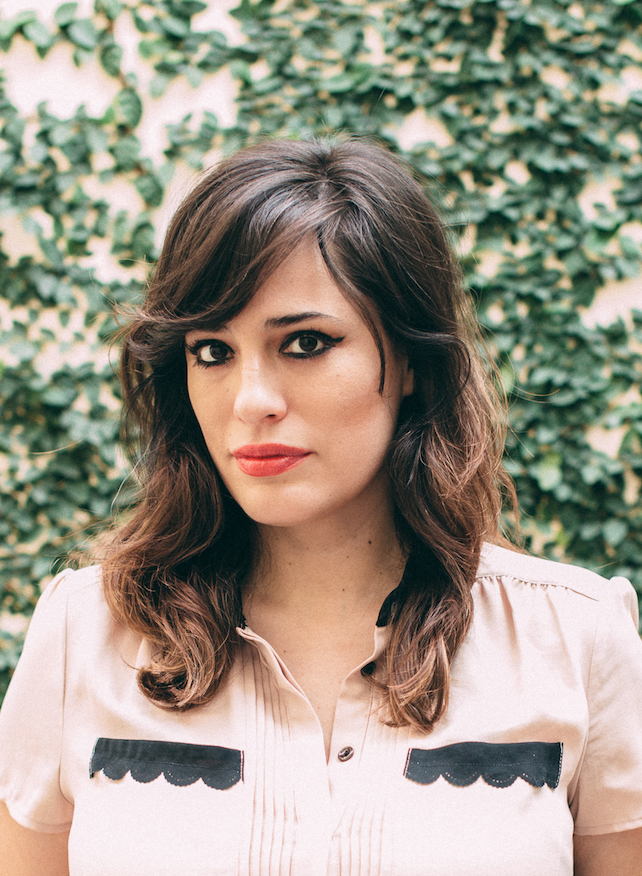 Pola Olaxariac is a fiction writer and essayist. Her novels, Savage Theories and Dark Constellations, have been translated into seven languages. Her writing has appeared in n+1, the White Review, the New York Times, and Granta, which named her one of its Best Young Spanish Language Novelists. She wrote the libretto for the opera Hercules in Mato Grosso, which debuted at Buenos Aires's Teatro Colón and had its North American premiere at New York City's Dixon Place. She lives in San Francisco.
Sergio Vega attended the Whitney Museum of American Art Independent Study program and received an MFA in sculpture from Yale University in 1996. Vega's work involves a range of media, including text, photographs, videos, sculpture, objects, dioramas, scale models and installations. His critical revision of the colonial baroque, romanticist and modernist periods discloses how these representations enacted Edenic fantasies about the New World and supported the colonialist conception of the Americas. His work has been exhibited in art galleries and museum in over thirty countries, and reviewed in Art in America, Flash Art, Artforum, Frieze, Camera Austria, Art Nexus, Bomb, The New York Times and more. He has participated in the Venice, Lyon, Gwangju, Yokohama, Johannesburg, Sharjah and Moscow Biennials. He has been full-time faculty at the University of Florida since 1999 and currently teaches in the photography and sculpture departments.
Previous Residencies
June 8-18, 2018 | Rio de Janeiro, Brazil
January 1-11, 2018 | Atlantic Center for the Arts, New Smyrna Beach, Florida