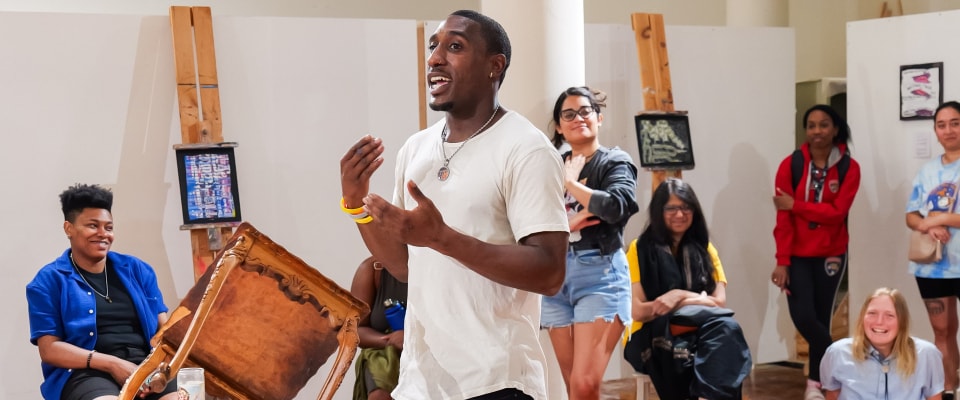 Creative Writing
Stetson's MFA of the Americas offers degrees in Prose and Poetry in the Expanded Field. With intensive engagement, you will attend small group workshops, individual mentoring sessions, craft lectures, translation workshops and performances by faculty, guests and students. The curriculum emphasizes craft, experimentation, reading strategies, translation, site-specificity, and an exploration of the political, social, aesthetic and cultural constellations that form you and your work.
Why Creative Writing at Stetson University?
Uniquely, Stetson's MFA of the Americas is designed to bridge gaps between working and student writers/artists - across cultural and regional divides, geographic and political boundaries, artificial barriers of mode and genre, and individual and collective forms of expression. The program includes two annual gatherings, each for 9 days of workshops, performances and artist talks in an energizing community of writers. Between residencies, students exchange original work with a faculty mentor. The program culminates in a final thesis, reading and craft talk.
Learn about the MFA Experience and see what faculty and alumni are producing.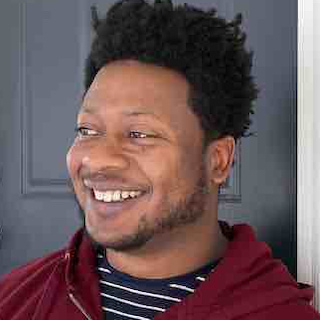 "I loved it [the MFA program's flexibility and interdisciplinary nature]. It was what I needed at the time. I needed to see things differently"
Steven Dunn, book author, Whiting Award winner, 2021 graduate, MFA of the Americas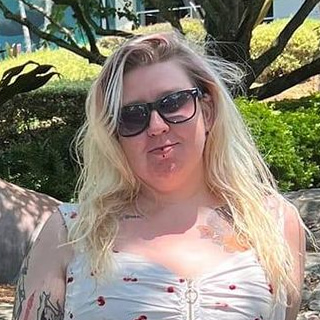 "I took a number of writing classes while an undergraduate at Stetson, and I never reached the self-awareness I gained in this program for the sole reason that I never had to reconsider my identity. We're forced to do that when we leave the country ..."
Carley Fockler, 2015 graduate in English and MFA of the Americas graduate in 2020
Career Outcomes
Stetson's MFA of the Americas, like all MFAs in the arts, is considered a terminal degree, and it is accepted as a valid degree for teaching at the college/university level. According to the U.S. Bureau of Labor Statistics, general employment for writers and authors is projected to grow 9% through 2030.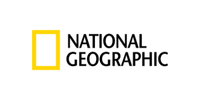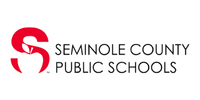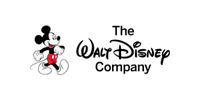 Stetson's interdisciplinary curricula in Prose and Poetry in the Expanded Field are at the core of the program. The program focuses on the rich narrative, aesthetic and cultural traditions of the Americas, while challenging students to examine the relationship between the written word and other artistic modes: digital, cinematic, photographic, sculptural, performative and sound.
See Creative Writing Admission for more details and guidance.
See for yourself why Stetson continues to be a top spot for learning and exploring.
Visit
Learn more about the tools you can tap into to make your college experience affordable.
Explore