Experience the Master of Fine Arts Program
The MFA of the Americas is a two-year, low-residency creative writing program offering degrees in Prose and Poetry in the Expanded Field. Our bi-annual residencies move between Florida and international locations throughout the Americas.
Our program is designed to develop writers whose creative practice embodies an expanded notion of inquiry, making, contexts and kinships. The curriculum emphasizes craft, experimentation, reading strategies, collaboration, translation, site-specificity and an exploration of the political, social, aesthetic and cultural constellations that form us and our work. Students create a textual work or body of work that reverberates within international contexts and spaces, culminating in a final presentation and performance.
As faculty member Cyriaco Lopes says, "Text is the glue that holds us together." The MFA of the Americas forges a lively community of makers who can be exemplars, collaborators and conduits to a larger creative life.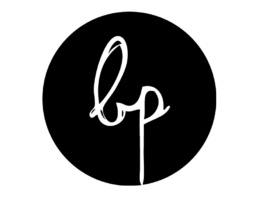 Burrow Press
Founded by a Stetson MFA alum in 2010, Burrow Press moved its operations to Stetson's MFA of the Americas program in 2020. Burrow publishes award-winning poetry and prose in print, as well as online via BP Review. Students in the MFA of the Americas program have the opportunity to get hands-on experience working with Burrow and to attend quarterly workshops and talks focusing on various aspects of the publishing industry. Burrow maintains strong community ties to Central Florida and beyond and receives vital support from its dedicated base of subscribers.