World Ambassadors
WORLD Ambassadors are a select group of Stetson University international students and study abroad alumni that help build international friendships and dialogue amongst our diverse student population, assist with campus internationalization efforts and promote Study Abroad at Stetson.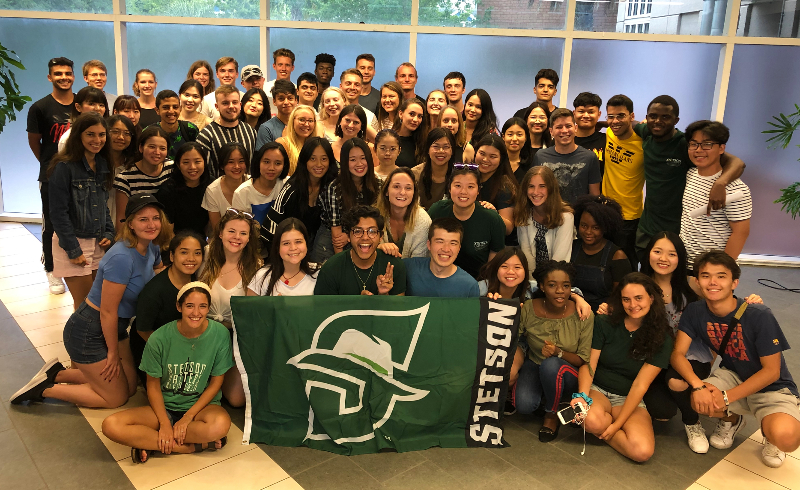 Let's meet our WORLD Ambassadors: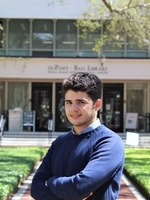 Yahia Adla
Senior
Biology/ Pre-Med
"I am an international student from Aleppo, Syria. I am a sophomore studying Biology. Stetson's community became my other family away from home."
Yahia is the WORLD Ambassador Social Committee Chair.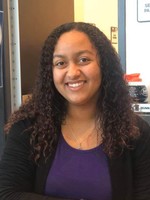 Aaryanna Kania
Senior
International Business
"I always had an interest in cross-cultural communications and loved that I had the opportunity to gain a greater awareness through my time in Korea studying the languages' unique nuances and cultural mannerisms."
Aaryanna is the WORLD Ambassador Internationalization, Culture, and Academic (ICA) Committee Chair.
Noureen Saeed
Senior
International Business
Noureen is from Cairo, Egypt.
"I am an International Business major and Philosophy minor. I am a Bonner scholar. Fun fact about me: I love traveling and learning about foreign languages. I know four languages: Arabic, English, French and Turkish."
Noureen serves as the Study Abroad Committee Chair.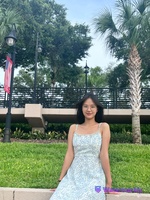 Mingzhe "Melody" Ma
Senior
Accounting
International student from China
She joined the WORLD Ambassador team in the Fall of 2023 and is a part of the Internationalization, Culture, and Academic Committee.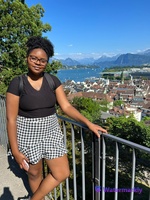 Zaikeria Patha
First-Generation
International Studies and World Languages with a focus in History
She loves reading, learning languages, and cooking. She has studied abroad three times at Stetson and is a member of the Study Abroad Committee.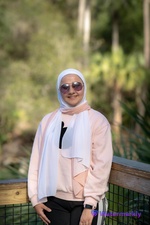 Naya Adla
Sophomore
International student from Aleppo, Syria
I'm Naya Adla and one thing I really love about Stetson is its diverse community, and I find great joy in being a world ambassador because it enables me to connect with other international students.