Affiliate Programs
Transfer Credit | Does not factor into GPA | Non-Stetson Faculty
Affiliate programs offer you hundreds of study abroad opportunities in all parts of the world. There are short-term, semester, and year-long options. Students who participate in affiliate programs take courses from the university or institute associated with that program. Our affiliate programs allow you to go into the world in more independent ways, yet all provide a program structure of academic rigor and safety.
Important note: You MUST complete the non-stetson study abroad application before applying to the study abroad provider.
Here are all our approved programs!

Providers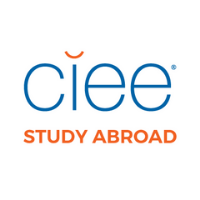 CIEE (The Council on International Education Exchange)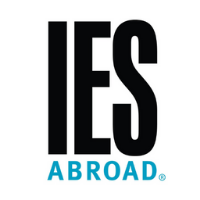 IES Abroad (The Institute for the International Education of Students)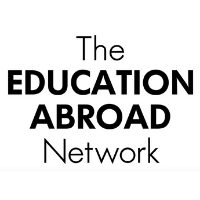 TEAN (The Education Abroad Network)