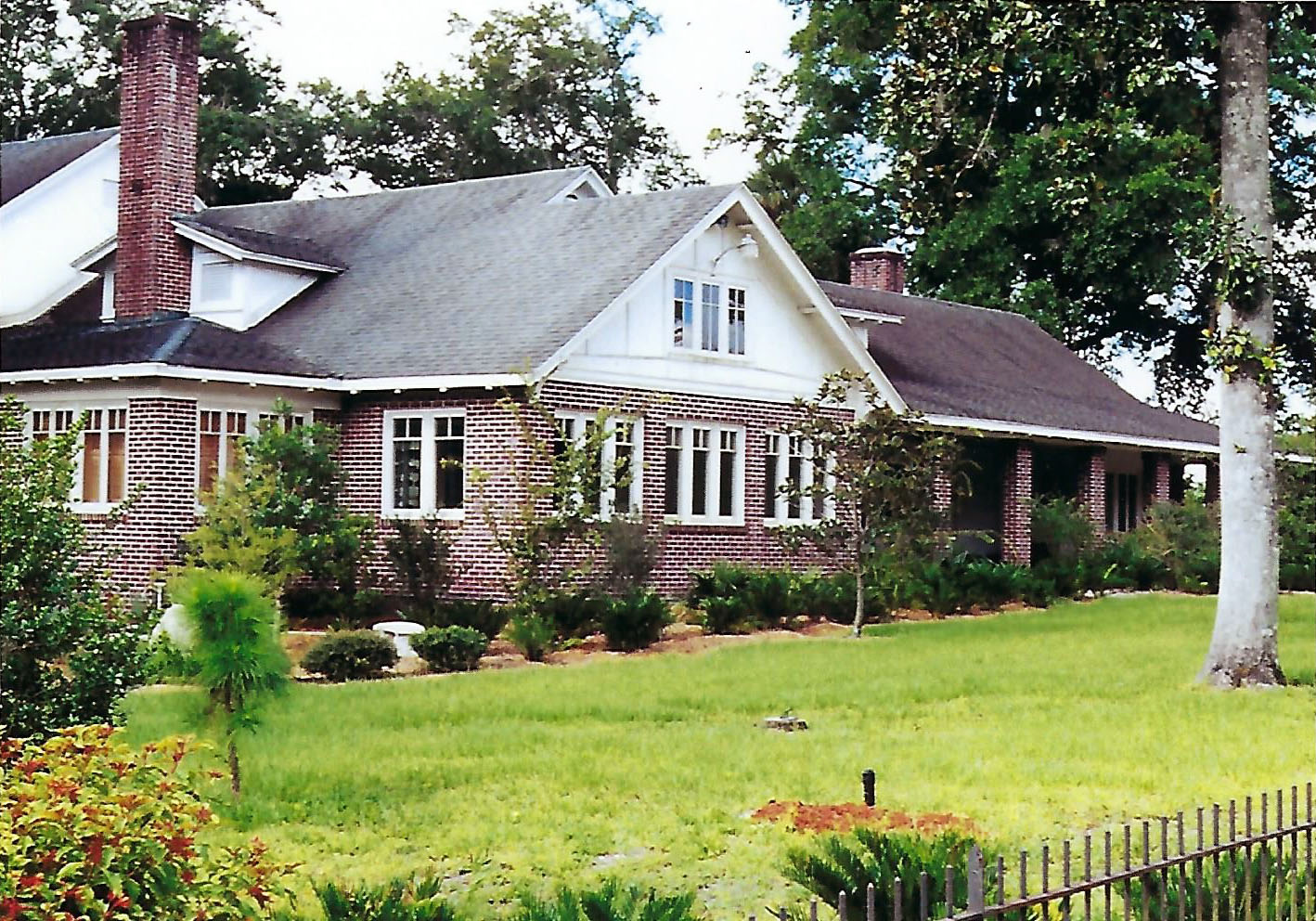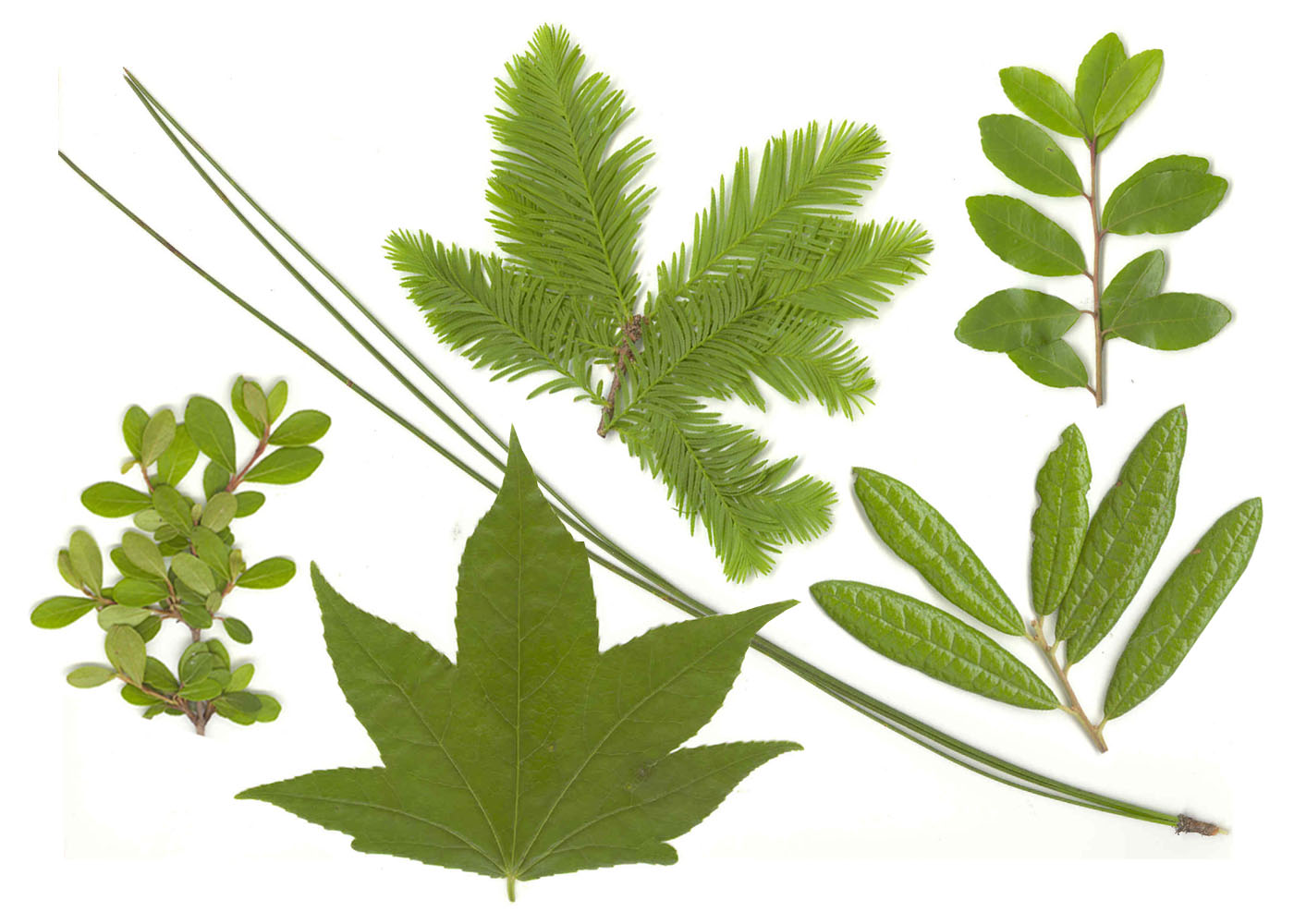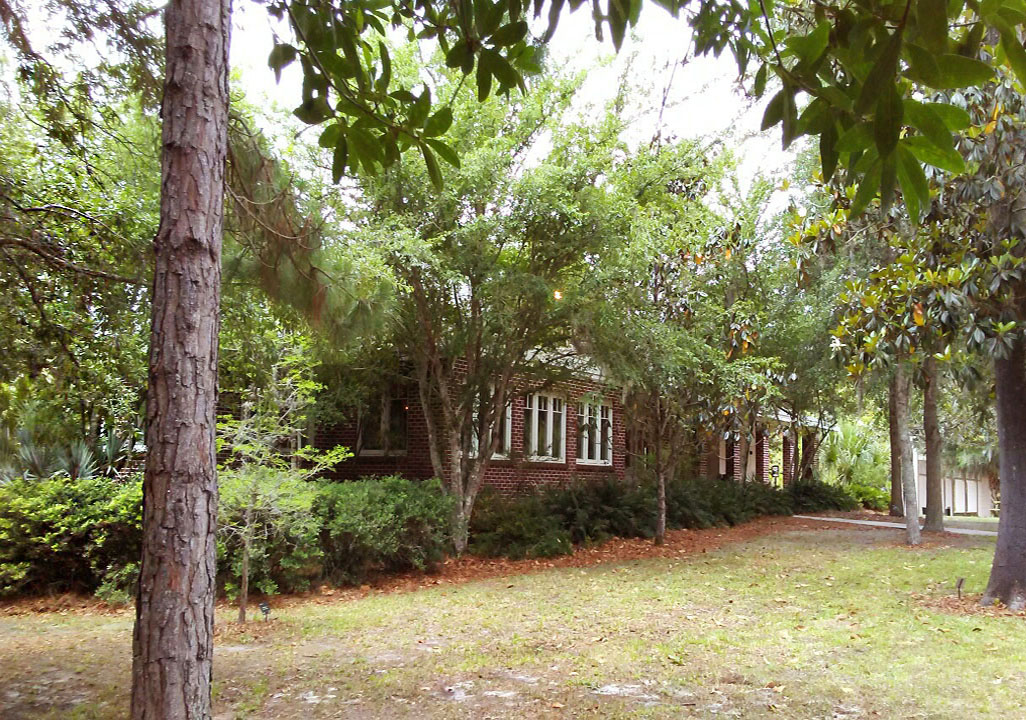 The Native Florida Landscape at the Gillespie Museum
Twenty years ago the first trees of the Native Florida Plant Landscape went into place on the grounds of the Gillespie, a reimagining of the museum's mission and the beginning of a native tree initiative on the Stetson campus. From the outset, the goal was to conserve and to educate.
Celebrating Florida's Natural Heritage
This native landscape helps to sustain the natural biodiversity of this region. Over 325 trees and large shrubs now thrive on the museum grounds, representing 52 species native to this region. In this small arboretum, the plants have flourished without the additions of fertilizers and biocides, or excessive irrigation.
An Outdoor Classroom
The landscape demonstrates the importance of biodiversity and the beauty of a natural landscape. It also provides an area for field study and ecosystem research. Over the last two decades, hundreds from the campus and community have contributed to the study of and in the site, from students enrolled in courses on plant ecology, ornithology, introductory biology, and nature writing to undergraduates developing research projects in mapping, ethnobotany, and insect surveys.
A New Tour, with help from some old friends
In 2000, the Native Florida Landscape received a "Design with Natives" award from the Florida Native Plant Society. In 2017, the Lyonia Chapter of FNPS contributed to funding 56 new plant identification signs. These markers are distributed throughout the grounds and keyed to a new map and plant list, updated in 2019. We also have a 2-page pdf version of this Native Landscape self-guided tour map which you can print at home for use on our grounds.