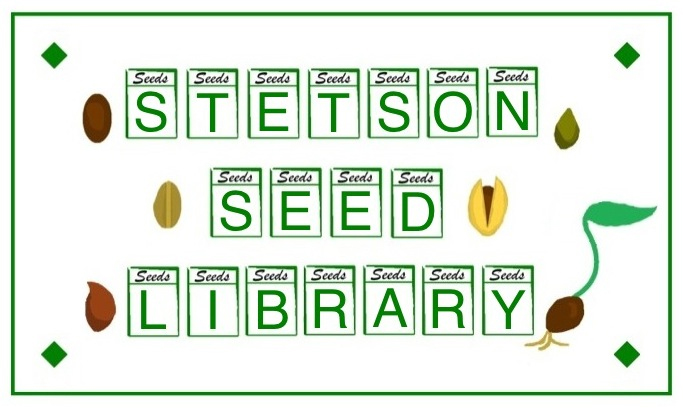 Stetson Seed Library
How We Started
Stetson's Seed Library began as a sustainability project in an honors first-year seminar. Students took the challenge of planning a small, versatile seed bank and exchange that would allow gardeners and native plant lovers a place to save, share, and learn together. The Resource Room of the Rinker Environmental Learning Center has become its official address because it is home to Hatter Harvest, the Pollination Station, the Volusia Sandhill Ecosystem restoration, and next door to the Native Plant Landscape of the Gillespie Museum.
The Library
We offer seeds from our gardens and landscape, as well as from established seed exchanges and growers (such as Southern Exposure Seeds, Florida Wildflowers Growers Cooperative). As the library expands, we plan to save and share seeds from local gardeners and farmers, as well.
The seed catalogue is in the RELC, with smaller, portable cabinets in the Gillespie Museum shop and — from time to time — at the Hatter Harvest Farmer's Market and other venues.
» What's in the Seed Library? (plus some seed and planting basics)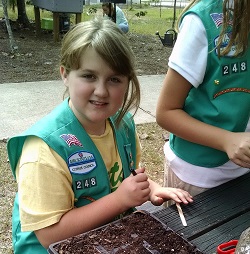 Experimental Plots
In the spring, you'll be able to stroll the grounds of the RELC and Gillespie Museum to see some of the available seeds in cultivation.
How to Check Out Seeds
Availability changes throughout the year, but as long as our supplies last, we'll offer seeds on a limited basis. Ideally, our visitors would "check out" seeds, grow them, and then — if the season goes well — return some seeds to the library. We also encourage small contributions, so that we can keep up our stock.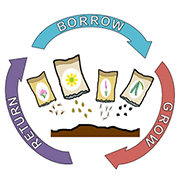 More Information
For more information, call or e-mail the Gillespie Museum (386-822-7330 or [email protected]), or stop by the museum during our regular hours.
Our Sponsors