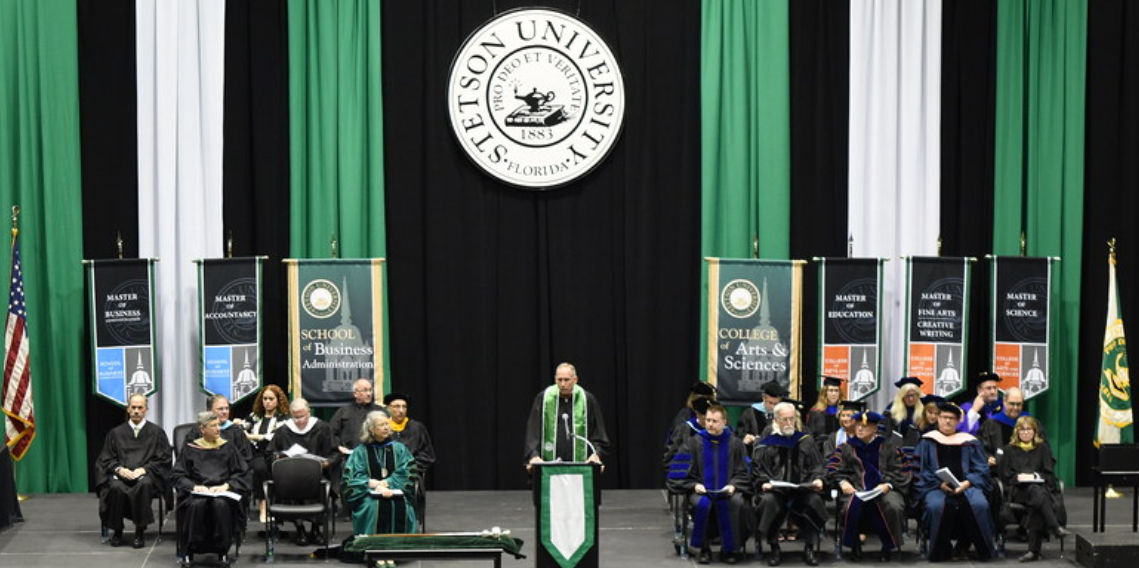 Post Graduate License Information
Next Steps: Applying For Licensure
Now that you've graduated, it's time to apply to the State of Florida as either a Registered Marriage & Family Therapist Intern, a Registered Mental Health Counselor Intern, or both! Here are some important resources. Please read carefully to ensure you complete all steps and requirements.
First, request your official letter on Stetson letterhead that verifies you have completed your Practicum and Internship. We will prepare your letter and send it to the state board.
MCFC
CMHC
Florida Statutes and Administrative Codes
Florida Statutes
Florida Administrative Code (F.A.C.)
Rules: Chapter 64B4: Board of Clinical Social Work, Marriage & Family Therapy & Mental Health Counseling
If you are moving to another state, please go to the appropriate board for that state for requirements.