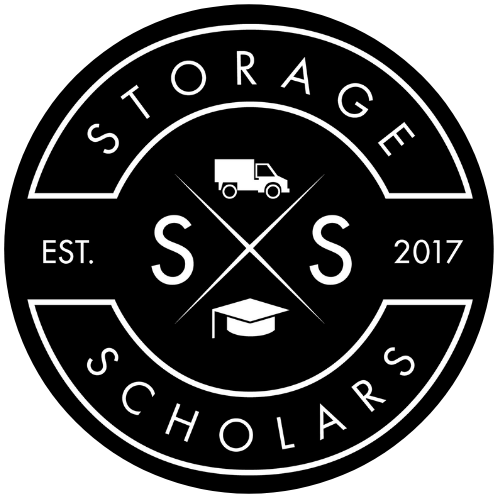 Storage Scholars, Student Storage, Made Easy
Storage Scholars is the preferred moving, storage, & shipping partner of Stetson University.
How Summer Storage & Moving Works:
We Supply: We supply all the essentials to pack and safely store all your items.
We Pick Up: A fellow student will come to grab your things at a time that is convenient for you!
We Deliver: When you are ready to come back to campus, we will have your items delivered and waiting for you in your new home.
How It Works Video
How Ship to School Works: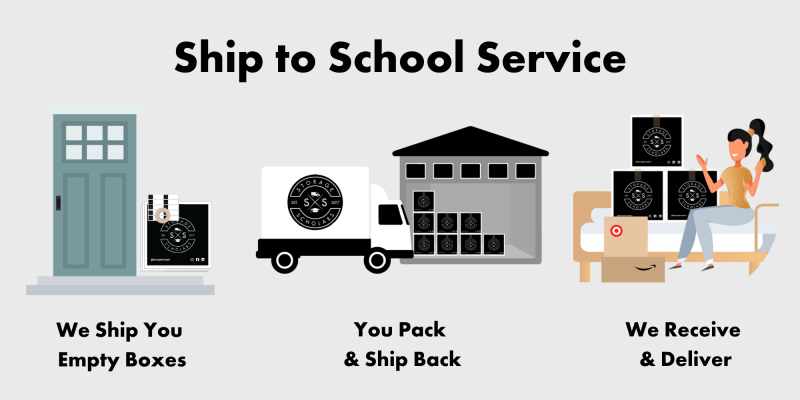 We Ship You Empty Boxes: We send a bundle of empty boxes along with tape and prepaid return shipping labels to your home.
You Pack & Ship Back: You pack your items in the boxes, seal them up, and ship them back over to us over the summer months.
We Receive & Deliver: Our team receives those packages, stores them, and delivers them ready and waiting in your room when you arrive on campus.