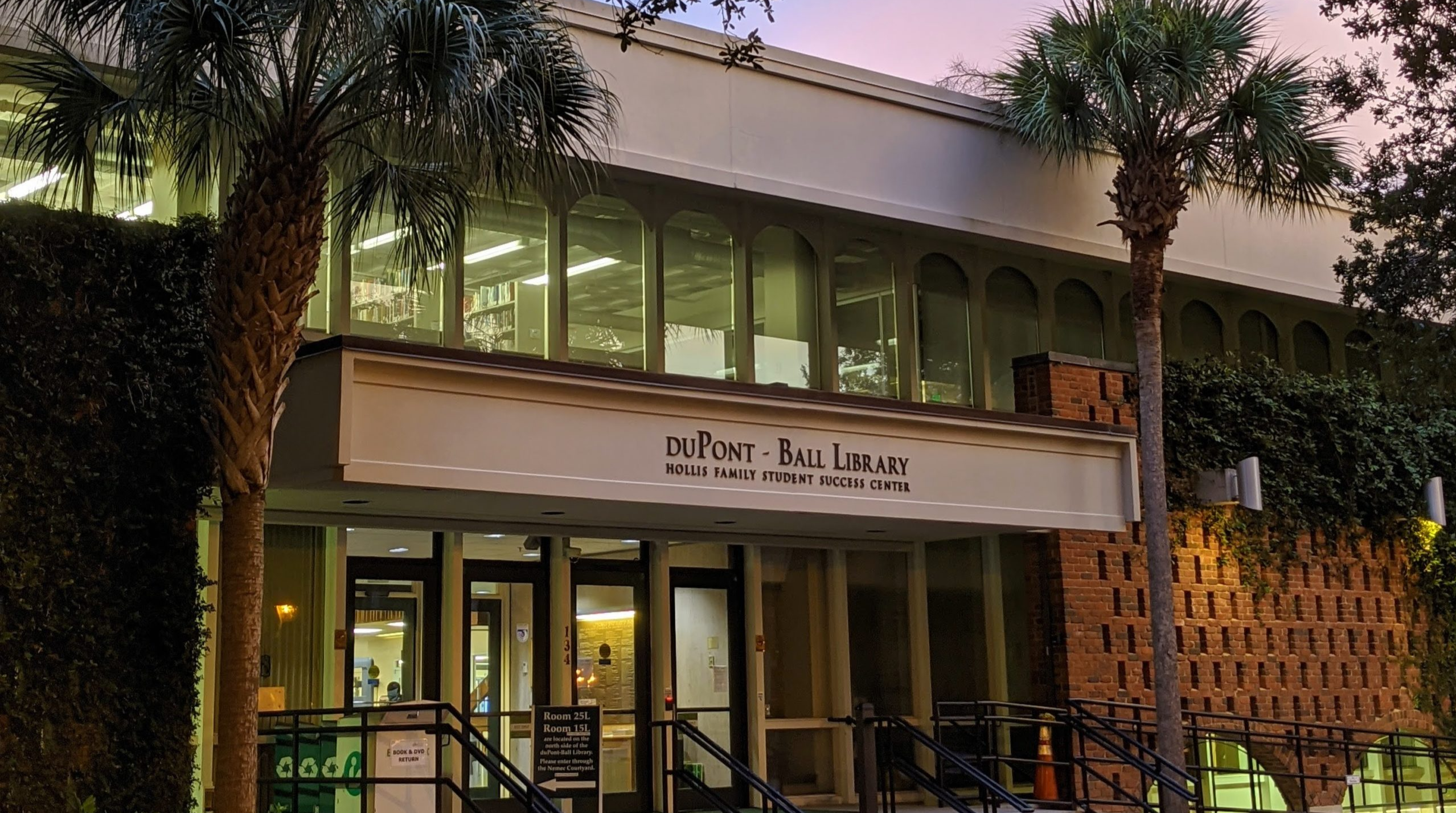 Frequently Asked Questions
Any student who is not a U.S. citizen or a permanent resident of the United States is considered an international student. International students usually need an F1 or J1 visa to study in the United States.
No, international students cannot study part time. U.S. immigration law requires that all international students on F1 student visas maintain full-time enrollment. To be considered full-time, undergraduate students must be registered for a minimum of 12 credits. Graduate students must be registered for a minimum of nine credits to be considered full-time.
No, international students are not required to take the SAT, ACT or CLT, but it is recommended, if available.
No, the university does not require the TOEFL for students who have earned a U.S. bachelor's degree or higher. However, some graduate programs require the TOEFL from all non-native speakers of English.
The TOEFL/IELTS score is valid for two years.
More information about academic programs and majors is available as follows:
Yes, international students can apply for a second undergraduate degree. Students who have already completed an undergraduate degree can apply as post-baccalaureate non-graduate students.
Once we receive your application materials, we will send you a letter to confirm the receipt of your application. If admitted, a Notice of Admission and a Certificate of Eligibility (I-20 Form) will be mailed to you.
Yes, international students are allowed to work up to 20 hours per week on campus.
Most international students attending Stetson University hold student (F-1) visas. After you are admitted to Stetson University you will receive a Notification of Admission and a Certificate of Eligibility (I-20 Form). In order to obtain a student visa, present the Certificate of Eligibility (I-20 Form) to a United States embassy or consulate. The U.S. Department of State offers more information about obtaining a student visa.
If you are attending a college or university in the United States and wish to transfer to Stetson University, you must obtain a new Form I-20 from Stetson. Please work with your International Admissions Counselor to obtain this.
Yes, all students must submit an immunization record. Stetson University requires proof of measles (Rubeola) and mumps immunity of all entering international students. Information about the required immunizations is available from Stetson University's Stetson Health Service.
Steps to get a Social Security Number (SSN)
Get an official job offer letter, printed on letterhead. Remember, international students can only work on campus, unless they have been authorized for CPT or OPT.
The letter typically comes from the Student Employment Office. They will inform you when the letter is ready to be picked up. Please bring the letter to WORLD for a DSO (F-1 students) or RO (J-1 students) signature. Once the letter has been signed by WORLD, you can start gathering the required materials to apply for your SSN.
Gather the materials needed to apply for a Social Security Number. Typically, the required documents include the following (we recommend calling the Social Security Office at (800) 772-1213 to confirm that you have all the required documents prior to going to their office):
a. Passport
b. I-20
c. I-94 (retrieve this online: I94 - Official Website)
d. Completed social security application: Social Security Number Application Form
e. Proof of employment (the signed letter)
Take all of your documents to the Social Security Office and apply for your SSN. Make sure you receive a receipt of your application.
Once you receive the official receipt of the application for the Social Security office, you will need to set up an appointment with Stetson Student Employment to complete the federal employment paperwork.
Yes. The International Student Orientation helps students with their transition to Stetson University. All newly admitted international students are required to attend at the beginning of each academic term.
Information about the City of DeLand and the surrounding area is available on the Life in DeLand page.