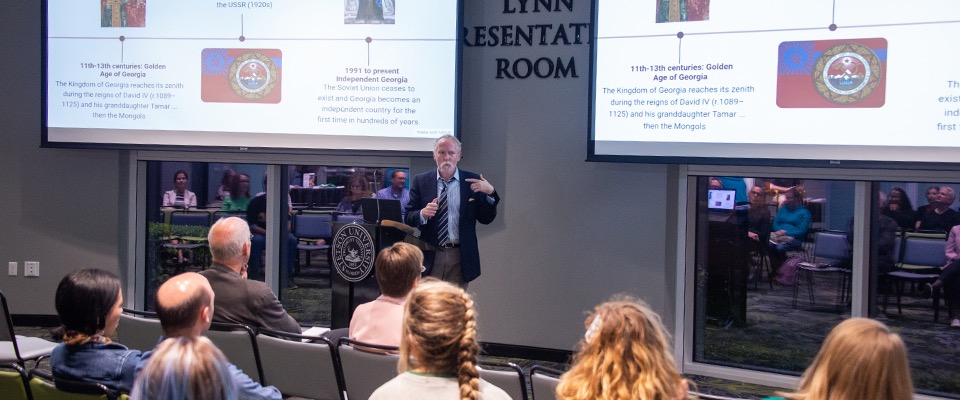 Russian, East European and Eurasian Studies
Stetson's distinctive and selective Russian, East European and Eurasian Studies program trains students to analyze and interpret the territory, peoples, history, languages, cultures and practices of the Eurasian region from a multidisciplinary perspective. You will become proficient in the Russian language (and other related languages) through coursework and experiential learning.
Why Russian, East European and Eurasian Studies at Stetson University?
The history of Stetson's Program in Russian, East European and Eurasian Studies (SPREES) distinguishes us among small colleges in the United States. In 1958, soon after the start of the Cold War and the launching of Sputnik, Stetson was designated as a center for the study of the Soviet Union and the Eastern Bloc. For more than 60 years, we have excelled at the study of history, geography, politics, economics and cultures in the countries that formed the Russian Empire and the Soviet Union.
SPREES is housed in the Russian Studies Center — a state-of-the-art facility that contains classrooms, a library, computer lab and television viewing areas. In the center's classrooms and faculty offices across campus, students can watch Russian television live from Moscow via satellite.
In addition, SPREES is more than an academic program, with an active Russian Club, along with tutoring, lectures, concerts and student events, among many other activities.
Related Programs: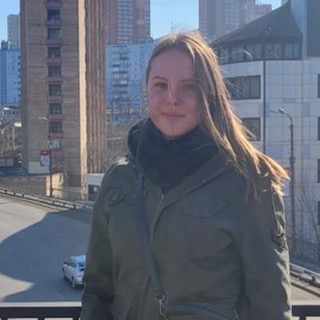 "I would love to work in cybersecurity policy, possibly cybersecurity international law, and hopefully I'll be able to continue my education after Stetson and get a higher degree in one of those topics ... . I decided that the Russian language would be a great asset for the field of cybersecurity."
Lee Sullivan '24 Russian, East European and Eurasian Studies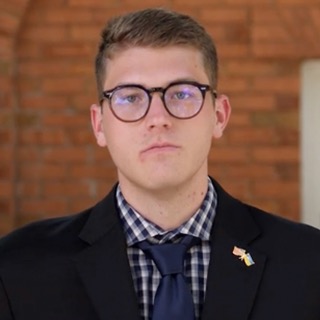 "Take as many classes as possible and very different things, so you can find what you really love. I never expected to like Russian history but I did, so take a class that you're not sure about and you'll find something [new]."
Jonah Helwig '22 Russian, East European and Eurasian Studies & History
Career Outcomes
Many of our students go on to graduate studies at top-tier institutions, including Harvard's Davis Center, Oxford University, University of Wisconsin, University of North Carolina at Chapel Hill, University of Florida, Georgetown University - Law, and Florida State University - College of Law.
In today's increasingly global environment, our graduates find strong demand for their knowledge of the Russian language and culture, preparing them for futures in government, education, international business and NGO sectors in such areas as security studies, computer science, technology and environmental studies. They work in the military, or as lawyers, scholar/professors, journalists, policy advisors or regional consultants.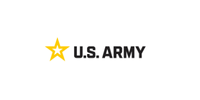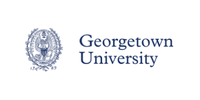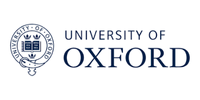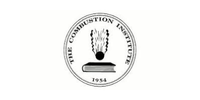 SPREES students become proficient in the Russian language by taking a broad array of courses at Stetson University and by spending a semester or summer in language study in the Russian-speaking world, including places such as Kyrgyzstan, Moldova and Ukraine. You will have access to a weekly Russian-language lab, tutoring, visiting lecturers and artists, and cultural and culinary events. You may study abroad and intern internationally with such organizations as Human Rights Watch, Moscow; the U.S. Embassy in Bishkek, Kyrgyzstan; and the Hermitage Museum in St. Petersburg. In this program, the world is your campus.
See for yourself why Stetson continues to be a top spot for learning and exploring.
Visit
Learn more about the tools you can tap into to make your college experience affordable.
Explore