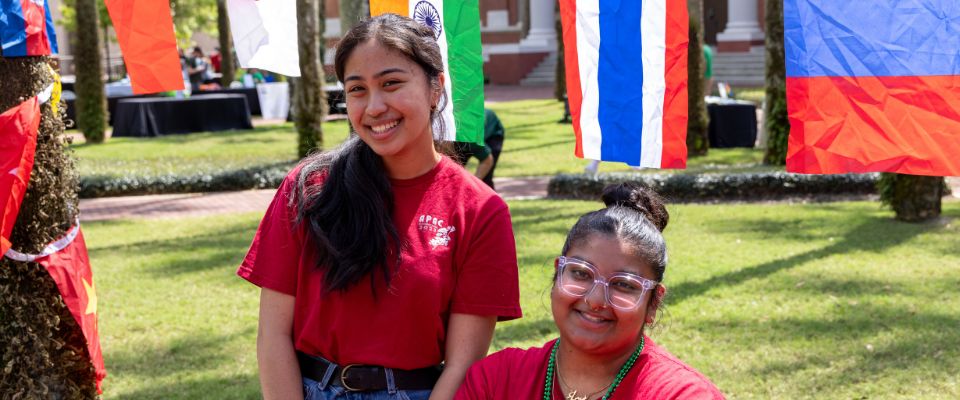 Asian Studies
The initial focus of the Asian Studies minor is East Asia, due to the region's historical and contemporary significance. Although the minor emphasizes China and Japan, students also study linkages between those two countries and other parts of East Asia (the Korean Peninsula, Mongolia and Taiwan), plus connections between East Asia and other regions, such as Southeast Asia, South Asia, Central Asia and Oceania.
Why Asian Studies at Stetson University?
Through course offerings uniquely focused on Asian histories, businesses, politics, economies, religions, cultures and languages, Stetson's Asian Studies program cultivates an understanding and appreciation of Asia. The program fosters familiarity with interdisciplinary approaches, cross-cultural interactions and global events. In addition, Stetson's Asian Studies faculty has a diverse variety of professors who teach many different subjects, including history, religious studies, sociology, digital arts, and communication and media studies.
Learn more about the Department of History.
Related Programs: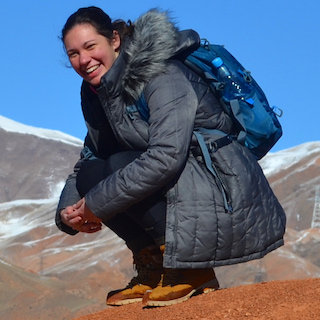 "Going to Bishkek [Kyrgyzstan in Central Asia] was such a rewarding experience for me; it opened me up to another part of the world. ... I'm better for the experience and wouldn't trade it for anything."
Rebecca Shaffer '18 Russian, East European and Eurasian Studies, minor in Asian Studies
Career Outcomes
Graduates with a minor in Asian Studies seek work in a variety of careers, including government and public service, international relations, nongovernment organizations, teaching, intelligence and security work, journalism, business and academic research.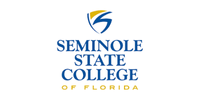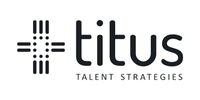 Christopher Bell, PhD, University of Virginia
Denge Chen, MFA, Pennsylvania State University
Su Young Choi, PhD, University of Massachusetts Amherst
Rachel Core, PhD, Johns Hopkins University
Jennifer Foo, PhD, Northeastern University
Chris Jimenez, PhD, University of Pennsylvania
Leander Seah, PhD, University of Pennsylvania
Rajni Shankar-Brown, PhD, University of North Carolina at Charlotte
Stetson's Asian Studies curriculum features an interdisciplinary approach and faculty who teach subjects that range from history and religious studies to digital arts, communication and more.
See for yourself why Stetson continues to be a top spot for learning and exploring.
Visit
Learn more about the tools you can tap into to make your college experience affordable.
Explore