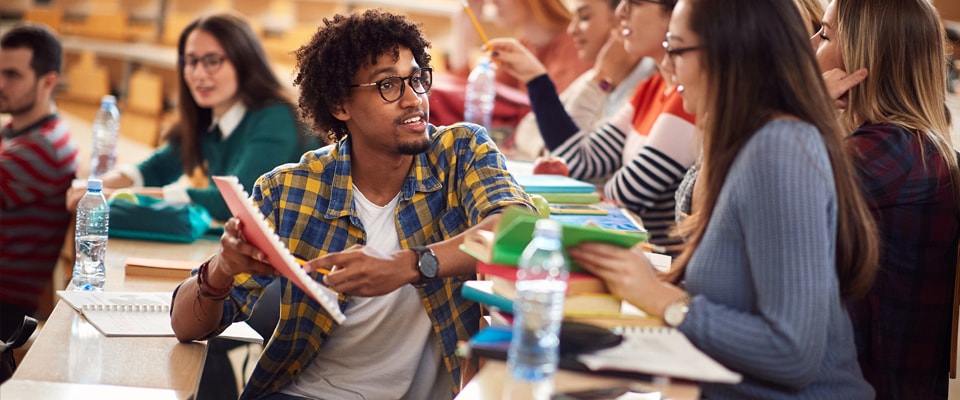 Africana Studies
Students who pursue a minor in Africana Studies at Stetson will be actively engaged with local community organizations and/or residents. They gain practical experience in helping communities solve problems by directly applying knowledge and understanding gained in the classroom about the peoples of African descent: their past, present, and hopes and dreams for the future.
Why Africana Studies at Stetson University?
A focus on Africana Studies reflects Stetson's general mission of tackling complex global and local challenges in innovative ways. An inquiry into the peoples and landscapes of Africa and those in the Diaspora necessarily leads to an investigation into one's own society and landscape; it leads inevitably to personal growth, intellectual development and global citizenship. As such, while the program offers a minor, you may take any of the Africana Studies courses.
Learn more about the Department of History.
Related Programs: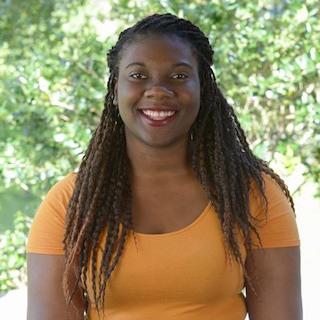 "As a woman of color, I believed that my perspective could not be any more broadened, but this minor … provided me with interesting insight that I had not yet thought of."
Vanessa Petion '18 Communication and Media Studies, minor in Africana Studies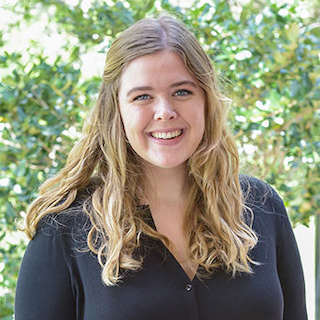 "My Africana Studies minor was integral in informing my comparative perspective."
Sarah Hollman '18 Political Science, minors in Africana Studies, Gender Studies and Anthropology, currently PhD candidate at University of Florida
Career Outcomes
Recent students have gone on to complete graduate degrees in such areas as comparative politics across the United States and internationally. In addition, Stetson's Africana Studies minor typically leads to personal growth, intellectual development and global citizenship - assets that can enhance any career.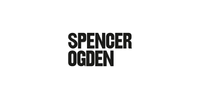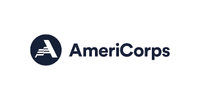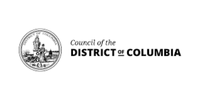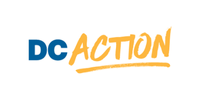 Multidisciplinary and global in nature, Africana Studies provide you with access to Afrocentric and other cultural studies perspectives that inform research and teaching about African and Diasporan peoples.
See for yourself why Stetson continues to be a top spot for learning and exploring.
Visit
Learn more about the tools you can tap into to make your college experience affordable.
Explore