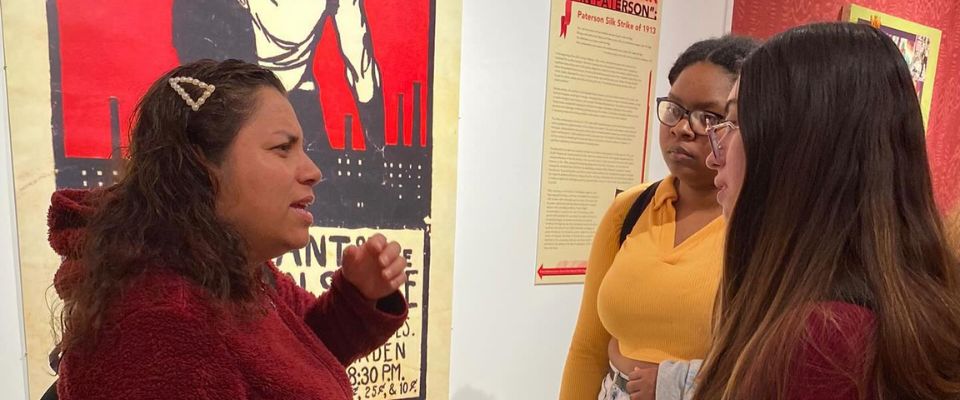 Latin American and Latino Studies
Latin American and Latino Studies at Stetson is a multidisciplinary and experientially oriented minor that develops your comprehension of the region's diverse cultures, complex geography, engaging politics and developing societies. In addition to engaging course offerings, the program is particularly notable for the many opportunities it provides to study and experience life directly in the region.
Why Latin American and Latino Studies at Stetson University?
The strength of Stetson's minor in Latin American and Latino Studies is its intimate knowledge of the region, combined with a heartfelt professional commitment to share it with you. Summer immersion programs abroad exemplify the genuinely motivating approach to education. You will complete at least one substantive cultural immersion experience as part of your academic requirements, including the annual Mentored Field Experience course, study abroad in Latin America and approved internships. Also, the Stetson program sponsors regular cultural activities throughout Latin America and, through its on-campus Casa Cultural Latina, facilitates student interactions with the vibrant Latino communities in the DeLand area.
Related Programs: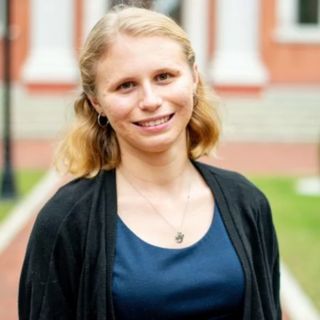 "I want to be able to communicate with people across different languages and cultures."
Skye Cronje '23 World Languages and Cultures, with minors in Latin American and Latino Studies, and International Studies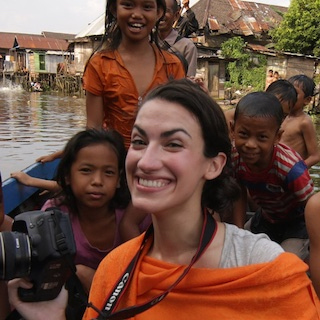 "If you can dream it, you can do it. Imagination and inspiration can take you anywhere you want. Stetson ... was the perfect environment for me to grow .... "
Florencia Abelenda '10 Sociology, with minors in Latin American and Latino Studies, and Spanish
Career Outcomes
Career choices created by this program are varied and numerous. Among other endeavors, Stetson graduates have gone on to advocate for Latino farmworkers, pursued graduate studies in Latin American Studies, worked in Latin American language schools and joined the Peace Corps. Also, Stetson students have studied and worked in Mexico, Brazil, Guatemala, Peru, Belize, Argentina, Uruguay, Ecuador, Puerto Rico and within local Hispanic communities.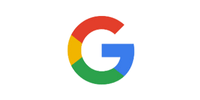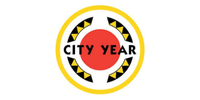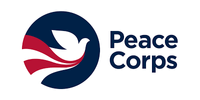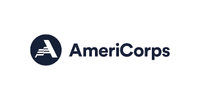 Multidisciplinary and experientially oriented, Stetson's minor in Latin American and Latino Studies embraces economics, environmental science, language, literature, political science, sociology, theater arts and more.
See for yourself why Stetson continues to be a top spot for learning and exploring.
Visit
Learn more about the tools you can tap into to make your college experience affordable.
Explore