Summer Innsbruck Programs
The Summer Innsbruck Programs are innovative and dynamic study abroad opportunities for business majors as well as non-business students.
As the business world becomes increasingly global, all Stetson students are encouraged to study abroad at least once. International study offers the joy of learning about another culture, the stimulation of experiencing new environments, and the ability to fulfill your Experiential Learning Requirement, all while linking a foreign culture to your academic experiences.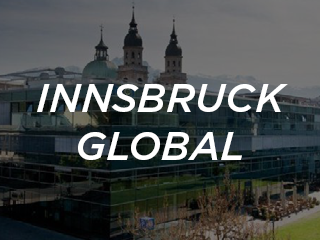 Location: Innsbruck, Austria
Dates: 2022 dates to be determined - please email [email protected] to be notified once dates are set
Hosted by Management Center Innsbruck