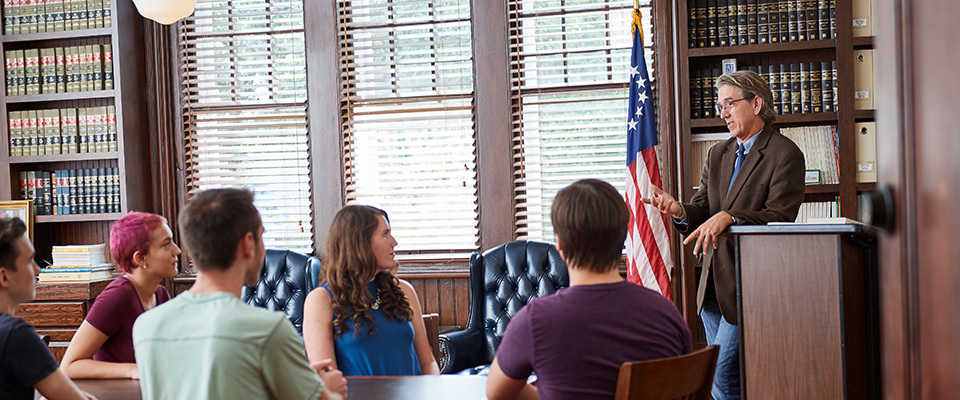 Political Science
Political science as an academic discipline has existed for only a century, but the study of government and politics is at least as old as the ancient Greeks. Aristotle called politics the "master science" on which all aspects of human activity depended. The Political Science program at Stetson focuses on the four major areas of the discipline: American government, international relations (politics between states), comparative politics (politics within states) and political theory. The program offers a broad education, teaching students how to read critically, research and write with precision, and how to analyze qualitative and quantitative materials. The goal is to produce graduates who have well-developed intellectual skills, as well as mastery of the core concepts and materials of the discipline.
Why Political Science at Stetson University?
Political Science at Stetson offers an unusual and exciting combination: a small university with a rich array of courses and faculty expertise. An environment of small classes and seminars is supplemented by numerous special opportunities. Students can participate in on-campus events, such as the Floyd M. Riddick Model United States Senate, and engage in internships in Central Florida and around the world. Students also can take part in study trips to New York, Washington, D.C., Tallahassee, Central America and Central Asia.
Learn more about the Department of Political Science.
Related Programs: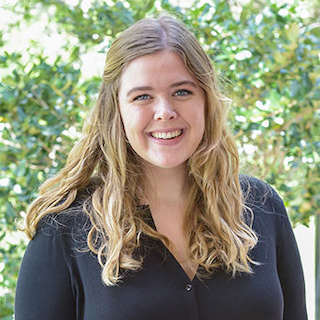 "All of the support that I got, not just from the faculty, but from my friends and my support systems here. Because there's no way I would be able to pursue this PhD program, if it weren't for all of the people that helped me out along the way."
Sarah Hollman '18 Political Science, PhD candidate at University of Florida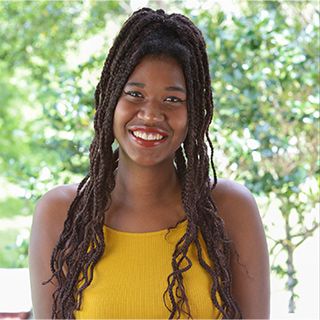 "I chose this place because I knew I would grow. ... It wasn't a place where there was sort of outlined expectations of me, or a checkbox to fill. I needed to be in a place where I had to figure out my own path."
Veronica Faison '18 Political Science & Communication and Media Studies,
'21 JD from American University, Westwood Fellow at Neighborhood Legal Services, Washington, DC.
Career Outcomes
Where do Political Science majors from Stetson go after graduation? Destinations include elective offices in Congress and state legislatures, leading universities as teachers and researchers, and distinguished careers in journalism, business, government service and the law. In recent years, the most popular destination for Stetson's Political Science graduates has been the law, where they join generations of Stetson alumni who have served as respected judges and attorneys in Florida and throughout the United States.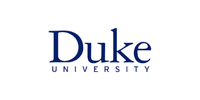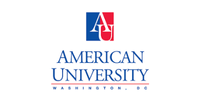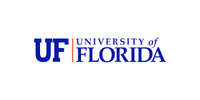 For students of political science, Stetson offers a diverse array of courses taught in small-class settings. Courses range from traditional introductory subjects of American Government and Comparative Politics to more specialized classes and seminars in such topics as Russian Foreign Policy, and Religion and Politics. Class size in the department varies from eight to 30 students.
Requirements for the major are designed to allow students to follow their special interests in the discipline while ensuring they obtain a broad education in political science. Majors are required to take five designated courses, including a senior seminar in the fall semester of their senior year, and to research and write a senior thesis. The remaining courses in the major are electives. Students must complete a total of 11 unit courses of required and elective classes.
To give their major added cohesion and to prepare themselves for the writing of the senior thesis, students may choose to concentrate their elective courses in one or two of the four major areas of the discipline: American government, comparative politics, international relations or political theory. Students may also seek out courses in other departments that relate to their particular interests in political science. Those interested in Latin American politics, for example, should consider enrolling in appropriate language and culture courses at Stetson. Additionally, all political science majors should seriously consider taking a year of economics (macro and micro) and some history. By graduation, majors should understand the outlines of modern world history and have a detailed knowledge of 20th-century history in their area of concentration (United States, Latin America, Russia, etc.).
See for yourself why Stetson continues to be a top spot for learning and exploring.
Visit
Learn more about the tools you can tap into to make your college experience affordable.
Explore