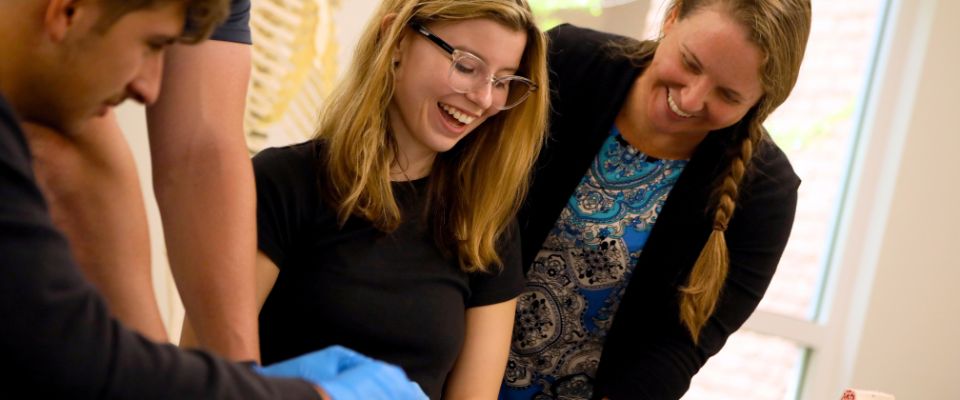 Public Health
Because of the complex interactions among biological, behavioral, social, environmental, economic and policy-related determinants of health and well-being, solutions to public health problems often require an interdisciplinary approach. As a student in Stetson's public health program, you learn concepts, theories and skills drawn from diverse academic disciplines, and learn how to apply them to pressing public health problems.
Why Public Health at Stetson University?
As a student in the public health program, you will complete a series of core courses that provide broad foundational training in the fundamental competencies of Public Health. In addition, each student chooses a concentration with a unique set of courses designed to provide depth of training in discipline-specific perspectives and methods aimed at improving health. These concentrations are:
Environmental Health (in conjunction with Department of Environmental Science and Studies)
Health Economics (in conjunction with Department of Economics>
Health Policy (in conjunction with Department of Political Science)
Health Promotion and Behavior (in conjunction with Department of Psychology)
Health and Society (in conjunction with Department of Sociology and Anthropology)
A major in public health culminates in an independent senior project designed and executed by the students in collaboration with faculty from their selected concentration.
Learn more about the Department of Pre-Health.
Related Programs: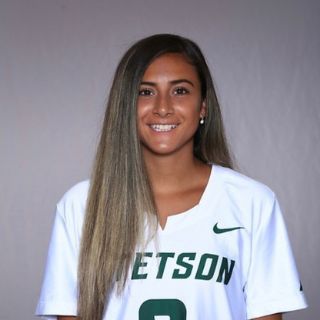 "When a lot of my friends or people I know within Stetson are like, 'I don't really know about the vaccine.' I'm like, 'Well, do you want everything to go back to normal? The easiest way to do that is to get vaccinated."
Ocean Crawley-Sweeney '21 Public Health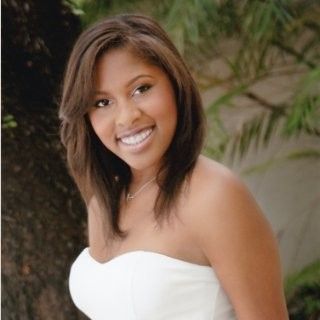 "I have gained a lot of knowledge about medicine, but I have also learned a lot of important life lessons you can't teach in a lecture. I've had the amazing opportunity to get real life, hands-on experience building a rapport with my patients."
Kendall Coakley '17
Career Outcomes
Stetson students majoring in Public Health are provided early preparation for entry into a variety of health-related professions, including
Health Administration
Clinical Research
Disaster Preparedness
Disease Surveillance
Data Analytics
Health Education
Prevention and Political Advocacy
Undergraduate degrees in Public Health are also highly valued by graduate training programs in medicine, biomedical sciences and most other health-related disciplines.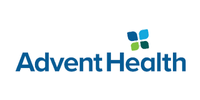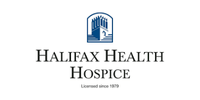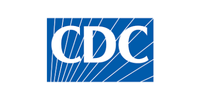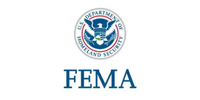 Students must meet General Education Requirements in addition to specific requirements within the major area of study.
See for yourself why Stetson continues to be a top spot for learning and exploring.
Visit
Learn more about the tools you can tap into to make your college experience affordable.
Explore