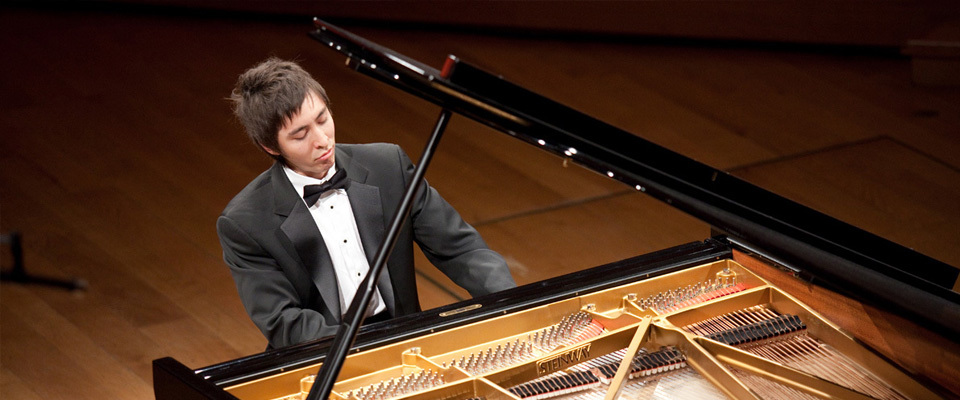 Music Performance - Piano
Unmask your potential and build the technical foundation to breathe vitality and beauty into your musical vision. Embark on your journey to pianistic excellence with our renowned, dedicated faculty in Stetson University's Music Performance - Piano program.
Why Music Performance - Piano at Stetson University?
Our faculty design an individually-tailored study program to help you launch every aspect of your pianism and musicianship to the next level. You acquire the tools needed to empower the next phase of your musical and life journey, wherever it leads you. Our piano students experience weekly, focused one-on-one sessions with primary teachers in addition to regular group studio sessions. You learn effective practicing methods to develop increased strength, speed and finesse.
Additionally, you master a diverse repertoire from the 17th to the 21st century while developing a thoughtful process for interpreting new works. Plus, you gain technical facility that will present an ever-broader and more nuanced palate of piano sounds and expression, and you receive many opportunities to perform in the Stetson Piano Scholars Festival, as well as the school's weekly recital series. Stetson piano students often pair their passion for music with a significant minor in another subject, culminating in the Bachelor of Music with an Outside Field degree.
Learn more about the School of Music.
Related Programs:
"I personally experienced a reality check. Our desire was not just to receive a good grade, but to help this organization change the lives of kids in very dire circumstances."
Brent Pafford '13 Music Performance – Piano, winner of the 2014 Agpar Foundation Sacred Music Grant including his work with at risk children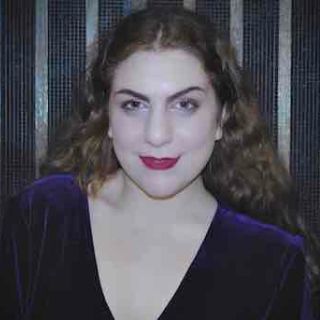 "I needed that motivational push. It makes me believe choosing piano performance is a correct choice, and coming to America from Georgia (Eastern Europe) has finally paid off."
Elené Okruashvili '22 Music Performance – Piano, winner of Stetson Concerto Competition
Career Outcomes
By working toward a Stetson music degree in piano, you acquire a vast skill set that is essential to achievement in every field of life - creativity, charisma, eloquence of thought and expression, time management, self-analysis, discipline, problem-solving, fine motor skills, artistic collaboration and much more.
Stetson's School of Music degree programs prepare you to achieve success and fulfillment in numerous fields. Many of our alumni go on to prestigious graduate programs worldwide, renowned performing careers, and faculty positions in universities and schools across the country.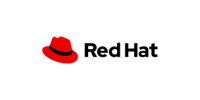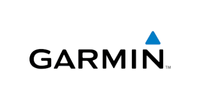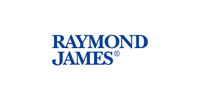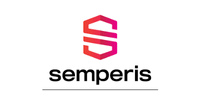 Students must meet General Education Requirements in addition to specific requirements within the major area of study.
See for yourself why Stetson continues to be a top spot for learning and exploring.
Visit
Learn more about the tools you can tap into to make your college experience affordable.
Explore