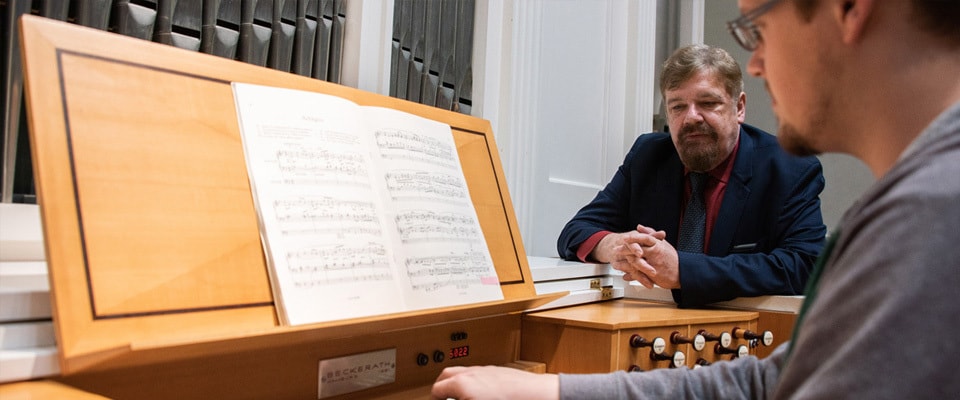 Music Performance - Organ
The repertoire is as diverse as can be performed on any instrument, so you will need a true expert in all forms of sacred and secular expression on the organ and harpsichord. Boyd Jones, DMA, has performed extensively nationally and internationally, and has played every sort of organ repertoire imaginable for solo and ensemble performance.
Why Music Performance - Organ at Stetson University?
In addition to numerous organs, the School of Music has 65 pianos available to students and faculty, including multiple Steinway Concert Grands on the Elizabeth Hall stage and a Bosendorfer Imperial Grand in our main instrumental rehearsal hall.
All organists study with our highly trained and experienced faculty, Boyd Jones, who walks you through the expressive capabilities of the repertoire, including the magnificent 54-Rank Beckerath organ housed in Lee Chapel in Elizabeth Hall. You participate in weekly lessons and master classes, as well as in School of Music ensembles and attend weekly recitals. The rigor of the academic coursework and the high expectations of performance prepare you for the best graduate schools and for church work or performance opportunities.
Related Programs: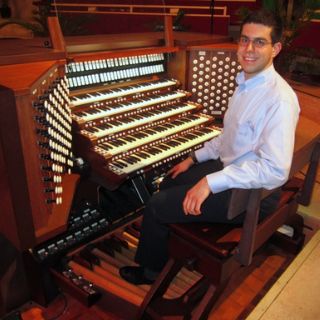 "The organ was an exciting instrument. I love the challenges, the excitement, the depth of sound you can get from a pipe organ."
Josiah Armes '07 Music Performance - Organ, entered Stetson at 15 and attended Yale University Institute of Sacred Music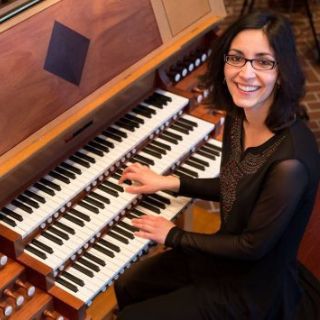 "I have experienced many other instruments, but to this day, the Beckerath Organ is one of my favorites. The tone quality and the action quality and the case are really world-class."
Silviya Mateva '08 Music Performance - Organ, graduated summa cum laude
Career Outcomes
There are many fine churches that pay competitive salaries for organists of quality. Whether you live in a major U.S. city or your inclination is for a more regional locale, you are sure to find a good number of institutions seeking your services.
Stetson receives multiple requests per year for help in procuring short-term or long-term paid organists. Many positions require experience directing choirs, and Stetson is the right place to get experience in conducting and choral music. Organ majors have ensemble requirements and conduct classes as part of their standard curriculum.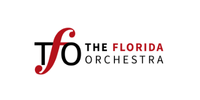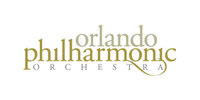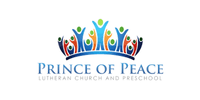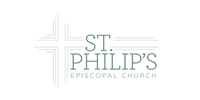 Students must meet General Education Requirements in addition to specific requirements within the major area of study.
See for yourself why Stetson continues to be a top spot for learning and exploring.
Visit
Learn more about the tools you can tap into to make your college experience affordable.
Explore