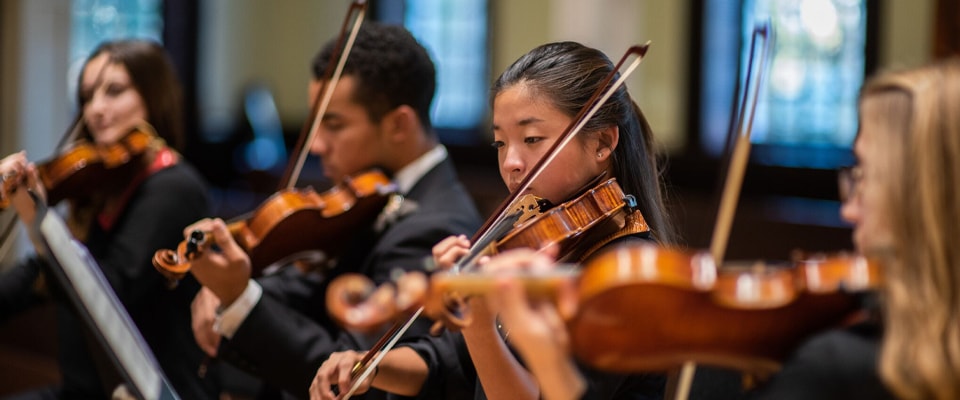 Music Performance - Orchestral Instrument
Stetson's Music Performance - Orchestral Instrument major prepares you for both graduate study or a career as a professional musician. Also, you will participate in an ongoing, personal dialogue with professional musicians; learn auditioning skills; gather information on entrepreneurial skills, agents, unions and business practices in the music profession; and gain practical experience through internships.
Why Music Performance - Orchestral Instrument at Stetson University?
At Stetson, you will perform frequently in concerts and student recitals in historic Elizabeth Hall on campus. The annual Concerto Competition offers opportunities for solo performances with the Stetson Orchestra. You may audition for three large instrumental ensembles, chamber ensembles and for other performing opportunities, and you may get to experience the pit of a fully staged musical or opera. The symphonic band has a history of performing at national concert events, the jazz ensemble performs throughout the state and nationally, and chamber ensembles have participated in national competitions. Also, you can use summer break to participate in internships and summer music programs.
Related Programs: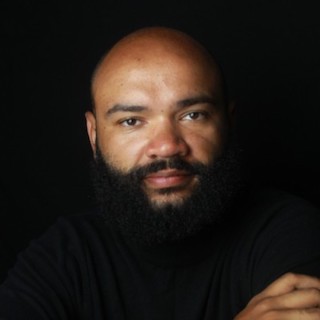 "The identity of the American orchestra is a strange one. You go over to Europe, and they're not playing Copland and Bernstein and Ellington. They're playing Bach and Beethoven, and you can walk outside and go see their gravesites. So it's about this sense of self, and maybe we can reimagine an American identity."
Stephen Fillare '12 Music Performance, Violin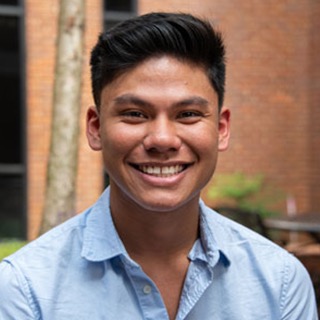 "[My time at Stetson] turned me from a guitar player into a musician. My academic and artistic experiences here have really changed my perception of music and the beauty that classical and jazz music really depict. It goes beyond just learning more about the music than I ever knew before in classes, in theory and in aural training."
Justin Dalisay, '19 Music (classical guitar) with an outside field in Business
Career Outcomes
Approximately one-third of positions related to performing arts and teaching seek candidates with a bachelor's degree, and nearly half of all openings are for candidates with one to two years of experience — a good indication there is demand for music graduates. Stetson graduates include an Emmy winner, Metropolitan Opera singers, cast members of national and international touring musicals, university professors, musician/entrepreneurs, and performers with orchestras and chamber ensembles.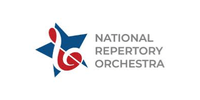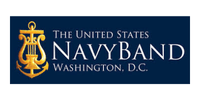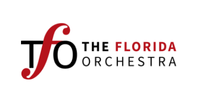 Tammara K. Phillips, DM, Florida State University
Dione Chandler, DM, Florida State University
Lynn Musco, DM, Florida State University
Gabriel Bergeron-Langlois, Manhattan School of Music
Kathy Thomas, University of Illinois at Urbana-Champain
Dan Johnson, MM, University of South Florida
Routa Kroumovitch-Gomez, LIS, Universidad de Chile
Jesus Alfonzo, DMA, Michigan State University
Jamie Clark, DMA, New England Conservatory
Michael Hill, Curtis Institute of Music
Timothy Rosenberg, DMA, Michigan State University,
Aaron Witek, DM and MM, Florida State University
Dunwoody Mirvil
As a Stetson music student, you will be prepared to enter graduate programs as well as the music industry. Also, the Stetson curriculum includes training in conducting and pedagogy — helping to prepare you for jobs in church music, managing professional ensembles, maintaining private teaching studios and other roles.
See for yourself why Stetson continues to be a top spot for learning and exploring.
Visit
Learn more about the tools you can tap into to make your college experience affordable.
Explore