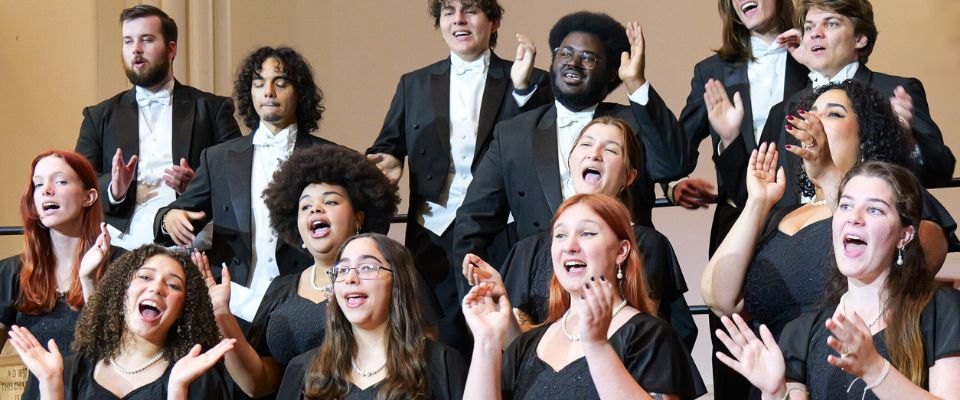 Music Performance – Voice
The vocal performance program is one of the only undergraduate programs that can offer the opportunity to perform in fully staged opera productions in the original language with the orchestra. You will also have the unique opportunity to work with collaborative piano faculty and sing in ensembles conducted by nationally and internationally recognized conductors.
Why Music Performance – Voice at Stetson University?
The School of Music is the second largest purely undergraduate music program in the United States. Through its Hollis Voice Laboratory, Stetson has been on the cutting edge of vocal pedagogy for the past 20 years. Voice analysis software allows voice students to receive immediate visual feedback. As a result, you can more quickly and fully understand what your teacher is hearing.
Learn more about the School of Music.
Related Programs: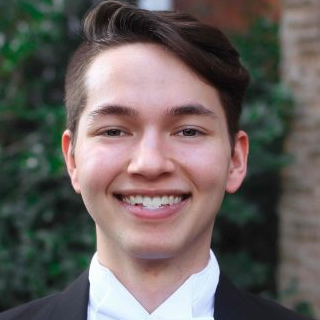 "The world of opera and musical theatre is quite competitive. Watching your performance live and receiving detailed comments from professional judges during the Giffin Competition helps singers realize what they need to work on to improve and graduate to the next level of their musicianship."
Adam Benton '21 Voice Performance, Winner of Stetson's Giffin Competition, School of Music scholarship winner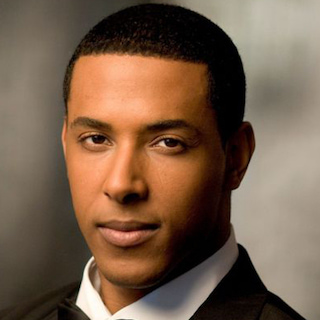 "Going to college was one of the most significant things to happen to me. I doubt any of these things would have happened to me if I hadn't gone to Stetson."
Donovan Singletary '06 Voice Performance, completed the prestigious Lindemann Young Artist Development Program at the Metropolitan Opera and Juilliard School, now an international concert and opera performer
Career Outcomes
The demand for music talent is always high, and students graduating with a Bachelor of Music degree can enjoy numerous types of careers aligned to their specific talents and capabilities. According to the U.S. Bureau of Labor Statistics, employment of musicians and singers is projected to grow 11% through 2030, with approximately 20,800 openings for musicians and singers projected annually nationwide.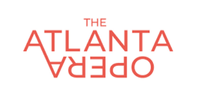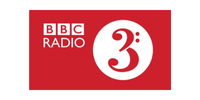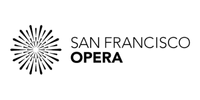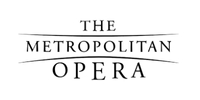 In addition to general Stetson admission requirements and academic regulations, an audition/interview is required of all School of Music applicants. The curriculum for all music majors consists of three primary elements: general education, core music courses and a selection of classes designed for the specific major.
See for yourself why Stetson continues to be a top spot for learning and exploring.
Visit
Learn more about the tools you can tap into to make your college experience affordable.
Explore