#MFAotA Spotlight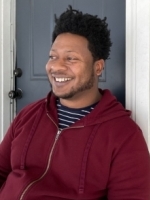 Prose alumnus Steven Dunn's literary accomplishments have earned him the prestigious Whiting Award this year.
In 2016, Dunn penned Potted Meat. The book was a Colorado Book Award Finalist, Tarqaulin Sky Book Awards Co-winner, and a Small Press Distribution Bestseller. It was adapted into a short film, "The Usual Route," which played at the Los Angeles International Film Festival and the Houston International Film Festival, among others.
Two years later, he produced water & power, a novel that plunges into military culture and engages with perceptions of heroism and terrorism.
In April, Dunn received a $50,000 Whiting Award, the nation's largest literary award for emerging writers. The Whiting Awards, given to 10 writers annually, are "based on early accomplishment and the promise of great work to come."
-Michael Candelaria
Read the full article here.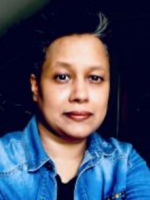 Dona Mayoora, studying Poetry in the Expanded Field, recently received the WTPLive Literary Award for her poetry collection titled "Neela Moonga (Blue Owl)." The work is Mayoora's second poetry collection (68 Malayalam poems), published in late 2019. A second edition was published in early 2020.
WTPlive, a literary magazine based in Chennai, India, annually presents literary awards in the categories of novel, poetry, short story and literary criticism.
Mayoora has created calligraphy story series, which are graphic narratives without text. Her visual poems have been part of group exhibitions in Italy, Spain, Portugal, Poland, Canada and the United States. Awards for her Malayalam poetry date back to 2011.
-Michael Candelaria
Read the full article here.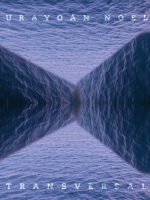 Poetry faculty Urayoán Noel's new book of poems Transversal takes a disruptive approach to poetic translation, opening up alternative ways of reading as poems get translated or "transcreated" into entirely new pieces.
"Urayoán Noel is one of the most innovative poets writing today. This book transgresses the lines of translation and transcreation, while also transversing the coordinates of the translingual and the transhemispheric." Craig Santos Perez, author of Habitat Threshold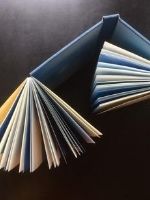 Pablo Vindel, Poetry in the Expanded Field alumnus, has released a limited edition artist book from her(e) to now(here) which is now available through Naranja Publicaciones.
"[Vindel] treats his words the same way he treats his images: they are constellations, not descriptions." - Sabrina Mandanici, Collector Daily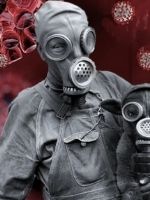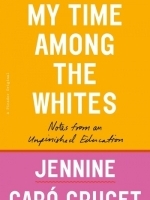 Faculty member Jennine Capó Crucet's newest collection of essays, My Time Among the Whites is available now.
"My Time Among the Whites lay[s] bare the ways power and money and race and class work in America in a way that's serious but that can also be bitingly funny." —Anna North, Vox

"Remarkable.... an interrogation of the American Dream, of American myths, and the whiteness that undergirds it all. My Time Among the Whites is also a thoughtful exploration of what it means to be a first-generation college student, a child of immigrants, and a professor to boot....An exploration of what it means to be Latinx in the time of Trump." —Renee Hudson, Los Angeles Review of Books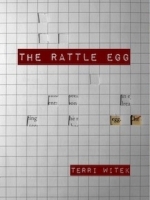 Poetry in the Expanded Field faculty and program co-founder Terri Witek published her seventh book of poetry, The Rattle Egg.
"Is the egg obvious? Witek's visual text candles language in this volume of discovery, overjoyed and overwhelmed by the maps that link body and vocabulary through egg and ova. Behind this text is a poet with two mother tongues, playing between Portuguese and English with skill and beauty—yoking words. These poems know that hatchlings imprint on their caretaker, but the tether is mutual. Just as the ovum, and the fetus it later becomes, leaves behind its trace in the body as DNA not the parent's own. We are thus connected to our little eggs much like the thread with a needle on each end in Witek's text: pierced and sutured in perpetual equipoise. With beauty and humor, bravery and brio, this book illuminates hidden connections. Bravo!" –Amaranth Borsuk