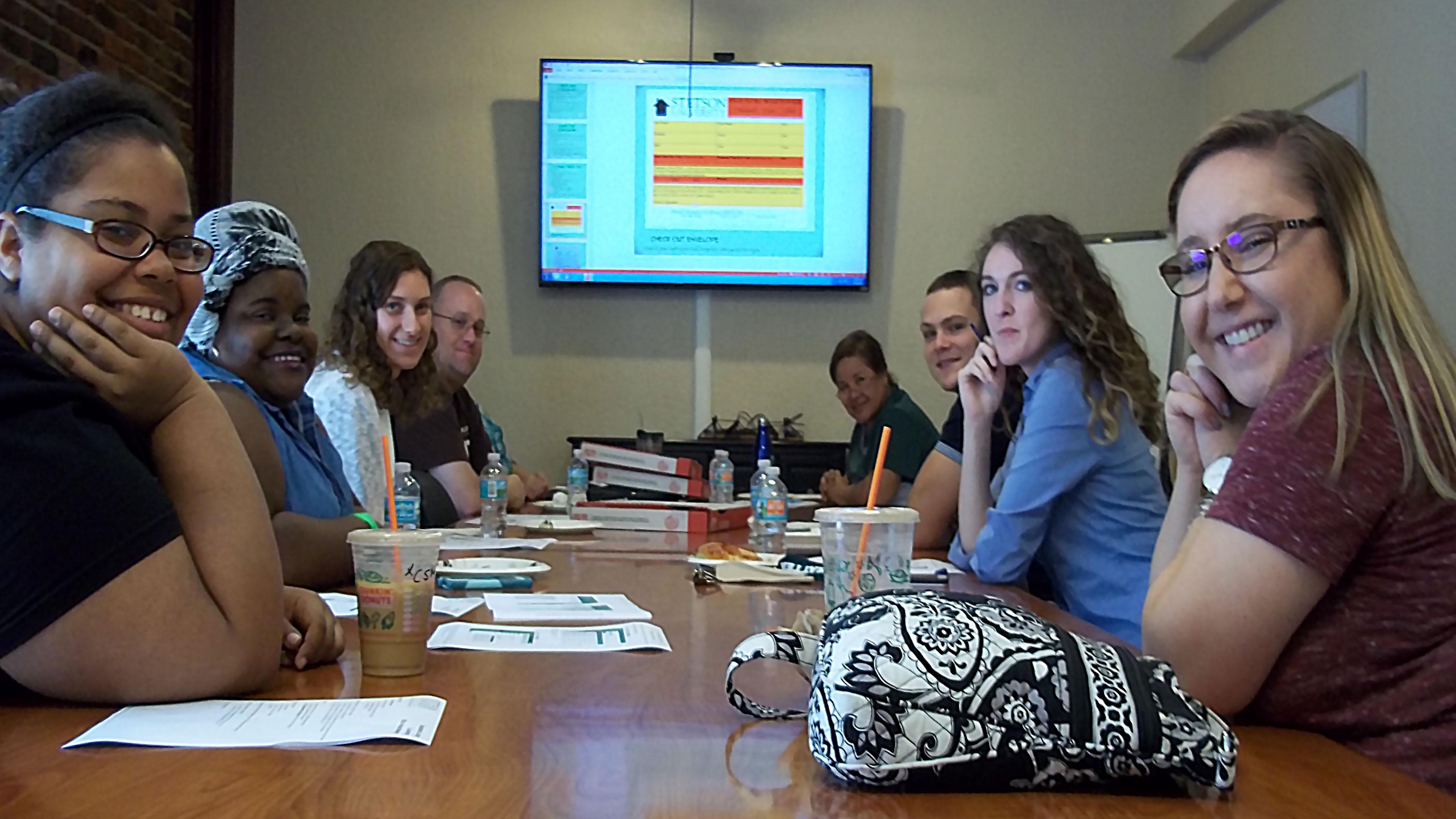 Getting Hired
Working on campus provides an exciting opportunity for students to build professional skills and interact with other students, employees, and the community as they investigate possible career paths, all while receiving a bi-weekly paycheck!
Students seeking employment on campus should follow the instructions below to find their next opportunity to Be Seen at Stetson!
How to find a job on campus:

Go to www.stetson.edu/career.
Select the green HatterJobs "Student/Alums" button.
Log in under "Current Students: Single Sign-On" (There may be additional optional prompts for first-time users).
Select "Jobs and Internships" followed by "Search" from the left menu.
Select "On-Campus Student Employment" under the "Position Type" dropdown menu.
All student employment positions should appear.
Select the position you may be interested in.
Follow job-specific application instructions.
For issues logging into HatterJobs, contact the Career and Professional Development Office.