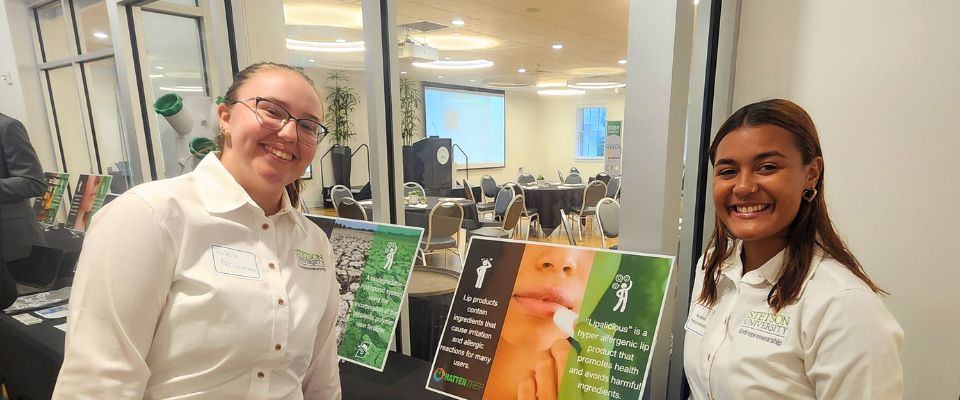 Entrepreneurship
The Prince Entrepreneurship Program inspires innovation — whether you come into the program with a business idea or you are simply interested in the entrepreneurship process. This is a hands-on major that consists of four required courses and two electives, which can be taken from multiple disciplines within the School of Business Administration — allowing you to pursue a double major or a minor in another business area.
Why Entrepreneurship at Stetson University?
Stetson's Prince Entrepreneurship Program is an endowed initiative that seeks to develop the next generation of successful entrepreneurs. Classroom learning intersects with practice through collaboration with the local community and mentorship under successful entrepreneurs. At the heart of the program are co-curricular activities open to all students — with the belief that students interested in entrepreneurship should become engaged as early as possible. Also, the Prince Entrepreneurship Leaders Program is an elite initiative for especially serious entrepreneurship students. Students meet weekly to discuss their business ventures, and group membership is highly competitive.
Learn more about the Joseph C. Prince Entrepreneurship Program.
Related Programs: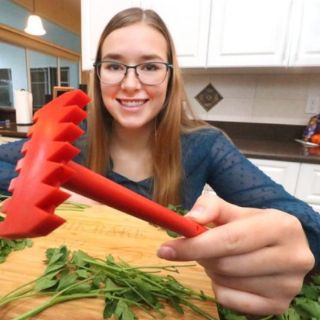 "It never occurred to me that I could be doing this while I was in college. The fact that Stetson encourages student entrepreneurship is amazing and opened up a lot of doors for me."
Kendall Buck '23 Entrepreneurship, appeared on Fox Business' "Billion Dollar Idea" TV show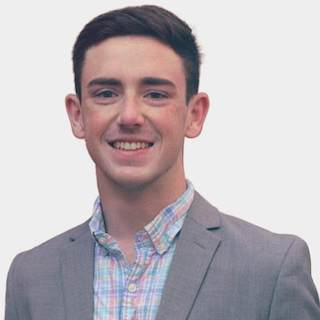 "I wouldn't be where I am today with my company and invention if it wasn't for Professor [Lou] Paris and the encouragement and support that I received from the Prince Entrepreneurship Leaders Program."
Bryson Pritchard '20 Entrepreneurship
Career Outcomes
While it remains difficult to estimate the number of new businesses and purpose-driven organizations the world needs, a degree in Entrepreneurship can lead to many different outcomes in business. According to the U.S. Bureau of Labor Statistics, "entrepreneurship plays a vital role in the growth of the U.S. economy." In addition, an Entrepreneurship degree often leads to careers as operations managers and general managers.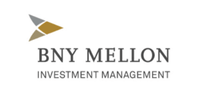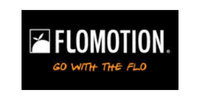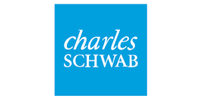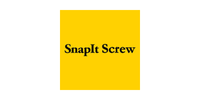 Current Faculty
Supporting Faculty
All students in the School of Business Administration must meet General Education requirements in addition to specific requirements within the major area of study. Also, Business majors have a common set of Business Foundation course requirements that must be met.
See for yourself why Stetson continues to be a top spot for learning and exploring.
Visit
Learn more about the tools you can tap into to make your college experience affordable.
Explore