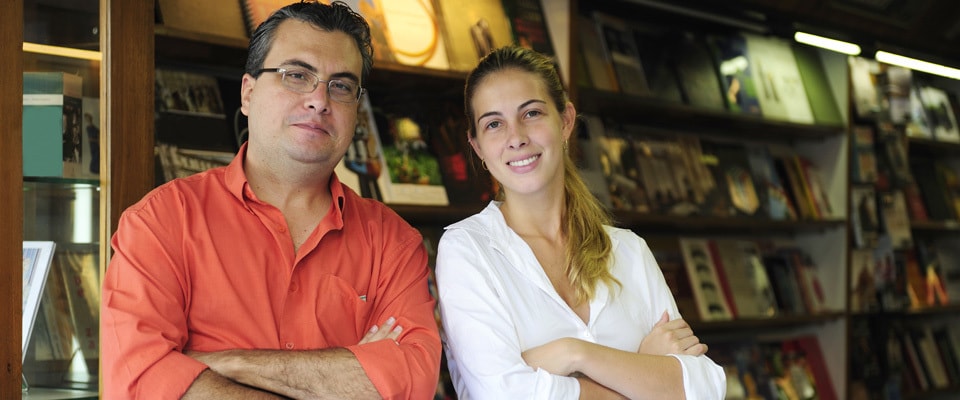 Family Enterprise Management
Bachelor of Business Administration
Within an increasingly complex, competitive and uncertain environment, the modern family business faces a triple requirement: competitive imperative, leadership excellence and efficient governance. Family Enterprise Management students who want to work for one of these businesses, take over their parents' business someday or set up their own family firm will be instructed on how to tackle the complexities of the family business.
Why Family Enterprise Management at Stetson University?
With almost two decades of experience and four national awards, this program is an acknowledged leader in family business curriculum. It's the nation's first major and second-oldest minor in family business with a board of advisers who keep the program grounded in practical, real-world experience, and innovative and engaging programs. Family businesses generate more than 50% of global GDP and contribute to the creation of 60% of all new jobs. They are some of the oldest, most successful and most sought-after employers in the world, including household names like the GAP, Ford, Samsung and Walmart.
The program's curriculum is also designed to encourage interdisciplinary study, enabling students to graduate with double majors, such as family enterprise and accounting or finance.
Learn more about the Family Enterprise Center.
Related Programs: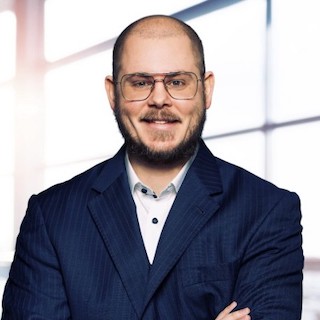 "I have gained a profound understanding of the unique challenges, but also opportunities that come with a family-owned business. Being the only next-generation member with a business degree background, I believe it was even more important to learn about not only business but family business."
Frederik Welding '18 Family Enterprise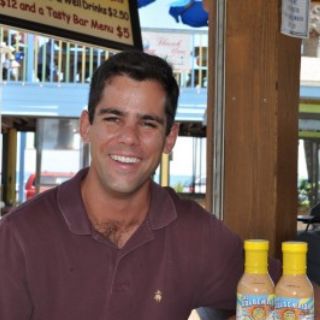 "I owe everything I know to Stetson. I am so fortunate to have studied with some truly amazing professors and alongside extremely bright young men and women."
Christopher Marlow '12 Family Enterprise
Career Outcomes
Careers in family enterprise comes in many forms — from work at family businesses, family offices or family foundations to the consulting, legal or financial firms that serve family enterprises.
Our faculty in this program will prepare students to enter the job market, or run their own family business, with a proven skill set for employment in the following areas:
Company operations
Family foundation management
Consulting
Legal services
Financial advising
Graduates of the family enterprise management program flourish as managers, employees, owners and advisers to family enterprises.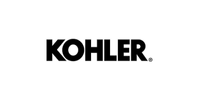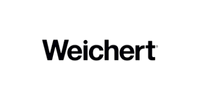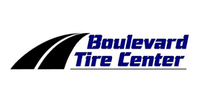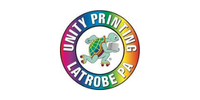 Students must meet General Education Requirements in addition to specific requirements within the major area of study.
See for yourself why Stetson continues to be a top spot for learning and exploring.
Visit
Learn more about the tools you can tap into to make your college experience affordable.
Explore