Family Enterprise Center
Recognizing the need to address the challenges that family-owned and managed businesses face, Stetson University created the Family Enterprise Center in 1998. The purpose was and continues to be to help the next generation and their advisors to navigate the challenges of family ownership. We strive to have an impact on the sustainability of family-run enterprises at the local, national and international level.
Since its origins, the center has been a leader in the development of next-generation family enterprise owners, leaders and advisors through a holistic approach to education. This approach focuses on understanding and developing the individual, the family enterprise and the family. The center played an integral role in the development of the first major in Family Enterprise, which is now housed in the Department of Management and Organizations at Stetson University.
The Center serves as a catalyst to help members of family enterprises understand, manage, protect and grow the resources of the family enterprise.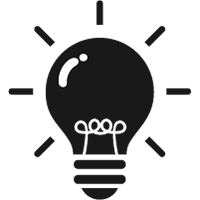 Education
Our programs and continuing education opportunities help stakeholders understand the importance of the interaction between individual, family and business systems.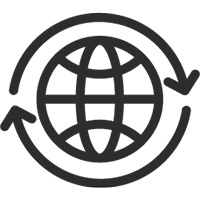 Outreach
The center works with family enterprises to build a community to discuss the opportunities and challenges that next generation family owners/managers face and how to confidently navigate them.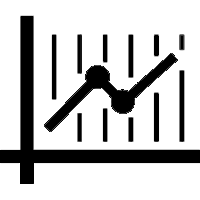 Research
The center serves as a vehicle to conduct and participate in research initiatives that advance our understanding of family enterprises on a global scale.