Featured Alumni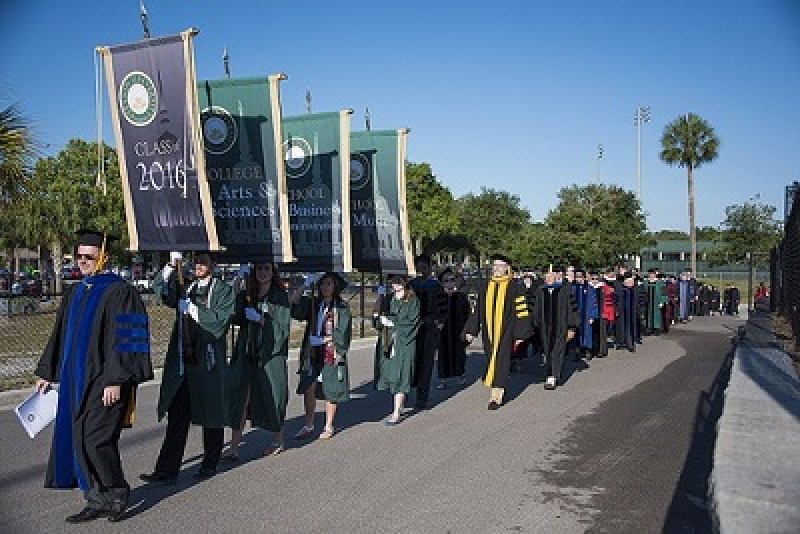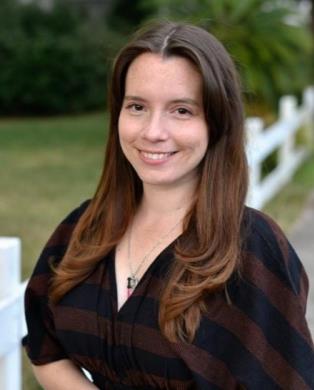 An Open Letter to Stetson Physics Majors and Minors by Featured Alumna Erin Foster Drennan ('16)
The Stetson University physics department proudly salutes the accomplishments of all our alumni with this page. We invite you to meet our featured alumni:
Learn more about career paths in physics
What can you do with a physics degree?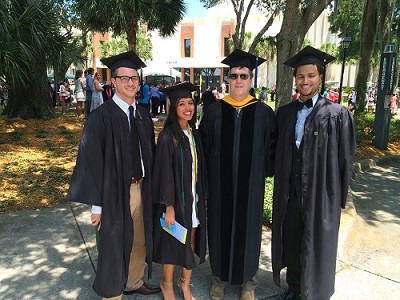 One of our alumni, Renée (Dickinson) Butler '05, wrote back to us a year or so after she graduated to tell us about how she was adjusting to graduate school. She's since obtained a master's degree in medical physics, in part because of contact she had with one of our featured alumni. She shares this comment:
"I remember pondering on several occasions during my time at Stetson where I would be headed after graduation. The Physics Department at Stetson established an annual 'Featured Alum' where they invite an alum to come back and share their experiences beyond their BS education. The one featured alum I can recall speaking with was David Morton and it was during that afternoon I realized there are so many more options for Physics majors than taking the next 'logical step' of getting a PhD in Physics. That was my junior year. Between then and now, I took an internship at Clemson in Bioengineering and have ultimately ended up in Medical Physics. I guess what I am saying is...
...explore your options. Determine what you like and don't like. Do a bit of research. You may just stumble on to a field you could spend your life learning more and more about while thoroughly enjoying it (or at least the majority of)!"