Pedro Santana
Director of Recruitment Admissions
"Start early, dive into all the available information, and get excited about the possibilities!"
Originally from Boston, MA, a fun fact about me is that I have performed Live from Terminal 5 at JFK/JetBlue.
I graduated with a Bachelor's in Music Business from Stetson University
[email protected] | 386-822-7078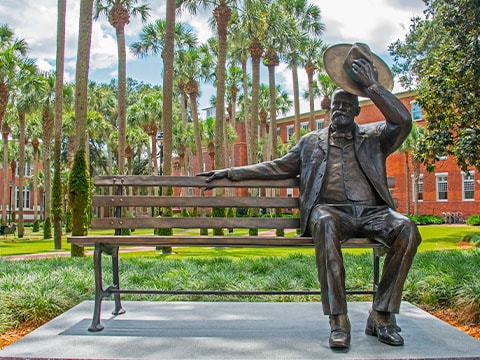 Favorite thing about Stetson
The history of Henry DeLand and John B. Stetson, entrepreneurial visionaries!
Favorite Spot in DeLand
Watching parachute jumpers at the DeLand Airport