Aubrey Flink
Music Admissions Recruiter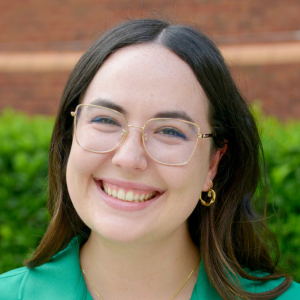 "One of the best things that helped me with my admission process was to visit the colleges I was applying to. It is not always feasible, but if you can, it helps tremendously to get a feel for the campus during the academic year. "
Originally from Port St. Lucie, Florida, a fun fact about me is that I grew up racing sailboats with my family.
I graduated with a Bachelor of Music with an Outside Field in Business from Stetson University
[email protected] | 386-822-7192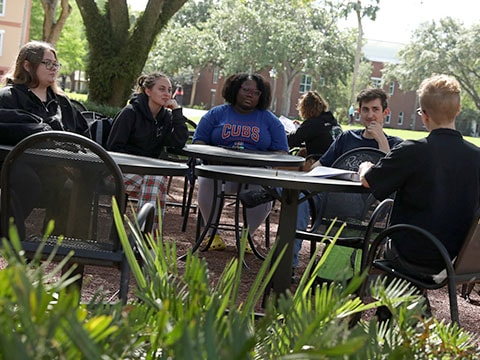 Favorite thing about Stetson
My favorite thing about Stetson is the community and location. Always something going on!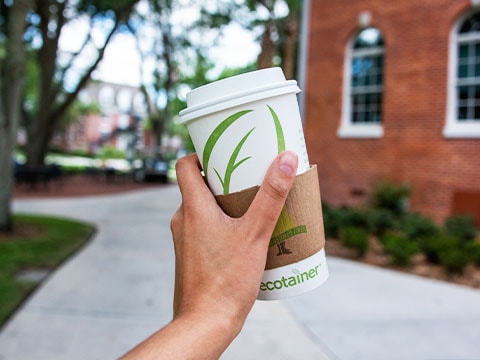 Favorite Spot in DeLand
I love Boston Coffee House in Downtown DeLand! They have a really great atmosphere with the best food and coffee.