Julia Rentas
Assistant Director of Graduate Admissions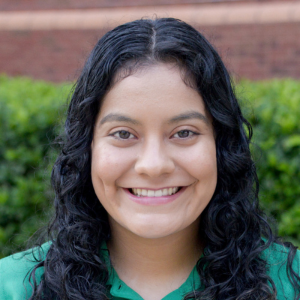 "Always put your best interest at heart. This is an important time of your life and you should be making decisions that are best for you in the long run."
Originally from Altamonte Springs, FL, a fun fact about me is that I love all things dog-related, especially my two dogs, Maxx and Moo Moo.
I graduated with a Bachelor's in Marketing and Professional Sales from Stetson University
[email protected] | 386-822-7104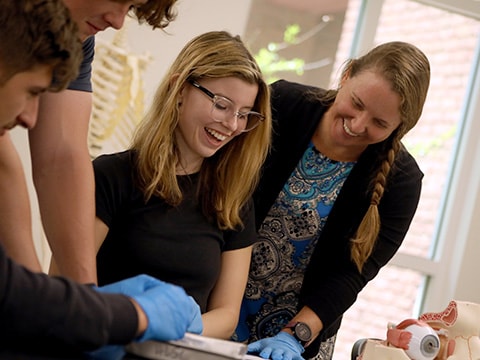 Favorite thing about Stetson
The Faculty because they go above and beyond for their students! Stetson is fortunate to have such great professors.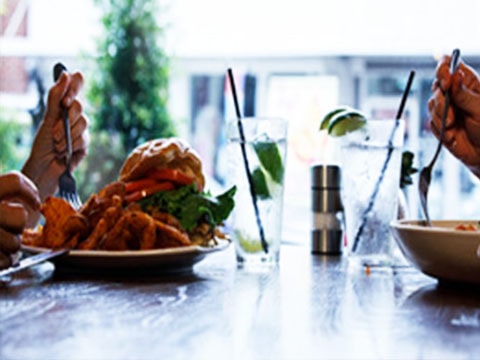 Favorite Spot in DeLand
The Half-Wall for it's amazing food and sports vibes! Best Buffalo Chicken Sandwich EVER.