Xavier Rosado
Admissions Recruiter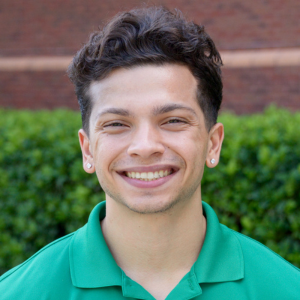 "Contact us early and contact us often. We are here for you every step of the way!"
Originally from Deltona, Florida, a fun fact about me is that I am a Red Sox fan.
I graduated with a Bachelor's in Sports Business with a minor in Sales from Stetson University.
[email protected] | 386-822-7100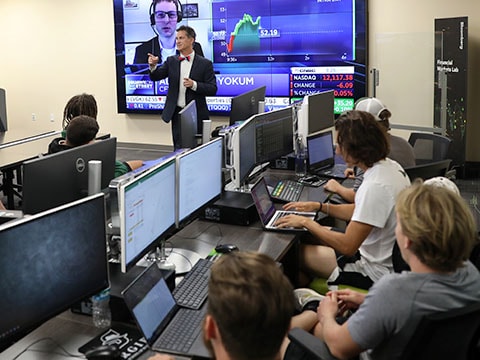 Favorite thing about Stetson
The sense of competition with the business students in the Lynn Business Center.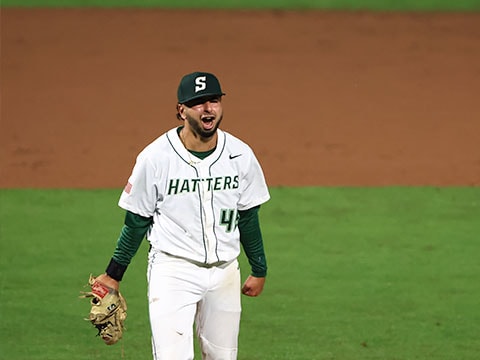 Favorite Spot in DeLand
Melching Field at Conrad Park