Madison Gray
Admissions Recruiter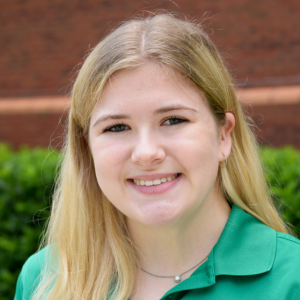 "Try to build connections with your Admissions Counselors. Reaching out makes the process much easier, we want the best for you!"
Originally from Orlando, Florida, a fun fact about me is that I've met several Women's World Cup Champions.
I graduated with a Bachelor's Political Science with Minors in Gender Studies, Sociology and Philosophy from Stetson University.
[email protected] | 386-822-7951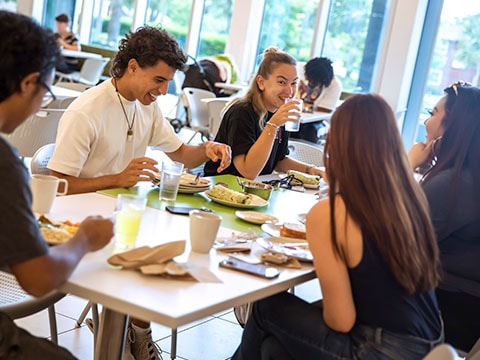 Favorite thing about Stetson
Hands down the people and the relationships I've built at Stetson.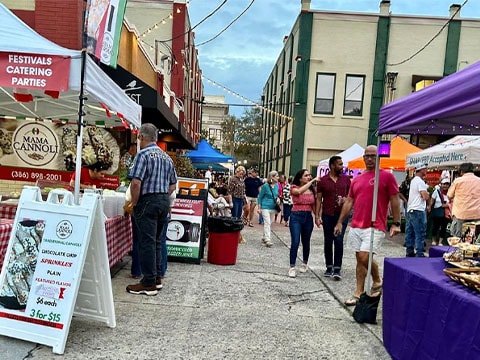 Favorite Spot in DeLand
Artisan Alley on Fridays! So many great vendors and some of the cutest dogs.