Jeffery Gates
Senior Vice President of Enrollment and Marketing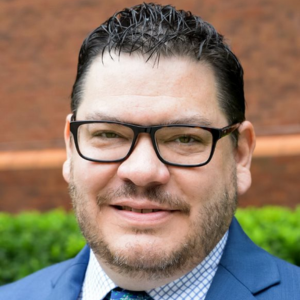 "If you're reading this. You've started, so good for you! Get your applications done early so that you can enjoy the last few months of your high school career."
Originally from Harpursville, NY, a fun fact about me is that I'm a true New Yorker except when it comes to sports...I'm all about the Red Sox and Patriots!
I graduated with a Bachelor's in Business Administration from Bryant University, an MA in Social Science in Higher Education Administration from Binghamton University and an LPD in Law and Policy from Northeastern University.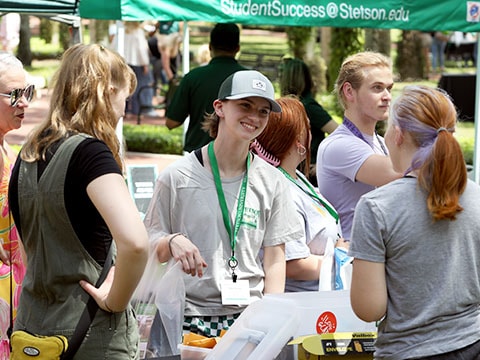 Favorite thing about Stetson
Everyone is friendly and willing to help out and pitch in. There's a level of kindness that I haven't experienced anywhere else.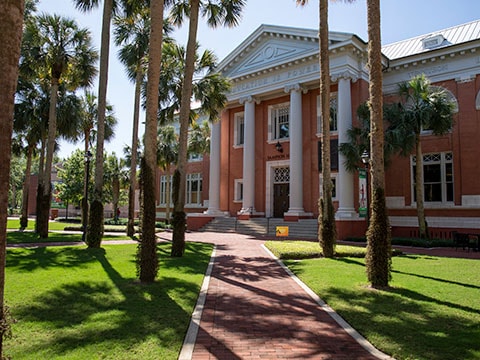 Favorite Spot in DeLand
The University! The history, the people, the facilities are all amazing. I'm excited to be here.