Markus-Daniel Jones
Assistant Director of Admissions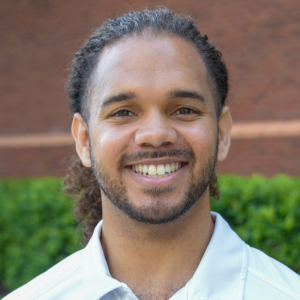 "Be diligent! Thoroughly review the website and your emails to prepare for meetings with Admissions Counselors. The information you need may be already available and it shows initiative and drive!"
Originally from Pensacola, Florida, a fun fact about me is that I am a V5 Rock Climber (IYKYK), Amateur Yogi.
I graduated with a Bachelor's in Environmental Studies with a concentration in Cultural and Political Ecology and an MBA from Stetson University.
[email protected] | 386-738-6692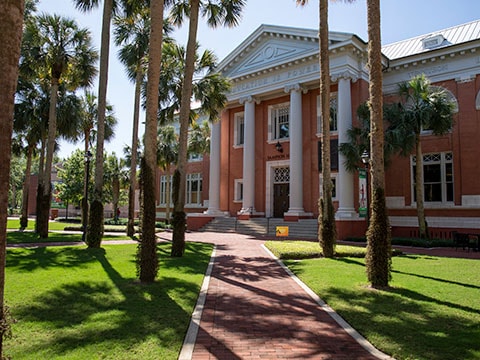 Favorite thing about Stetson
The campus is absolutely gorgeous-- our grounds crew works round-the-clock to keep it looking and feeling spectacular! Give them a shout-out if you feel the same!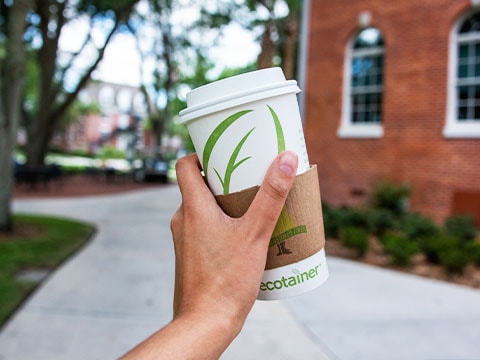 Favorite Spot in DeLand
Trilogy Coffee! Highest Quality Coffee with the most relaxed atmosphere! You should try the Single-Origin Cold Brew!